Simon and his girlfriend Lauren Silverman couldn't look any prouder in the snaps as they cradle their new addition in their arms.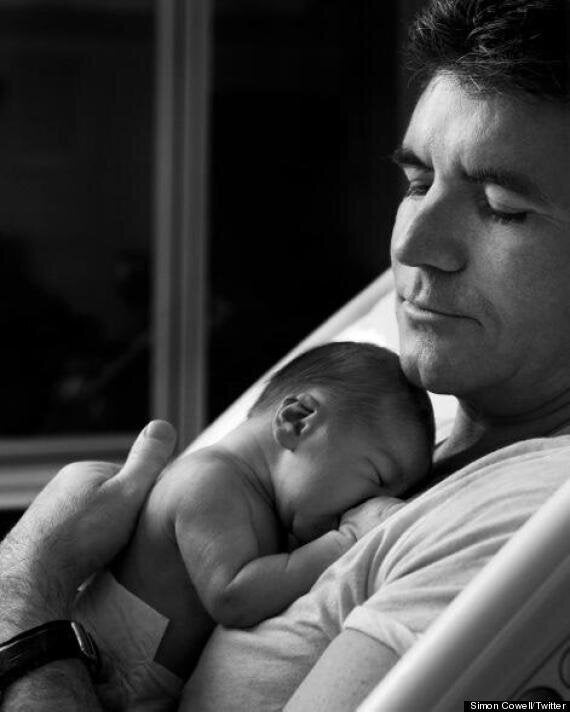 Simon Cowell and his newborn son, Eric
And even Simon showed his softer side, tweeting: "I never knew how much love and pride I would feel."
In another tweet, the 54-year-old wrote: "…now you can see how handsome little Eric is"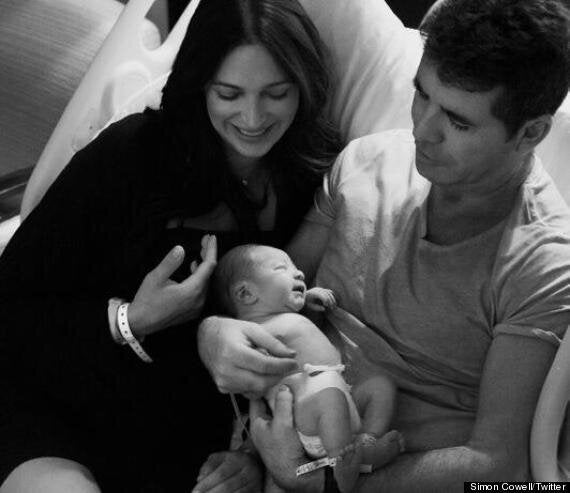 Eric was born on Valentine's Day at the Lenox Hill hospital in New York. Simon left the 'Britain's Got Talent' auditions in London and jetted to the Big Apple to be at Lauren's side for the birth.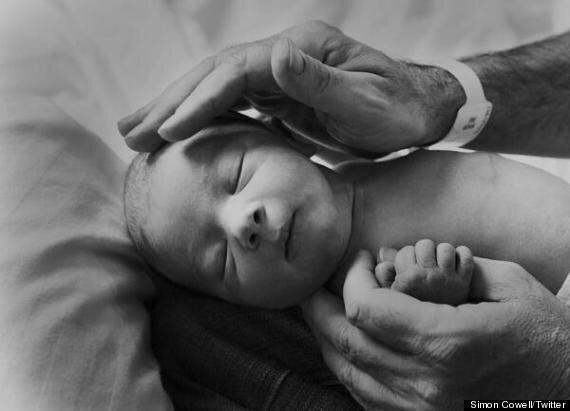 Eric was named after Cowell's father who died in 1999 of a heart attack aged 81.
Huge congrats to them both!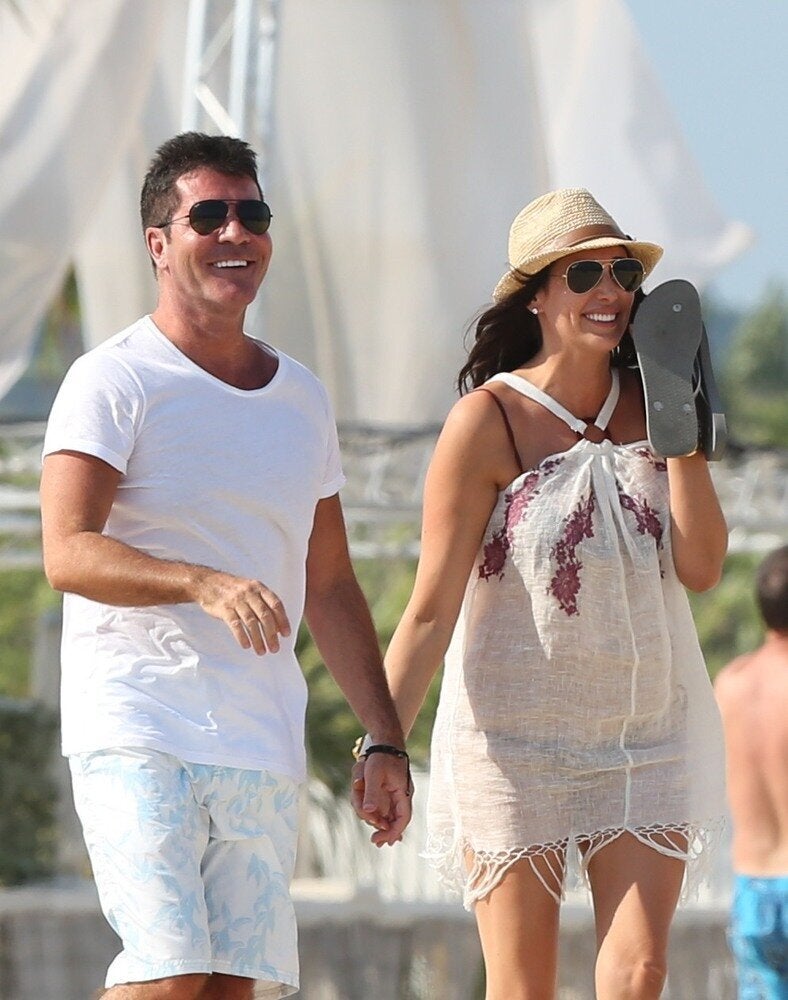 Simon Cowell, Lauren Silverman