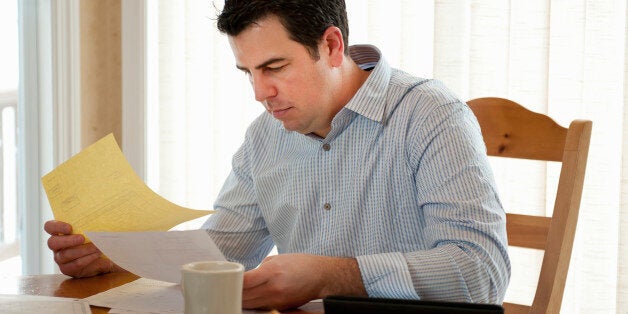 Citizens Advice is seeing increasing cries for help from people who are on the edge of losing their home, despite the improving economy.
During 2013, the charity's volunteers and advisers dealt with nearly 87,000 problems of social housing rent arrears, marking a 10% increase on 2012.
Of the 86,950 issues relating to housing arrears in the social rented sector, Citizens Advice Bureaux dealt with 10,702 problems about people at risk of having their house taken from them after falling into debt, a 26% uplift compared with a year earlier.
The charity said below-inflation wage rises, a lack of affordable housing and welfare reforms have piled the pressure on people's finances, even though the wider economic situation is picking up.
Citizens Advice chief executive, Gillian Guy, said "the effects of the downturn are still with us".
She said: "Increasing numbers of people are on the edge of losing their home. Many people are struggling to manage their housing debts and prevent a stressful situation becoming an outright crisis.
"The steep rise in arrears, possession orders and help with housing debt suggests thousands cannot make ends meet and need help to keep a roof over their head.
"An urgent commitment to sorting out our woefully inadequate stock of affordable housing would help the supply of homes start to catch up with demand."
Related