Coronation Street's newest resident, Les Dennis has been talking about landing a role on the ITV soap after years of impersonating its characters.
The actor and comedian - who is well known for his impression of classic 'Corrie' character Mavis - told Holly Willoughby and Phillip Schofield on today's 'This Morning' that it was a 'dream come true' to be on the cobbles.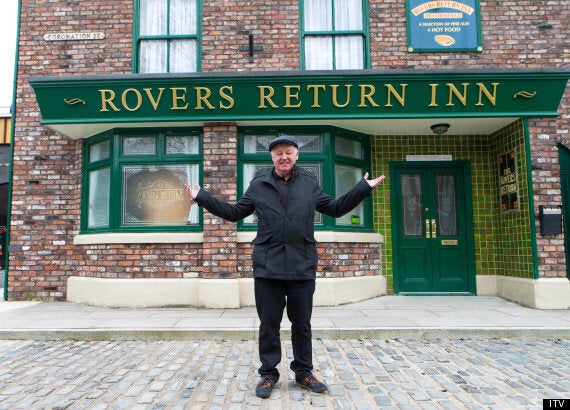 Les Dennis on 'Coronation Street'
"It is absolutely the dream come true for me," he said. "It's been my favourite show forever. I've done all the impressions from it and to actually to go into it and be accepted as a straight actor in it... it was the biggest thing on my wish list."
He added: "I did the screen test with Helen [Gail] and it all happen so quickly and two weeks later I was on the street running down the cobbles."
Viewers will see the former 'Family Fortunes' host make his 'Corrie' debut as petty criminal Michael Rodwell on Monday night's episode.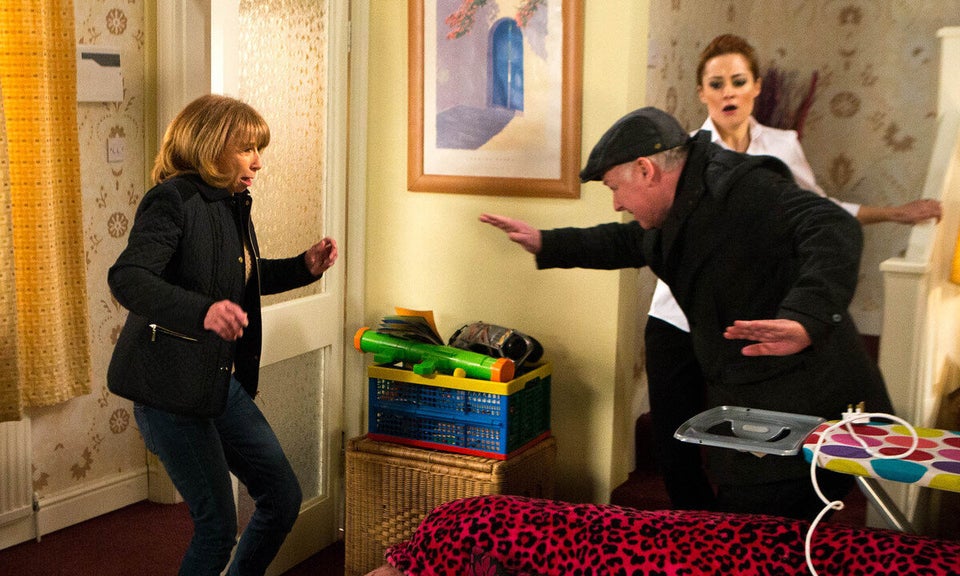 Les Dennis in 'Coronation Street'
Les also revealed he moved from London to Cheshire to be nearer the 'Coronation Street studios last year, saying: "We moved to Cheshire last summer and then I got Spamalot and I thought 'oh I've done the worst thing' because I was going backwards and forward, but now I'm twenty minutes from work, it's fantastic!"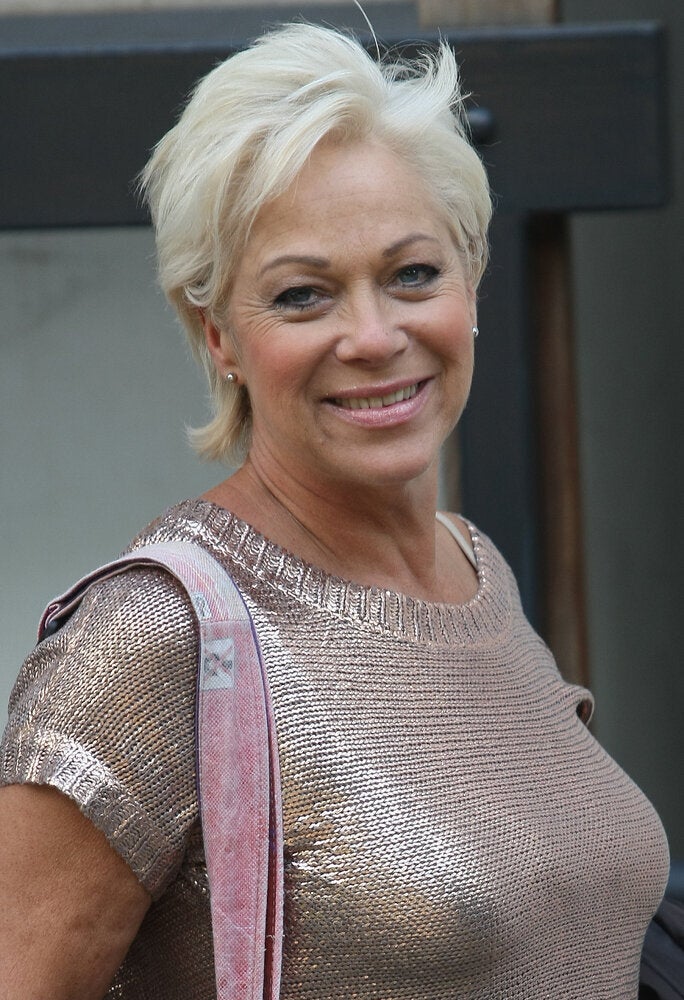 Coronation Street - Where Are They Now?