George Michael is celebrating this morning, with the news that his new album 'Symphonica' is sitting at the top of the UK chart.
George has responded cheerily to the news that he is back on top of the perch for the seventh time as a solo artist, telling fans, "THANK YOU SO MUCH! 'Symphonica' is at this moment sitting at No.1 in the UK and it's so nice to be able to savour this wonderful moment. I am a lucky man!!"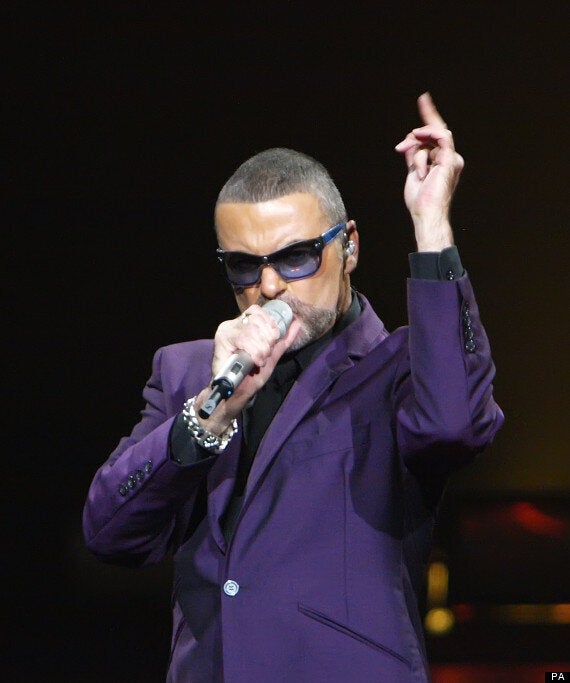 George Michael is back at number one for the seventh time as a solo artist
'Symphonica' is a live album, recorded during George's last tour, which concentrated on his enduringly powerful voice, supported by a full classical orchestra. It includes old favourites such as 'Turn A Different Corner', 'Cowboys and Angels' and 'Praying for Time' alongside new cover versions of Police's 'Roxanne' and the current single 'Let Her Down Easy', penned by Terence Trent D'Arby.
George, who admits he has been inspired to get creative again by his recent brushes with ill health and a car accident last year, is already back in the studio working on his first album of brand new content since 'Patience' in 2004.
You could be forgiven for thinking you'd travelled a couple of decades backwards in a musical time machine - George has beaten fellow pop veteran Kylie Minogue to the top spot.
Kylie has been putting in the hours promoting hew new album 'Kiss Me Once' across the globe, attracting attention with her video for 'Sexercise', but could only manage second peggings to George in the UK, but holding onto the number one spot in her native Australia.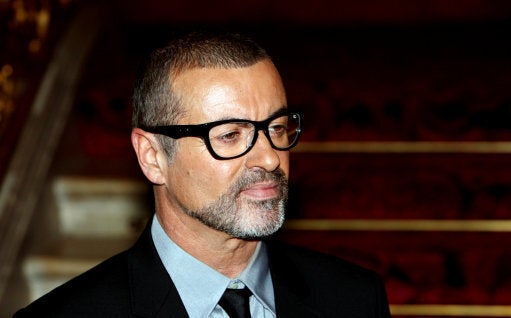 George Michael at 50
Related