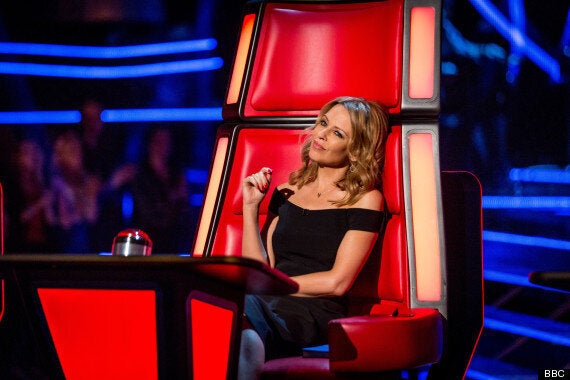 "We started filming in November last year for the show and this year I'm on tour in September, October and November."
However, the singer has admitted that if the BBC were willing to work around her schedule she would consider returning to the show next year, which it seems they'd be more than willing to do.
"It's what I wanted, its sensual, its quite humorous, I think the tone is right and that's all I really wanted."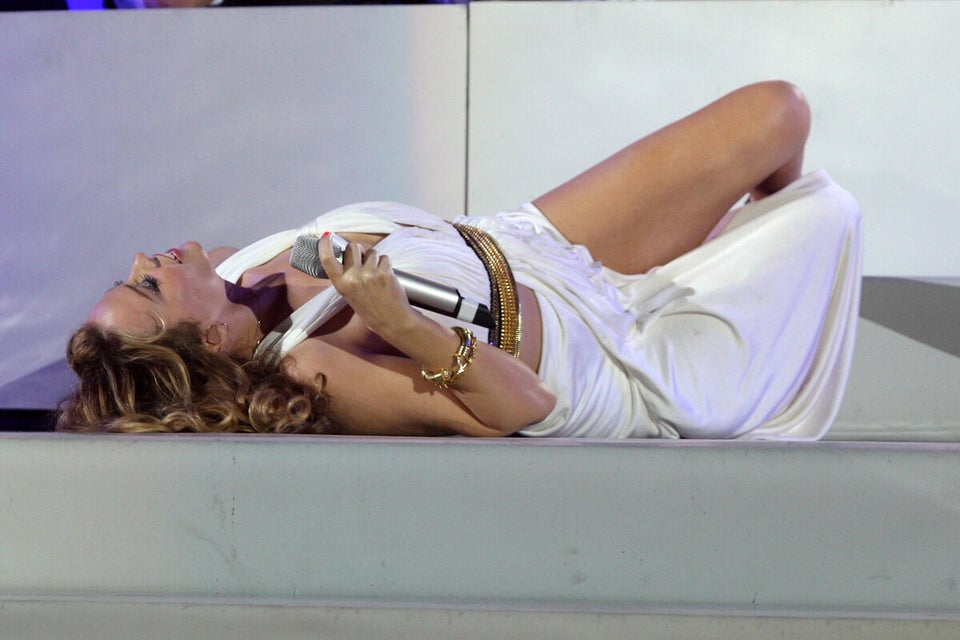 Kylie Minogue's 100 Sexiest Pics