Georgia May Foote is fed up with being compared to her 'Coronation Street' co-star Michelle Keegan.
Both actresses are competing for the coveted 'Sexiest Female' prize at this year's British Soap Awards, and, with Michelle set to bow out of 'Corrie' later this year, there's been a lot of talk of Georgia filling her shoes, which she obviously isn't happy with.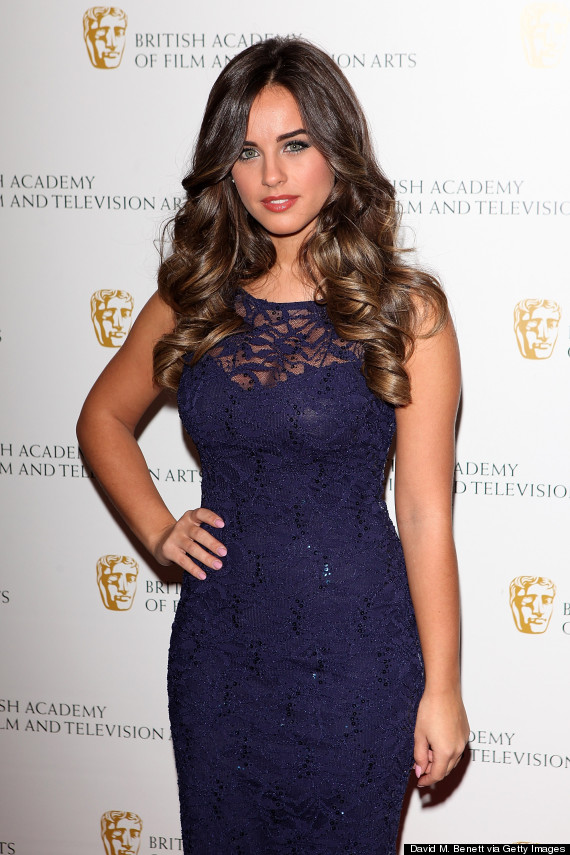 'Corrie' star Georgia May Foote
Speaking to The Sun, Georgia says: "It's very flattering to be compared to Michelle but I wish people would stop. I don't want to be the next Michelle, I want to be me."
She also said that she and Michelle live their lives in different ways, with Georgia claiming she prefers her privacy.
She explains: "I'm quite quiet and don't have her life outside Corrie. She has her relationship with Mark Wright and goes out a lot, while I'm at home watching TV.
"It's not that I wouldn't like that life, but I've always wanted to keep work and home separate."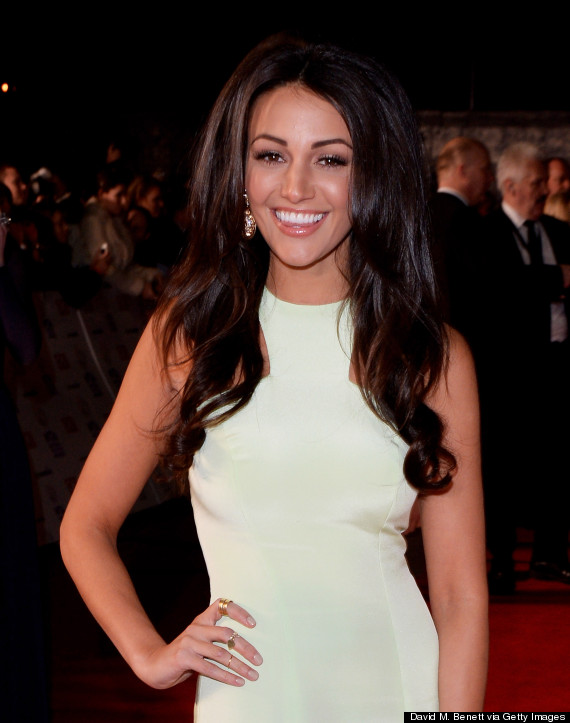 Michelle Keegan
Michelle has previously had public relationships with Max George of The Wanted, and is now engaged to former 'TOWIE' star Mark Wright, while Georgia has been with her plumber fiancé since she was 16 years old.
However while Georgia herself is settling down, she's admitted that she's happy her 'Corrie' character Katy Armstrong is still evolving, saying: "Katy has changed in the past few months. I decided to change her because she was a bit of a wet mum.
"I started giving her a bit more attitude, by pulling faces and delivering my lines differently, and I think they have definitely picked up on that upstairs. I am really enjoying showing off her feisty side."
Michelle Keegan recently joined in the #NoMakeupSelfie campaign, sharing a photo of herself without any makeup to promote awareness of breast cancer.
LIKE US ON FACEBOOK | FOLLOW US ON TWITTER