Before 'Fifty Shades' hits cinemas next February, Jamie will be starring in Channel 4's historical drama 'New Worlds', and he says that in order to get into the sexy mindset for some of his scenes in the drama he and co-star Joe Dempsie used a little help from Carrie Bradshaw and the girls.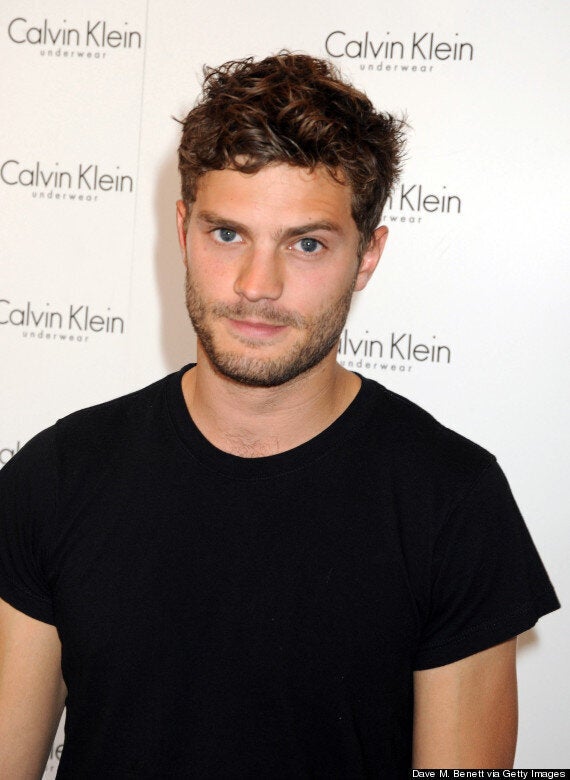 Jamie, that might be 'research' for you, but it's just a regular Friday night in for us.
All this 'Sex and the City' talk has got us wondering which one of the girls Jamie identifies with. We bet he's a Charlotte.
'New Worlds', which airs on 1 April, is set in the 1680s making it all the more interesting to see how 'Sex and the City' was an influence for the show.
If we make it to the end and haven't seen a single shot of Jamie in a pair of Manolos we'll be very disappointed...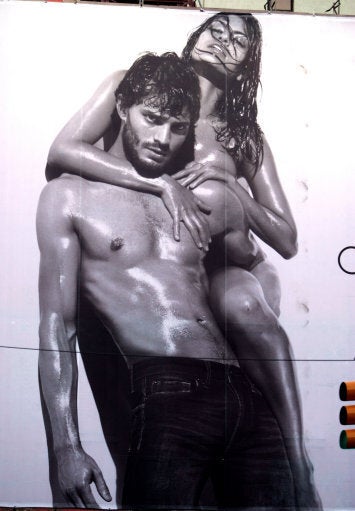 Jamie Dornan Pictures
Popular in the Community