After weeks of speculation, Jamie Dornan has reportedly signed on to play Christian Grey in the forthcoming big screen adaption of 'Fifty Shades Of Grey'.
The former Calvin Klein model - who recently starred in BBC2's 'The Fall' - will replace Charlie Hunnam in the role after he decided to leave the project just a month after he was announced as the lead.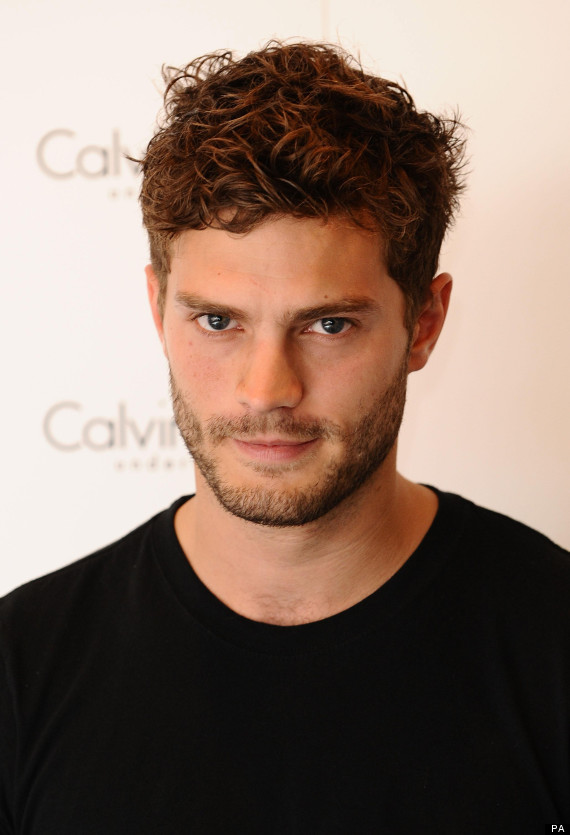 Jamie Dornan
According to Variety, Jamie, 31, will star opposite Dakota Johnson, who has been signed to play Anastasia Steele.
WHO IS JAMIE DORNAN? From Keira To 'The Fall'
Other stars rumoured to be in the frame for the lead role included Matt Bomer, Alexander Skarsgard, Theo James, Scott Eastwood, Billy Magnussen and Christian Cooke.
Production on the film is due to start in November and is due to hit the big screen in August next year.
Belfast-born Jamie was previously best known for posing in his pants as the face and body of Calvin Klein underwear and being Keira Knightley's boyfriend but has since gone on to carve out an acting career with acclaimed roles in 'Marie Antoinette', 'Once Upon A Time' and 'The Fall'.
His co-star in 'The Fall' Bronagh Waugh tweeted congratulations to him on Thursday morning, writing:
Love you @JamieDornan1 very very proud of you you wonderful man you!!! #FiftyShadesofGrey#sexymurderoushusband#imabornagainchristian xxx

— Bronagh Waugh (@bronaghwaugh) October 24, 2013
LIKE US ON FACEBOOK | FOLLOW US ON TWITTER