 A Malaysia Airlines plane carrying 271 passengers has been forced to make a emergency landing after an electricity generator failed, the airline has said.
The unscheduled landing followed further trouble for the beleaguered airline after another flight hit a flock of birds while it was landing in the Nepali capital, Kathmand, on Friday.
MAS media relations manager Kharunnisak Dzun Nurin said in a statement on Monday that the Airbus A330-300 aircraft landed in Hong Kong "uneventfully".
Electrical power continued to be supplied by the auxiliary power unit, she said.
"The aircraft was then diverted to Hong Kong for rectification and landed uneventfully," she added.
The story continues below...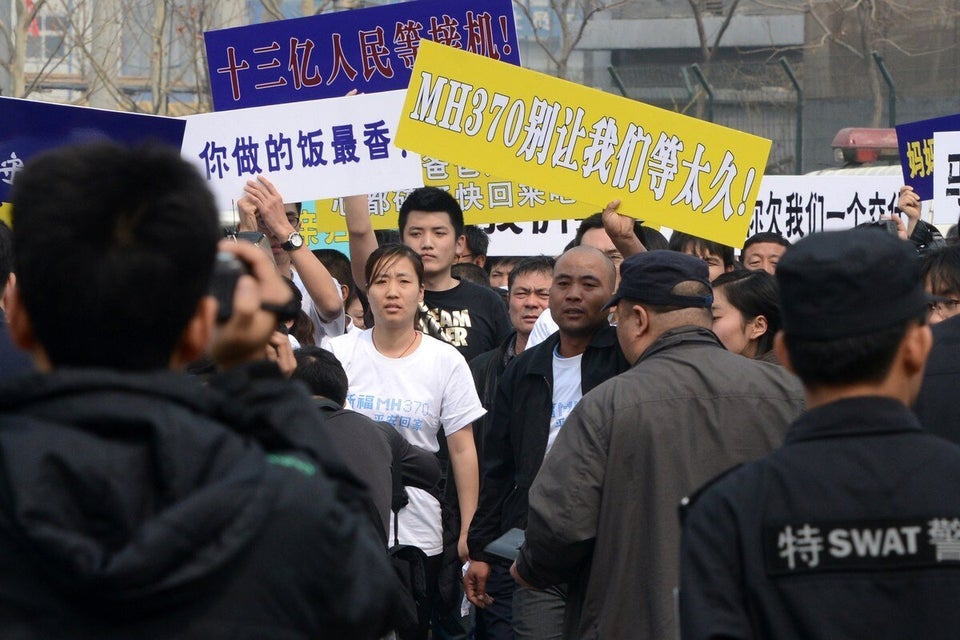 Malaysia Airlines Flight Disaster In Pictures
Kharunnisak said all the passengers had been transferred to other carriers safely.
She said that the return flight, MH067 from Incheon to Kuala Lumpur was cancelled, and the passengers were transferred to other carriers, as well as subsequent MAS flights to the Malaysian capital.
The news came as a Chinese plane looking for missing Malaysian flight MH370 reportedly spotted several "suspicious" floating objects.
The crew of the military Ilyushin-76 aircraft saw "white and square" objects dispersed over several kilometres in the southern Indian Ocean, Xinhua news agency said.