Steve McQueen, one of the world's greatest actors and the man who brought the Le Mans 24 Hours to the silver screen, would have been 84 today.
The American actor, who portrayed the fictional racing driver Michael Delaney in the movie, was an enthusiastic fan of racing on two and four wheels and would frequently perform his own stunts. He drove the Porsche 917 featured in the movie and recruited real racing drivers such as Derek Bell for the race scenes.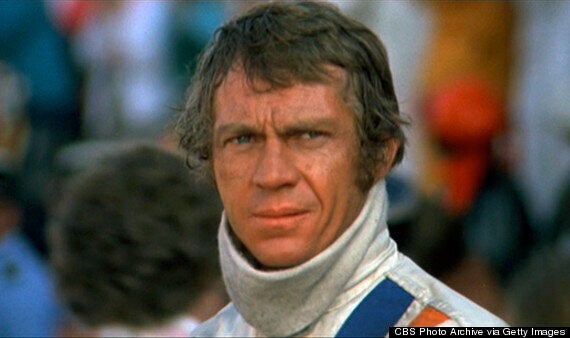 Steve McQueen was a keen motorbike and car racer
Le Mans, which was released in 1971, was not received well at the time - there was barely any script - but in the intervening years it has gained in stature and can be regarded as one of Hollywood's best attempts at producing a film about motorsport.
Of those who escaped from the camp, only three reached safety and of those recaptured, 50 were shot by the Gestapo on Hitler's orders.
McQueen was the star of the 1963 film inspired by the escape and the motorbike scene where he tries to escape his Nazi pursuers has gone down in movie folklore.
See some of the images of McQueen from Le Mans and The Great Escape in the gallery below.