"I won't divorce him. It's the only way I can protect other women from him."
Not exactly a vote of confidence for 'The Widower' from Wife Number 2, Felicity (Kate Fleetwood) who just about escaped the evil intentions of Malcolm Webster (Reece Shearsmith), with the help of her parents, before we watched him skedaddle, tail between legs, back to Scotland.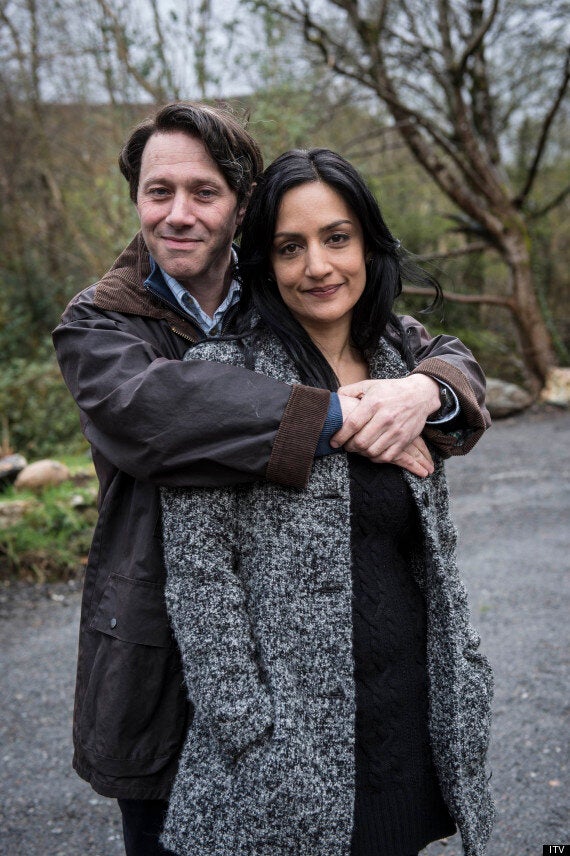 New year, new love for Malcolm Webster (Reece Shearsmith) - this time with Simone (Archie Panjabi)
Things took a creepier turn, however, as he turned his attentions to Simone (Archie Panjabi), a medic at his new hospital. Resenting her existing romantic attachment and feeling the odds were not in his uncharismatic favour, Malcolm Webster faked cancer treatment in his battle for her affections.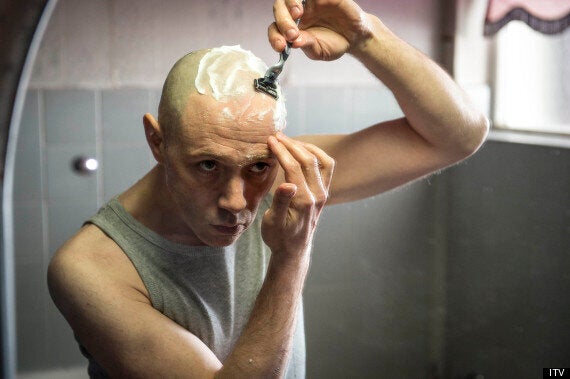 This was Reece Shearsmith's creepiest hour as Malcolm Webster
The scenes of his injecting himself and shaving his head were nearly as horrible as watching him wander into the Marsden Hospital and taking a snap of an anonymous young sufferer and claiming him as a buddy. I'm crossing my fingers this was a bit of dramatic licence and didn't actually happen. Sickeningly cynical.
In better news, John Hannah's now on the case and giving it his best Rebus as the tireless policeman who won't let this lie, so we can cross fingers that Malcolm Webster meets his Nemesis in next week's concluding part.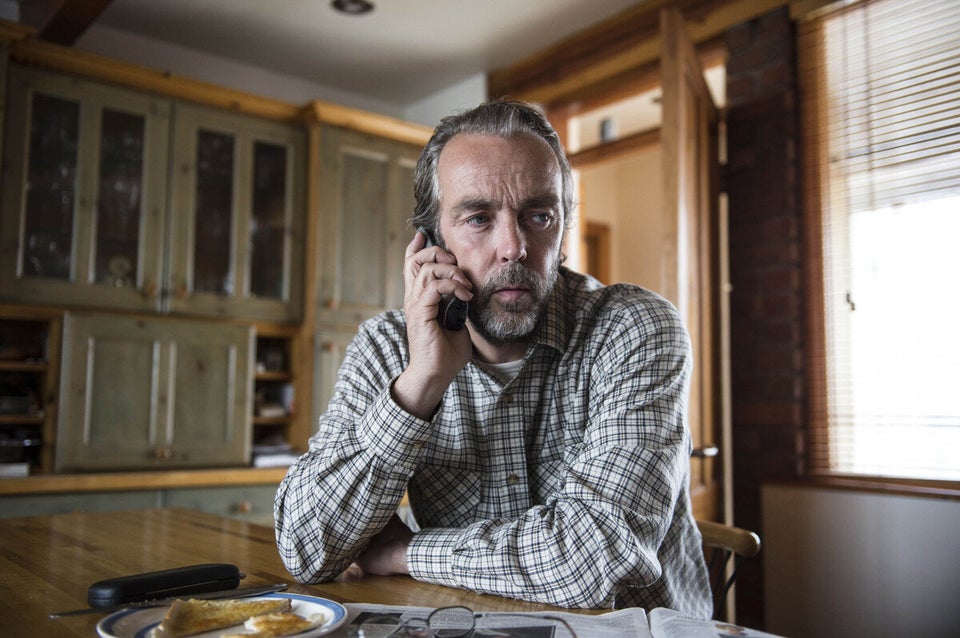 The Widower Episode 2