Manchester United manager David Moyes has disciplined Chris Smalling after the defender was pictured out in Manchester during the early hours of Saturday morning.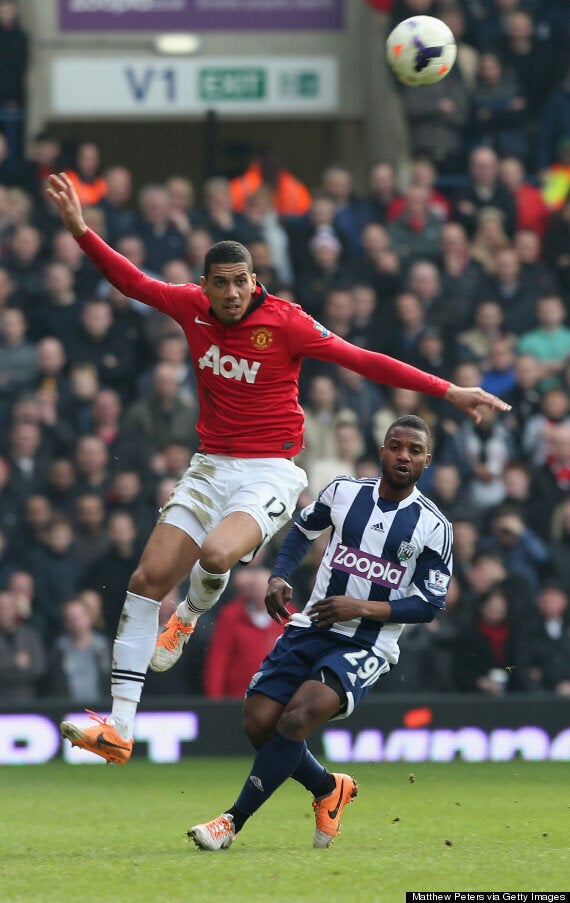 Smalling was out injured for United's trip to West Ham on Saturday
Smalling had stayed in the north-west while the rest of his team-mates travelled to London for their Saturday evening clash against West Ham because of a hamstring injury.
Moyes is not happy with the 24-year-old's conduct, although he refused to reveal the punishment he had handed out to the player.
"I've dealt with it and I've spoken to Chris," the United boss said in a press conference. "That would be as much as I would want to say on it."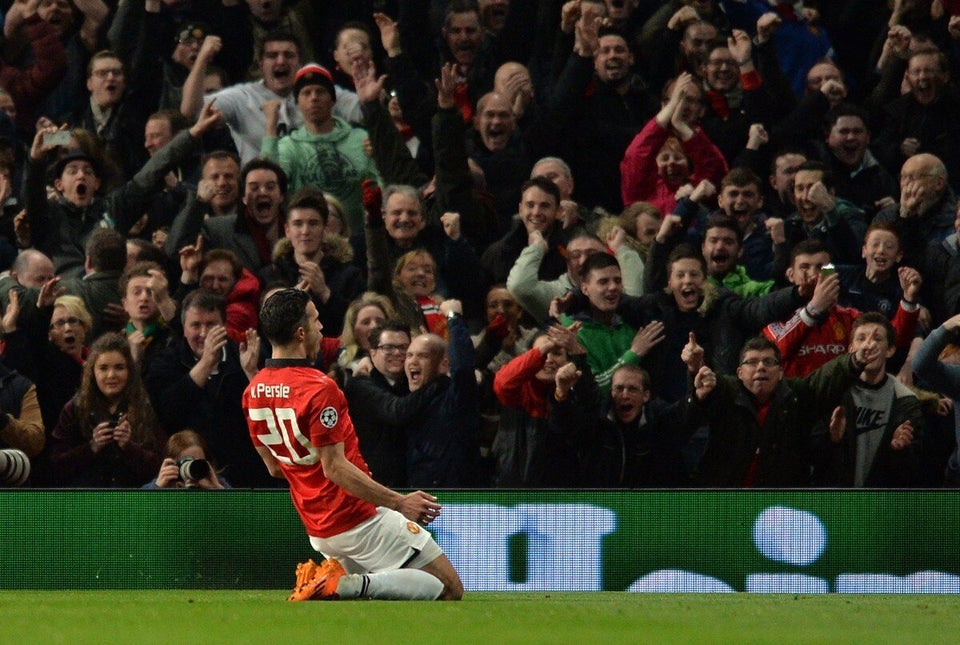 United v Olympiakos
This is not the first time the England international has found himself at the centre of controversy. The former Fulham defender was pictured appearing to dress up as a suicide bomber for a private party in January.
Smalling later apologised for the "ill-thought" and "insensitive" decision to wear the costume, which consisted of a vest, a mock circuit board, empty bottles of Jagermeister and cans of Red Bull.
The two drinks combined make up the popular 'Jagerbomb' drink.