Men around the country are banishing their bald patches like never before thanks to the huge range of hair loss products now available.
But where in Britain buys the most amount?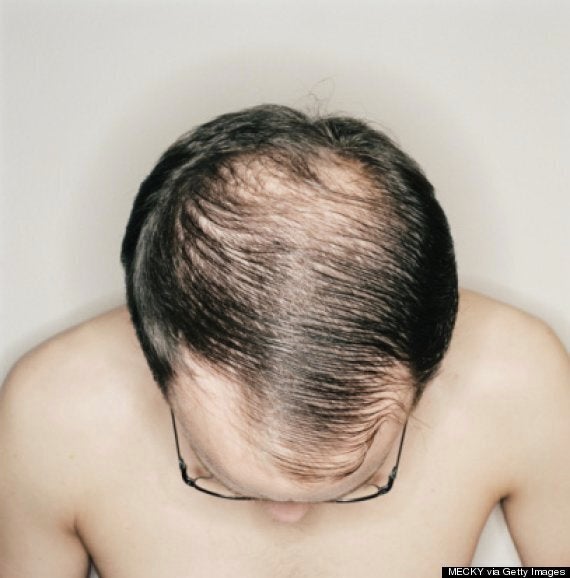 Figures collated by pharmacists at ChemistDirect, the UK's leading online pharmacy, show the biggest demand for hair-growth products is in Essex and the South East, with 18% of national orders being sent to this region. London and the North West follow shorty after.
The study shows that nationwide sales of hair-growth products have doubled between January 2013 and January 2014.
Story continues below the slideshow: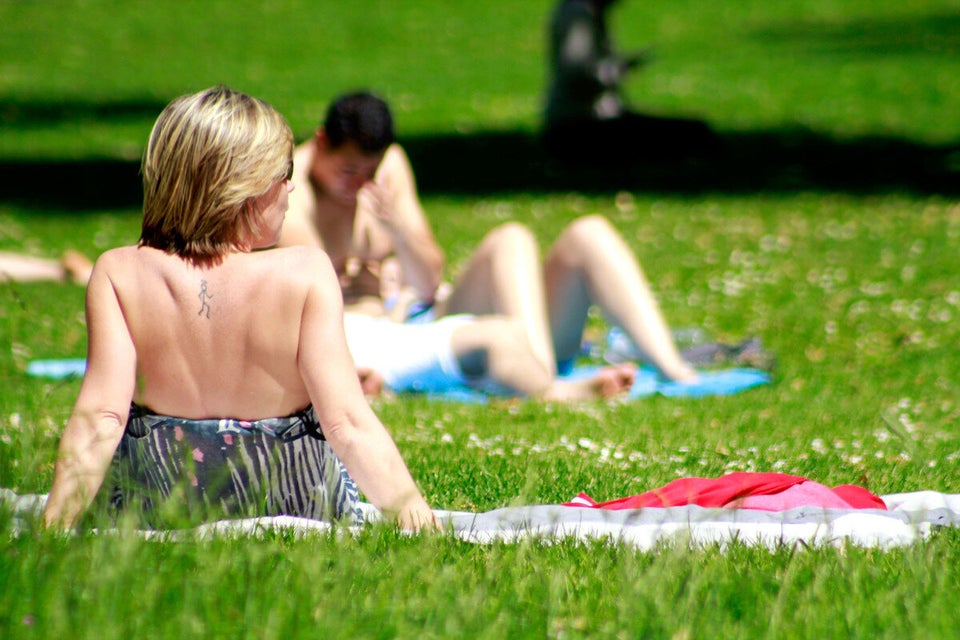 Hair Loss Facts Or Fiction?
According to the NHS, 6.5 million men suffer from baldness in the UK, with men in their 30s most commonly affected. However, you might be surprised to hear that men aged 28 are buying the most hair loss products according to ChemistDirect.
Omar El-Gohary, Superintendent Pharmacist at ChemistDirect, said: "Men around the age of 30 are under more pressure than ever before to look good and the added stress of promotions, getting married and having children can lead to non-permanent forms of hair loss.
"However, on the whole, male pattern baldness is hereditary and not linked entirely to stress."
In January this year Calum Best, 32 joined the celebrities admitting to hair transplants. The model and actor admitted he had undergone his second hair transplant in two years – which cost £6,000 – after he first started losing his hair aged just 23.
El-Gohary added: "Hair loss or thinning can be distressing for sufferers, and the figures show that many men are now turning to hair loss and re-growth products at a younger age."
"Sales also doubled over the last 12 months, which could be reflecting a wider trend in male grooming and men wanting to maintain their youthful looks."
Men may have been inspired to tackle their hair loss by the celebs and the high price tag of hair transplants could explain why there has been a surge in the use of do-it-yourself products.
El-Gohary explained: "Regaine is licensed to treat hair loss, and is proven to work by allowing oxygen, blood and nutrients into the hair follicles more easily.
"Another best-seller is Medigro, a natural supplement containing Spirulina, Zinc and Kelp, which help to nourish the hair follicles and encourage hair growth."
Men in Northern Ireland either do not have thinning hair, or they just don't care, as this was the place with the lowest demand for products. Just 2% of orders for products such as Regaine, Medigro and Alpecin Caffeine Shampoo come from Northern Ireland.
Despite the current hype about looking youthful, ChemistDirect's statistics suggest that by 50, many men have come to terms with their lack of hair, indicated by sales dropping around 150% at this age.