Lady Gaga has made a revelation about what goes on behind close doors in her relationship with Taylor Kinney, admitting that she's "submissive".
The pop starlet made the admission during an interview on US radio station Sirius FM, before explaining that after a tough day of being Gaga, there's nothing better than kicking back and not having to take charge.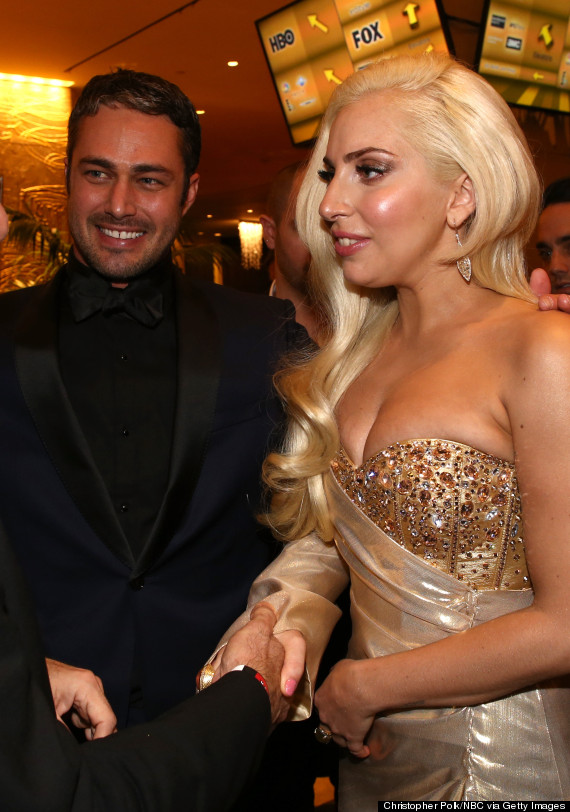 The couple attend the 2014 Golden Globes
"Yes actually, he's totally in charge," she replied when asked if she was submissive.
"I mean when I'm home I'm like, shoes are off, I'm making him dinner."
Gaga has been dating Taylor, an American model and actor, since 2011 and it seems the 'Born This Way' singer is glad to have a boyf who has got his own career plans too.
"He has a job too and he's really busy," she added. "I'm in charge all day long. The last thing I want to do is tell him what to do.
"It's not good for relationships to tell men what to do."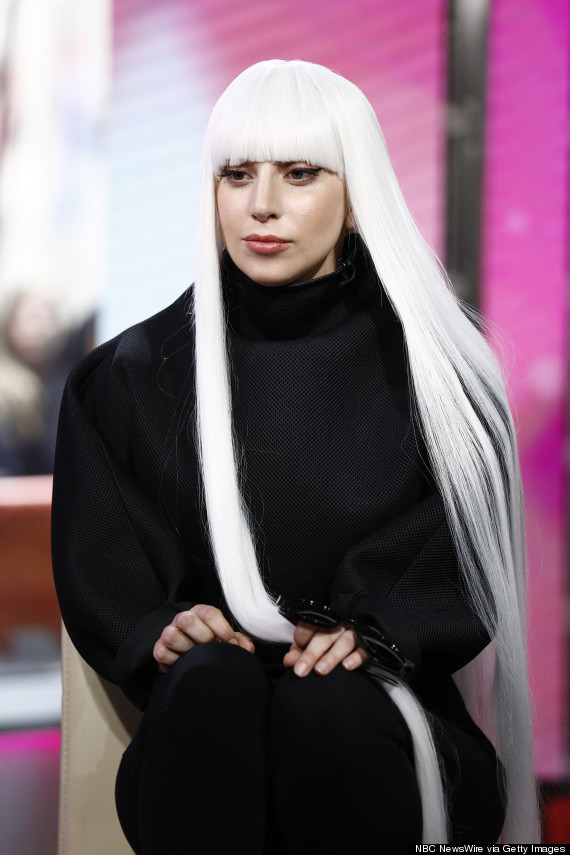 The New York-born singer is currently promoting her new single
This isn't the first time Gaga has spoken out about the saucy subject of submission, she recently had a chat with Stylist where she revealed her latest single 'G.U.Y' addresses the subject.
"I would say I quite like the transference of strength I feel by submitting to a man – being under him," she told the magazine. "I actually wrote a song about it on my album, it's called 'GUY' and it stands for Go Under You."
LIKE US ON FACEBOOK | FOLLOW US ON TWITTER