Recent photos of Lauren Goodgerlooking a little bit puffy of face had people speculating that the former 'TOWIE' star had gone under the needle and had Botox injections - something she has now denied.
Lauren has instead explained that she recently underwent laser treatment to give her younger-looking skin, which is why her face has been looking so... different lately.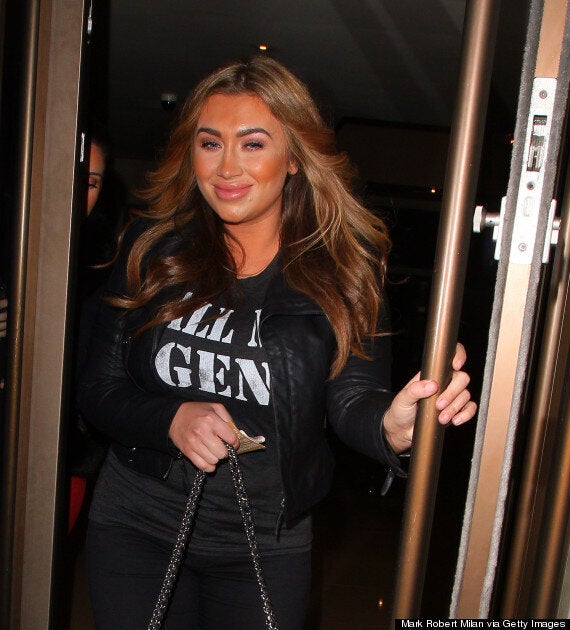 Lauren Goodger looking every inch the natural beauty
Lauren wrote in her column for new! magazine: "I was accused of having surgery on my face again after I was pictured looking puffier than usual at an event.
"While I was in LA, I had a mild CO2 laser procedure done to my face, but that's it. I had it done around my eyes and mouth to bring out the natural collagen and the doctor warned me my face would stay puffy for up to two weeks afterwards."
She also admitted the doctor was right about the puffiness, adding: "I looked like a chipmunk when I left the clinic, but it's calmed down since."
Calmed down? If this is her face 'after' the puffiness, we can only imagine the 'Chip and Dale' chic she was serving up on her way out of the clinic.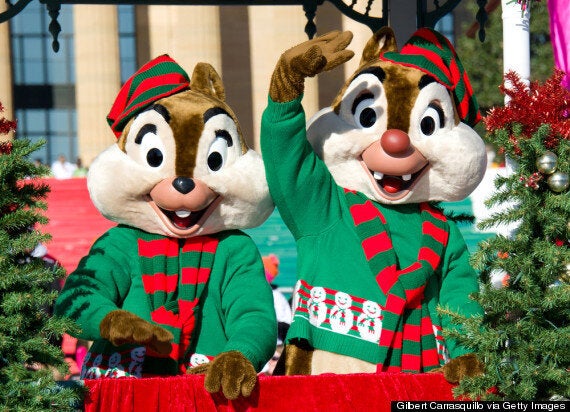 At the 'TOWIE' reunion party it was pretty clear who'd had the most work done
With Lauren due to make her music debut later this year, we can only hope that her chipmunk-esque qualities are face-specific and don't extend to her voice...
Read the full story in this week's new! magazine - out now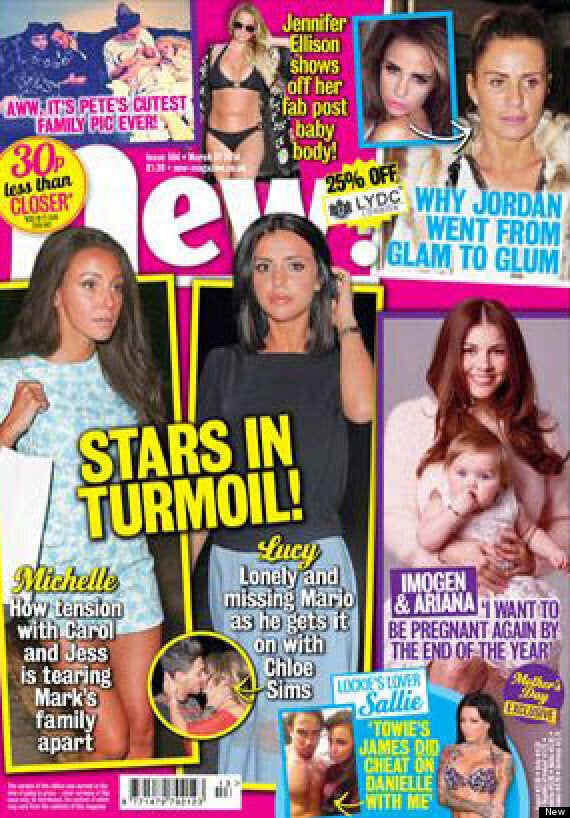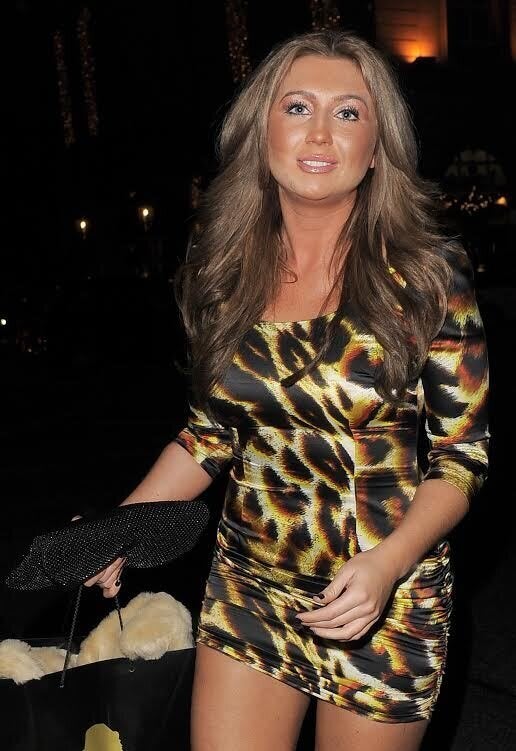 Amazing Star Transformations
Related