Sturridge, with 33 goals in 42 games since signing from Chelsea in January 2013, has been a key part in a Liverpool attack which has scored 82 Premier League goals this season.
He is one of the players who is expected to be rewarded with a new deal - Luis Suárez signed his in December - but that will not happen before the end of the season.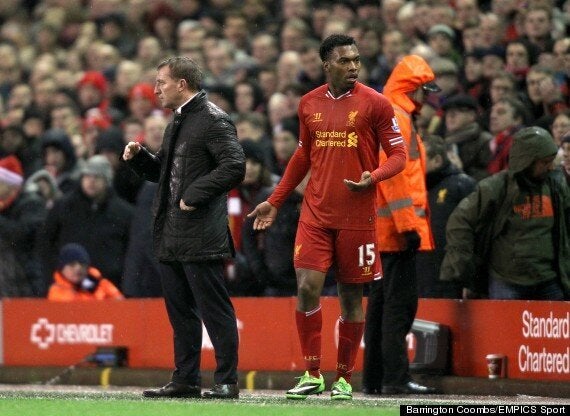 Rodgers brought Sturridge to Anfield 14 months ago
"There will be no contracts talked about until the summer, our focus is the club and not any individual whether it is the player or the manager," said Rodgers.
"Come the summer I'm sure there will be a number of contracts that will be looked at to retain services.
"Daniel has been outstanding since he came here and I am sure the owners may well look at that come the summer but he has shown the consistency for over a year to be a world-class striker."
Rodgers believes his side are far from the finished article but he believes they are on the road to winning the title.
He accepts that may not be this season - although sitting in second place four points behind Chelsea with a game in hand and José Mourinho's team still to visit Anfield gives them their best chance in years - but thinks everything is in place for it to happen.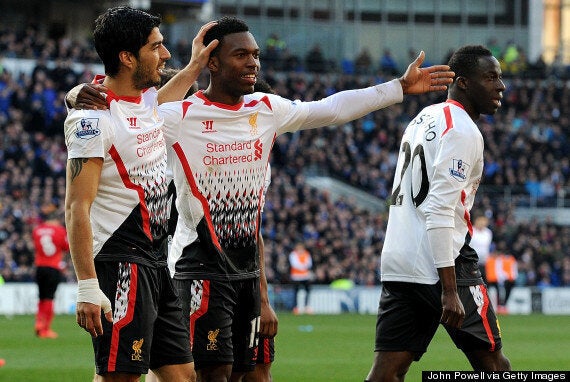 Liverpool beat Cardiff 6-3 at the weekend and face Sunderland on Wednesday night
"We haven't won it for a long time and it may or may not be this year but there is no doubt we are on the right road to winning a title here," added the Red boss.
"We are nowhere near the finished article but while we are learning and improving we will hopefully continue to pick up the points.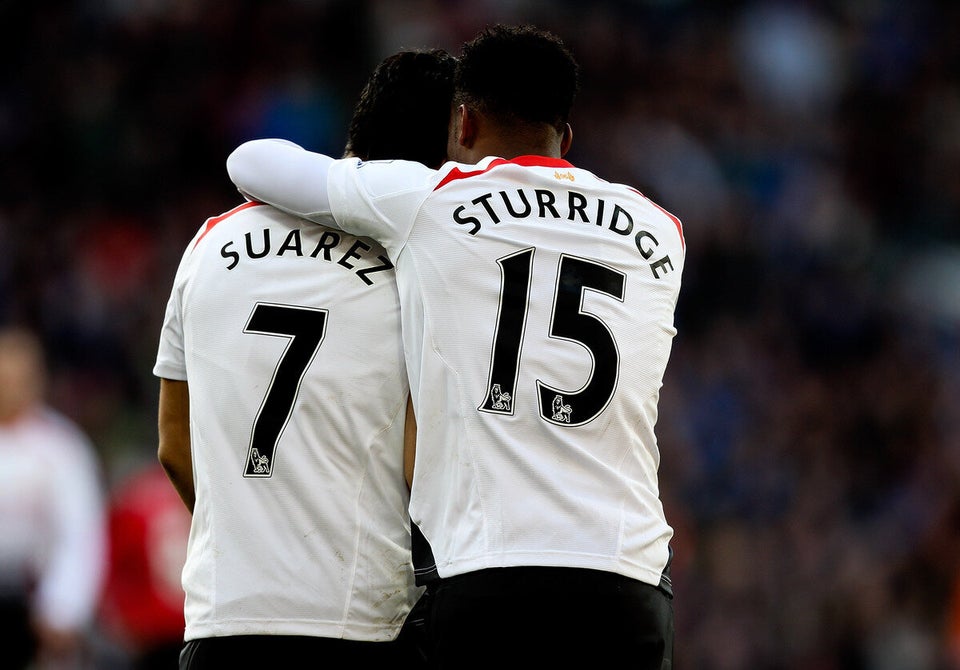 Cardiff 3-6 Liverpool
"We are enjoying the moment and the football. We still have a hell of a way to go to be near where I want us to be but we are certainly making strides and are on the right path.
"It is by no means the finished article but we are evolving and I take great pride in that.
"It is (about developing) a consistency and it is doing it year after year. I feel there is still quite a lot of improvements to make. We have been asked questions in games and have come through and I am sure we will be asked many more questions."