Luisa Zissman appears to have put her spat with Helen Flanagan behind her - so much so that she now wants to get down and dirty with the former 'Corrie' star with a spot of mud-wrestling.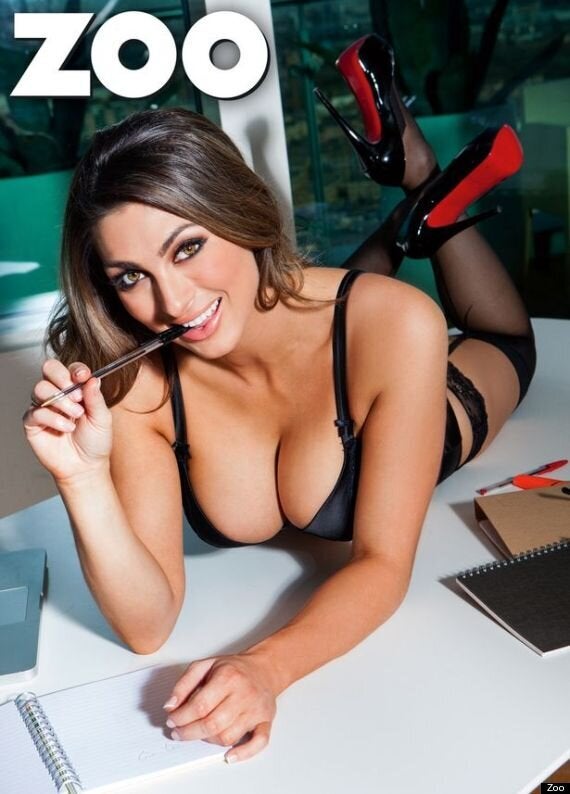 Luisa Zissman appears in the latest issue of Zoo
But in an interview in the latest issue of Zoo magazine, Luisa says she wants to bury the hatchet, saying she loves Helen's natural boobs.
"I was only joking around, but given how crazy that story went, I would be bang up for a mud-wrestling shoot with Helen," she said.
"She is hot, with a great pair of real knockers."
"We've cleared the air, actually," she continued. "I'm a fan and didn't want her to think I was slagging her off.
"She was really sweet and suggested we go out for a coffee. Hopefully we'll meet up next time she's in London."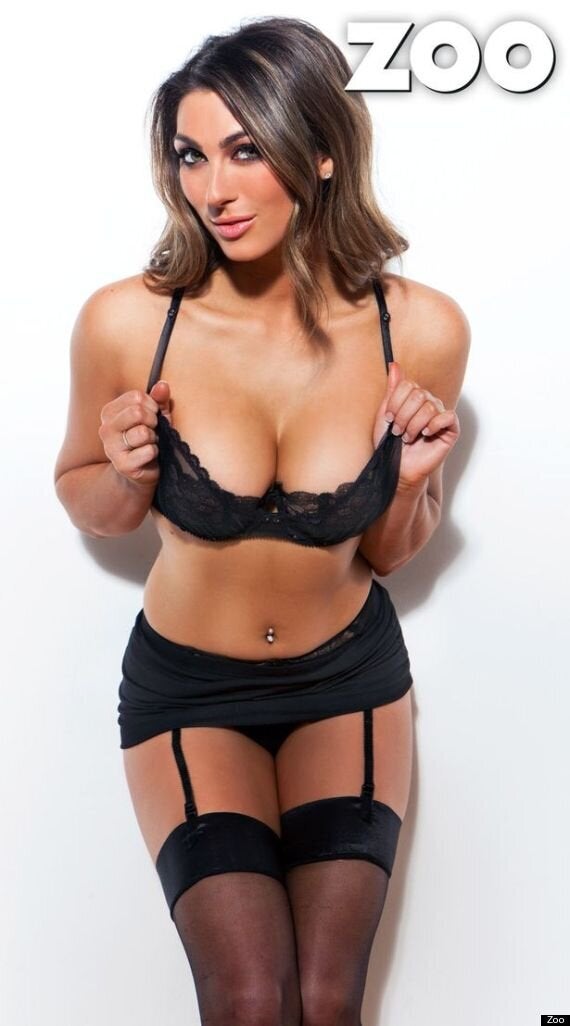 The 26-year-old 'Celebrity Big Brother' star celebrated being signed up as the mag's new 'sexpert' by posing in her underwear for the magazine, as you do.
"Many men are doing things wrong in bed, but the problem is that most women don't tell them," she said.
"Unless a lady says, "I want you to do this," or, "I prefer it when you do that," how can any man be expected to know? Plus, I know what works on a lady.
"One girl sold a story saying I'd given her the best orgasm of her life. I couldn't remember her, but I was really proud regardless!"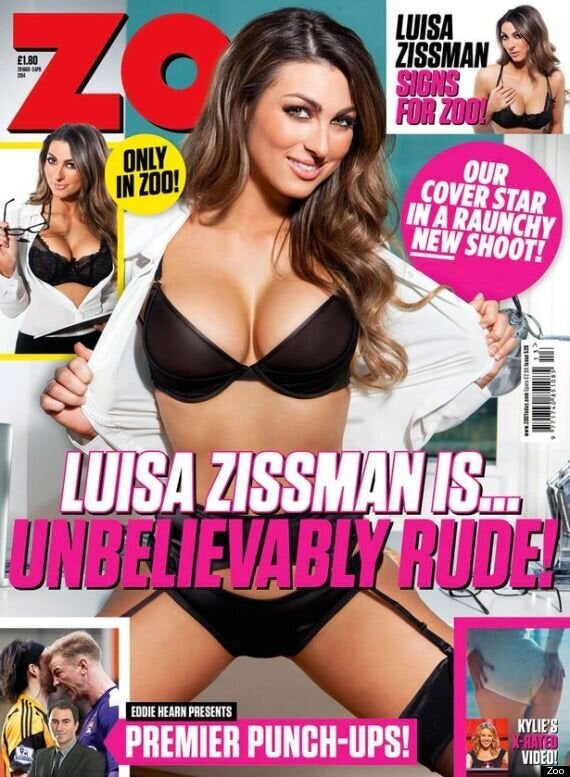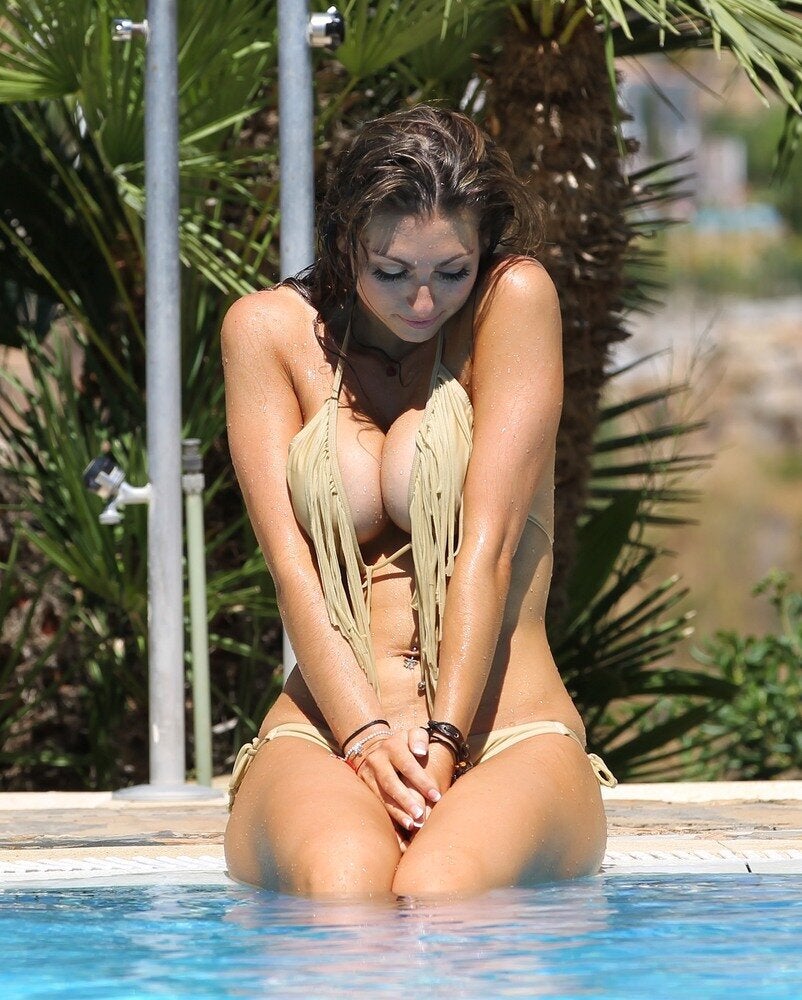 Luisa Zissman: Her 100 Sexiest Pictures