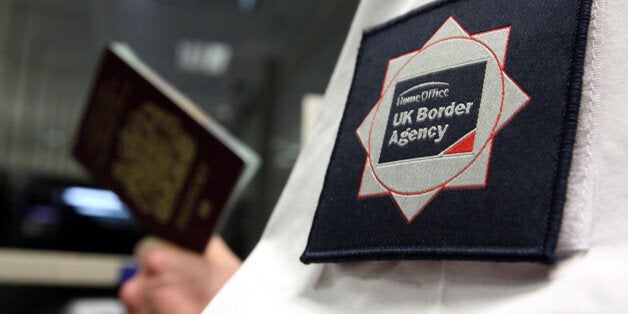 Britain's 'complex and strict' immigration system is putting entrepreneurs off coming to set up their business, a major new report has warned.
The government's tightened immigration rules have forced many talented entrepreneurs to pursue "more achievable" options like setting up their business at home or in other countries, according to the report by migration advice start-up Migreat.
The findings will make awkward reading for Conservative ministers, who have stressed the importance of making sure Britain was "open for business" and warned that the country was in a "global race" to succeed.
Business secretary Vince Cable told HuffPostUK: "This is a timely report in light of the recent controversy over migrant entrepreneurs as UK job creators. It's important that we get this route right to ensure that the next migrant business success stories, like Caffe Nero or Last.fm, don't slip through the UK's fingers. We must send a clear signal that we are open to business."
According to Home Office figures, one out of every two applications for entrepreneur visas were refused, with nearly three out of four entrepreneurs failing to extend their visa in the first three quarters of 2013.
Migreat found after speaking to over 60 "world-class" entrepreneurs about their experiences with the UK visa system that the UK's immigration policy "appears complex and strict".
The report also warned that international demand to come to Britain using a entrepreneur visa was "hampered by administrative issues and the visas were "ill-suited" for early-stage start-up entrepreneurs.
It puts forward four recommendations to ensure that the UK immigration process is more attractive for entrepreneurs, like a swifter return of passports for applicants and the involvement of recognised and trusted investors in applicant interviews.
"The knock-on effect of recent closures of old visa routes (including the phasing out of the post-study work visa and the cap on Tier 2 visas) have driven many talented entrepreneurs to follow more achievable paths, either at home or in other countries," the report reads.
"Great Britain would benefit from maintaining flexibility in the visas it offers to entrepreneurs if it wants to maintain its international competiveness in this area, and grow more startups."
Matt Smith, director of the Centre for Entrepreneurs, welcomed the report, telling HuffPostUK "It's vital to Britain's future prosperity that we have an immigration system that's open to entrepreneurs.
"The government should be commended for implementing the Entrepreneur Visa, but it must remain responsive to constructive feedback from entrepreneurs."
"The Migreat report makes four simple recommendations that would significantly improve the application process, and I hope the government implements these changes."
Migreat's director of strategic partnerships, Josephine Goube, said: "The UK Government was a bold pioneer when it created a specific visa to ease the immigration of Entrepreneurs back in 2008.
"Unfortunately, in our research we found that in reality, the visa filters out exceptional international talents such as Seedcamp winners and entrepreneurs that raised more than £1m start-up capital.
"As such, the report is here to offer a space for foreign entrepreneurs to voice their concerns and help each other as well as to contribute to feed the discussion for policy makers on how to keep the UK attractive to global entrepreneurs."
A Home Office spokesperson said: "The UK is open for business to the brightest and best migrants and remains an attractive destination for global talent."
"We introduced changes to the Tier 1 Entrepreneur route because it was a target for abuse. Our reforms included a genuine entrepreneur test, where individuals may be interviewed to determine whether their application is legitimate."
"We are building an immigration system that works in the national interest as part of our long term economic plan. One that is fair to hard-working British citizens and legitimate migrants and tough on those who break the rules or flout the law."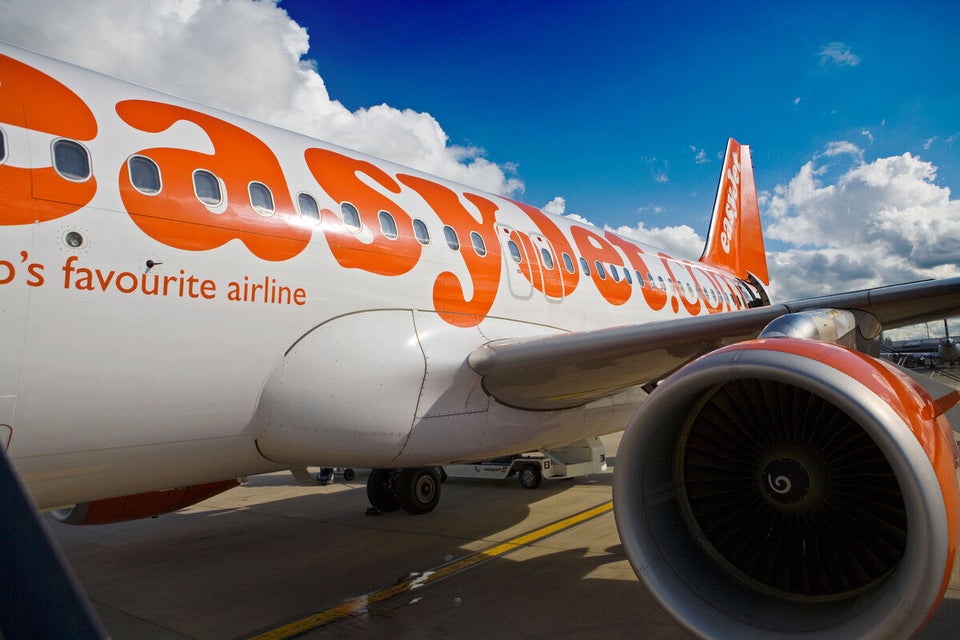 Without Immigration We Would Not Have...
Former Pizza Express boss Luke Johnson, chairman of the Centre for Entrepreneurs told HuffPostUK that immigrant entrepreneurs contribute "disproportionately" to the British economy and create jobs.
He said: "Although these entrepreneur immigrants are relatively small who come here and settle, they actually punch above their weight in terms of economic importance."