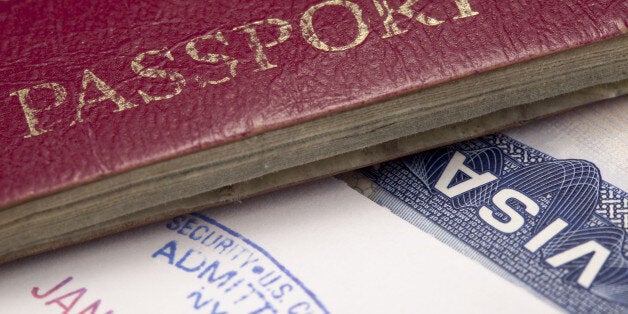 Migrant entrepreneurs' "breathtaking" contribution to the UK economy has been revealed by new research, which found that they are twice as entrepreneurial as native Britons.
Foreign-born entrepreneurs are "hyper-productive" and behind the creation of one in seven UK firms, according to a study by the Centre for Entrepreneurs think-tank and financial tech firm DueDil.
The report found that 17.2% of migrant have launched their own businesses, compared to 10.4% of UK-born individuals. They are also, on average, eight years younger than indigenous entrepreneurs at 44.3 years-old compared to 52.1.
There are nearly 3.2 million companies active in Britain, with migrants as founders or co-founders of 464,527, equivalent to 14.5% of the total. The migrant entrepreneurs are responsible for creating over 1.1 million jobs in Britain.
A poll by YouGov commissioned for the report found thar nearly half (44%) of the public believe migrant entrepreneurs make a positive contribution to the UK, while marginally more (50%) back the government's efforts to attract new migrant entrepreneurs.
Matt Smith, director of the Centre for Entrepreneurs, said: "The contribution of migrant entrepreneurs is, to be frank, breath-taking.
"Presented with such irrefutable evidence, it is now the responsibility of politicians of all parties to celebrate migrant entrepreneurs' contributions and restate their commitment to maintaining pro-entrepreneurship immigration policies".
DueDil founder and CEO Damian Kimmelman, himself an American "migrant entrepreneur", said: "This game-changing research proves that migrant entrepreneurs are hyper-productive, net contributors to the UK economy.
"History tells us that the most productive states always encourage intellectual and technological ferment; that's what we're seeing in Britain right now, and we must celebrate it".
Former Pizza Express boss Luke Johnson, chairman of the Centre for Entrepreneurs told HuffPostUK that immigrant entrepreneurs contribute "disproportionately" to the British economy and create jobs.
He said: "In my opinion, immigrant entrepreneurs disproportionately contribute to the enterprise economy and create jobs.
"Although these entrepreneur immigrants are relatively small who come here and settle, they actually punch above their weight in terms of economic importance."
The study found that migrant workers are more likely to be in work (63.3%) than UK-born citizens (56.2%), as well as more economically active (at 69.8%) than UK-born citizens (63%).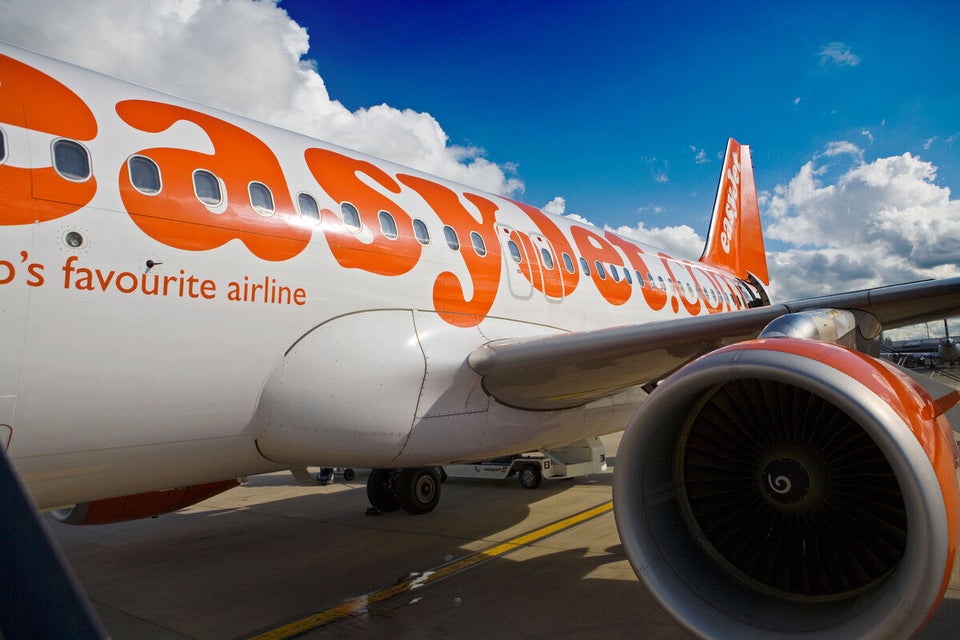 Without Immigration We Would Not Have...