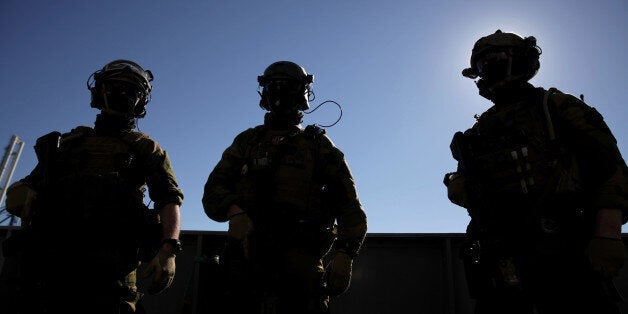 The Norwegian army has created unisex dorms for soldiers, with female soldiers reporting they experienced a drop in sexual harassment as a result.
Ulla-Britt Lilleaas, professor of Sociology at the University of Agder, researched the reactions of women to the unorthodox arrangement.
One female soldier had purchased especially large underwear when she was told she would be sharing with male colleagues, but then reported that she had felt the gender differences less acutely than she had thought.
"To them there was nothing strange about the unisex rooms. They had entered a common mode where gender stereotypes had disappeared, or at least they were less obvious," the sociologist reported.
Another woman called the mixed rooms a "damn good idea".
"You have to be a team here, and then you have to live together in order to be able to trust in one another", she said.
Male soldiers who were interviewed said they found it easier to talk about more important things, rather than just banter or dirty talk, when there were girls in the rooms.
"They are much better at taking showers and cleaning, which is being emphasised as a positive thing by the management," the research said, according to Science Nordic.
In the research, Lilleaas and co-author Dag Ellingsen compared unisex dorms with another training centre for the Royal Norwegian Navy, where women and men have separate rooms.
They reported: "It becomes us and them, boys against the girls. Another problem with girls' rooms is that they in some cases fall outside the information flow. And they are often characterised by conflicts and cliques."
Related