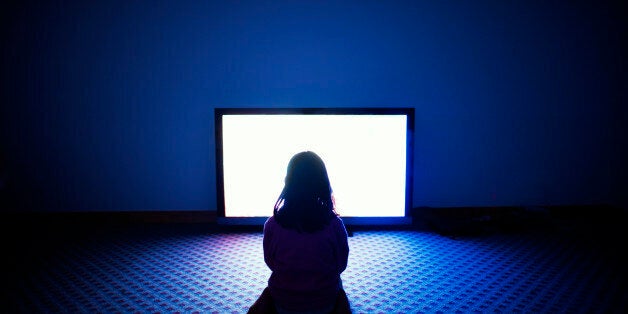 Ministers have declined to back MPs' calls for a ban on payday loan adverts on children's television despite admitting there had been a "concerning" rise in the number being viewed by youngsters.
The Business, Innovation and Skills (BIS) Committee recommended pulling the plug on such promotion after hearing fears that the next generation was being "groomed" towards such borrowing.
It was shown evidence that the average child aged between four and 15 was exposed to 70 payday loan adverts last year and was being persuaded that using such credit was "fun" and "easy".
In its response to the committee's report, the Government said the problem was "relatively small" and the advertising watchdog already applied "strict" rules.
"The increase reported by Ofcom in the number of payday lending ads seen by children is concerning," it said.
"But it is also important to note that they comprise a relatively small 0.6% of TV ads seen by children aged four to 15.
"The Broadcast Committee of Advertising Practice (BCAP), the body that writes the Broadcast Advertising Code, is considering the extent to which payday loan advertising features on children's TV and whether there are any implications for the ASA's regulation of this sector."
It said the Advertising Standards Authority "will not hesitate to ban irresponsible adverts, and has a strong track record of doing so, including recent Wonga and Peachy adverts".
The government said it "strongly endorses" a warning from the Financial Conduct Authority to lenders that it will act if they fail to improve the way they share information to prevent struggling borrowers from taking on multiple debts.
The regulator is planning a range of curbs to toughen up on the sector when around 200 payday lenders come under its remit next month.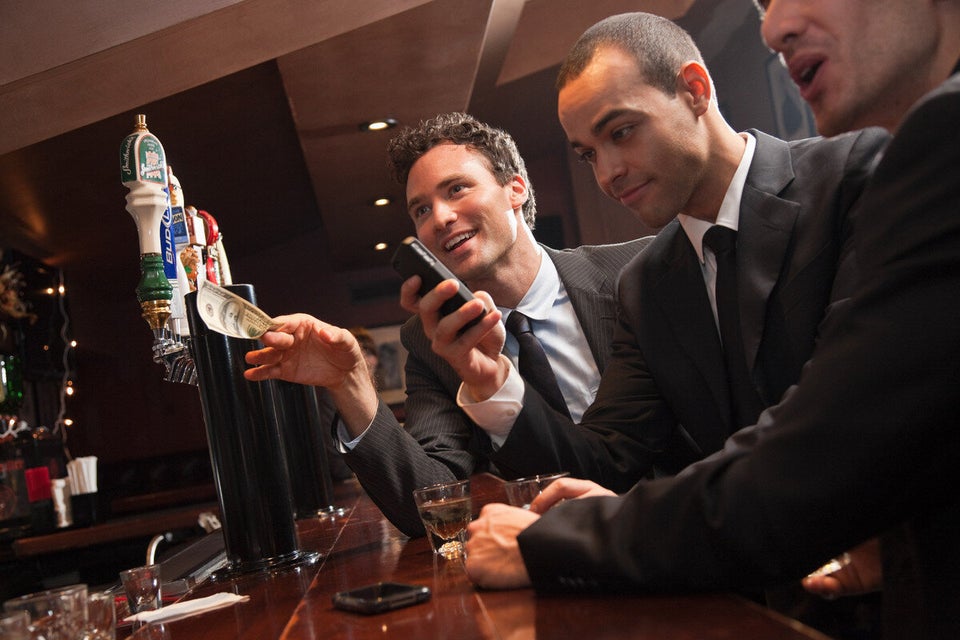 Things You Wouldn't Believe Payday Lenders Did