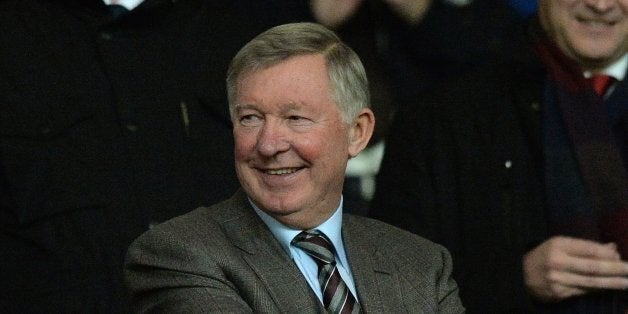 The first signs of mutiny appeared at Old Trafford as the champions lost at home to City for a third successive season, and stewards were asked to guard "The Chosen One" banner in the Stretford End amid threats by some fans they would tear it down.
Although United's support bristled with defiance again, the revolt spread to the south stand, as Moyes was confronted by one supporter and Ferguson received flak for a decision that has disastrously backfired.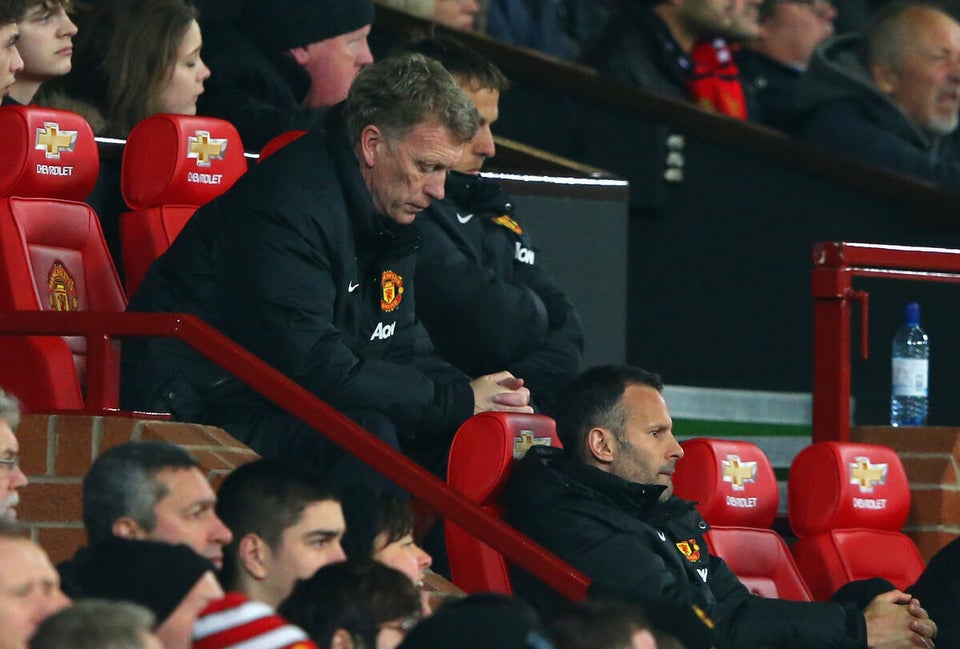 Moyes v City
Ferguson told Moyes a week before he announced his retirement on 8 May last year he would replace him as United manager, and the Scot's subsequent struggles have now compelled some disgruntled fans to target his predecessor.
City inflicted a 10th league loss on United - a new record in the Premier League era - as United suffered six home defeats in the competition for the first time since the 2001-02 campaign.
"I take responsibility for the team and I always will do," Moyes said. "I think tonight we came up against a good side, we were going into the game in pretty good form ourselves, and we wanted to have a go at it. Conceding early just put us back on the back foot. I don't think tonight was in any way down to a lack of effort or a lack of commitment. Maybe just in some areas we didn't play up to scratch.
"I said I'll take responsibility because I'm the one who plays them and picks them. Some of them can play better but there's a lot of really good players in this squad, a lot of international players and players who, on their day, can be a match for most clubs."