'Game Of Thrones' star Kit Harington has revealed his thoughts on the HBO show's frequent nudity and sex scenes, explaining that, when there are that many naked moments, you can't really complain about stripping off.
"It's only right, if you're going to make a show where nudity and sex is a large part of it, that you be a part of that," he tells GQ magazine.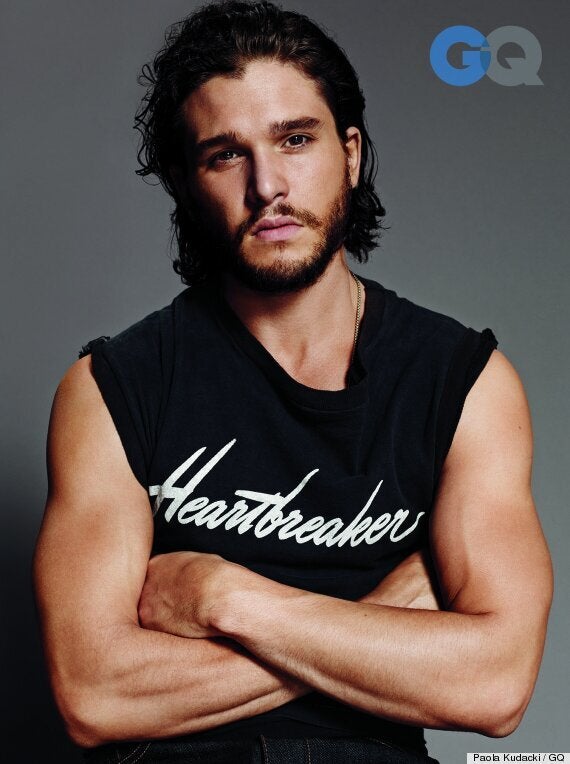 Kit is happy to get his kit off on screen
However, despite claiming he'd happily don his birthday suit on screen, the actor would be understandably reluctant to show viewers everything.
"I wouldn't say I'd be happy about it," he replied when asked by GQ. "I'm not saying [I would do it]. Because I don't know.
"It would have to be f**king well deserved."
Kit is on the cover of next month's GQ, showing off the beard and long hair he is contractually obliged to keep.
Fans will remember that Kit's character Jon Snow bared his bum in the last season of 'Game Of Thrones', however, Kit has revealed that it was a body double who filmed the scenes.
"When it came down to it I had a broken ankle, so the only time you saw my ass, it wasn't my ass," he adds.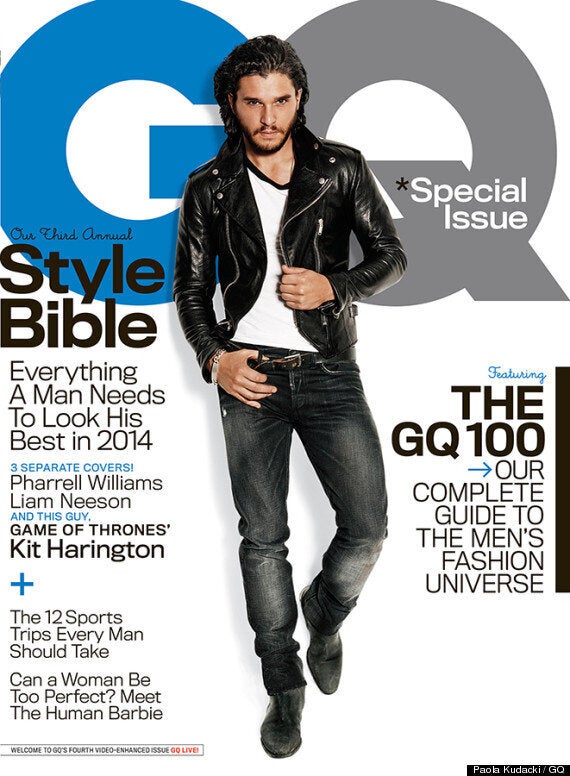 Kit is on the cover of the April issue of GQ
Kit also teases fans about to expect from his character in season four, explaining: "I think Jon Snow is one of the last bastions of a young hero who might do a good thing."
"There's a huge amount riding on him to be a leader, and I want him to become that leader," he states. "I guess for me, Jon Snow is a figure of hope within the whole thing—that he'll continue to be this good person, and somehow the story will end well for everybody."
'Game Of Thrones' returns to TV screens on Sky Atlantic on 7 April at 9pm.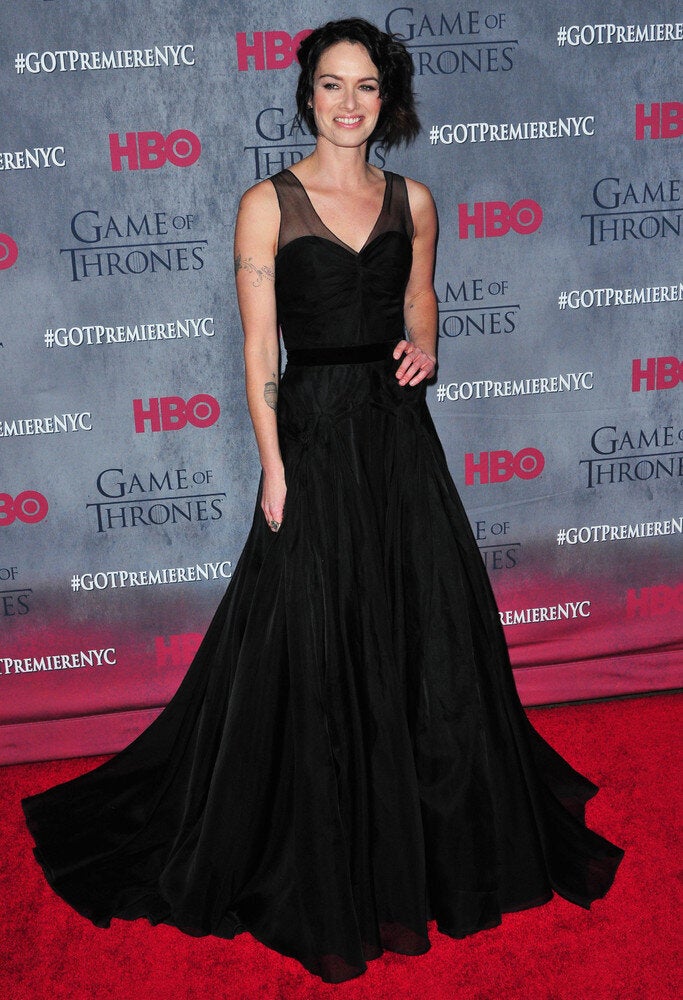 'Game Of Thrones' NYC Season 4 Premiere