In a statement on Gwyneth's Goop website, which promptly crashed, the pair announced that, with "hearts full of sadness" they have decided to "consciously uncouple" and continue to coparent their two children, Apple and Moses.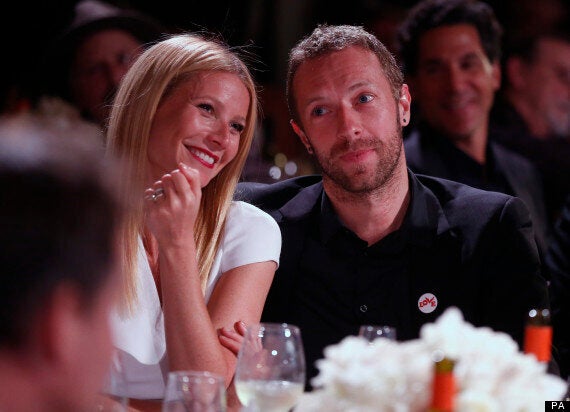 Happier times, ie January, for Gwyneth and Chris, who announced their split last night
It's not all doom and gloom, though, for the talented pair, who share Oscars, Grammy Awards, five homes and a reported fortune of $120m between them.
In their statement, they reveal that they "always will be a family, and in many ways we are closer than we have ever been". In fact, Gwyneth and Chris are currently on holiday together in the Bahamas with their children, proving that such statements aren't just talk.
It's been reported that Chris has even presented his wife with a painting of a bird in flight by respected artist Mila Fürstová, to mark this next chapter in their lives.
And, if the Coldplay frontman has a few moments when he's feeling down, there's always a bright side. Here are ten things he'll be able to do now... should he wish to, of course.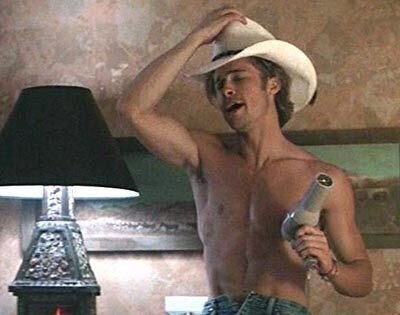 Gwyneth Paltrow Chris Martin - The Bright Side...