During an appearance on Aussie TV show 'The Morning Show', Naomi stated "I do not want to comment," when asked about the couple's controversial cover.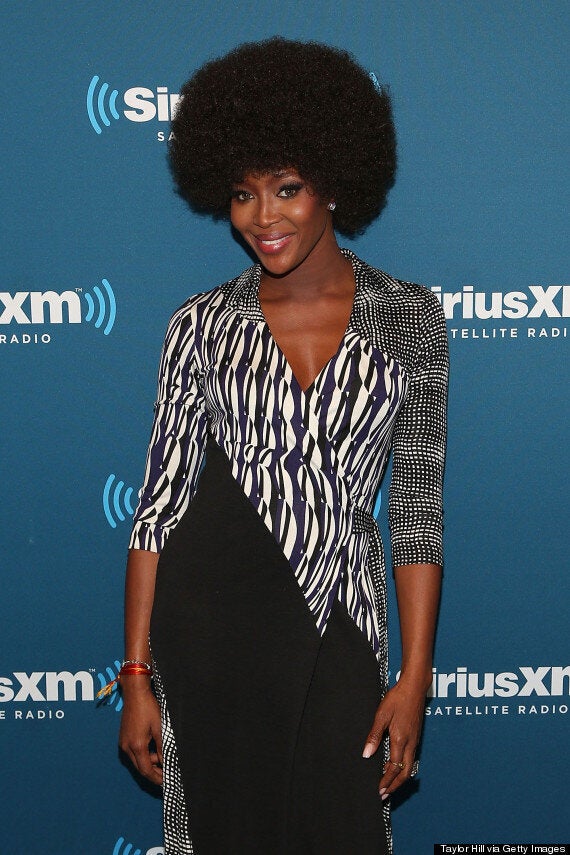 Naomi reluctantly commented on the cover
As if that wasn't bad enough, Naomi then dissolved into laughter when the host questioned her reluctance to chat about the matter.
While Naomi was keen to keep schtum, she did give a few telling remarks when explaining why she didn't want to comment on Kimye's cover.
"I'm a fashion model and I've been working for 28 years," she explained. "And when you get a Vogue cover it's a build in your career, it's a stepping stone to achieve that."
Determined to get Naomi to give a spirited opinion on the matter, the 'This Morning Show' presenter continued quizzing the supermodel, asking if she was implying that Kim and Kanye hadn't earned their place on the mag's cover.
"Those are your words," replied Naomi, "I'm being politically correct."
"That's Anna Wintour's choice to put them on the cover of her magazine, who's to question it?" Ouch!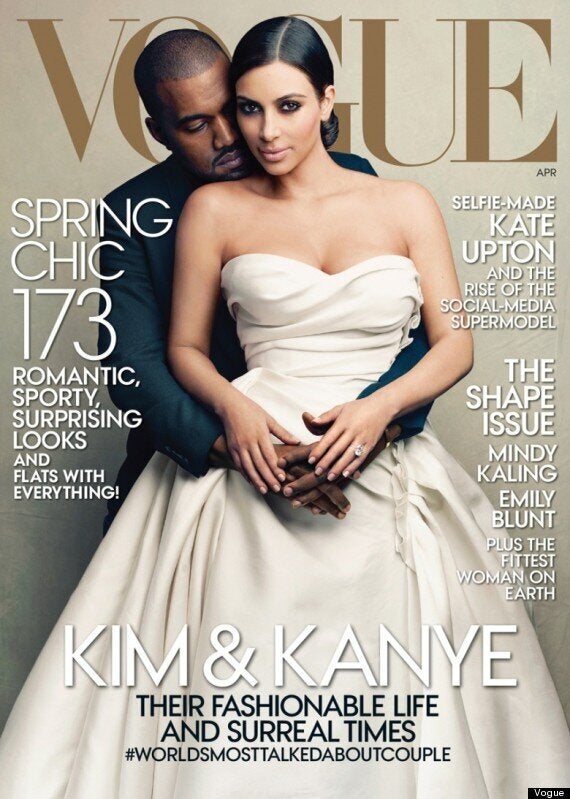 Kim Kardashian and Kanye West on the cover of Vogue
"He did nothing of the sort. The gossip might make better reading, but the simple fact of the matter is that it isn't true."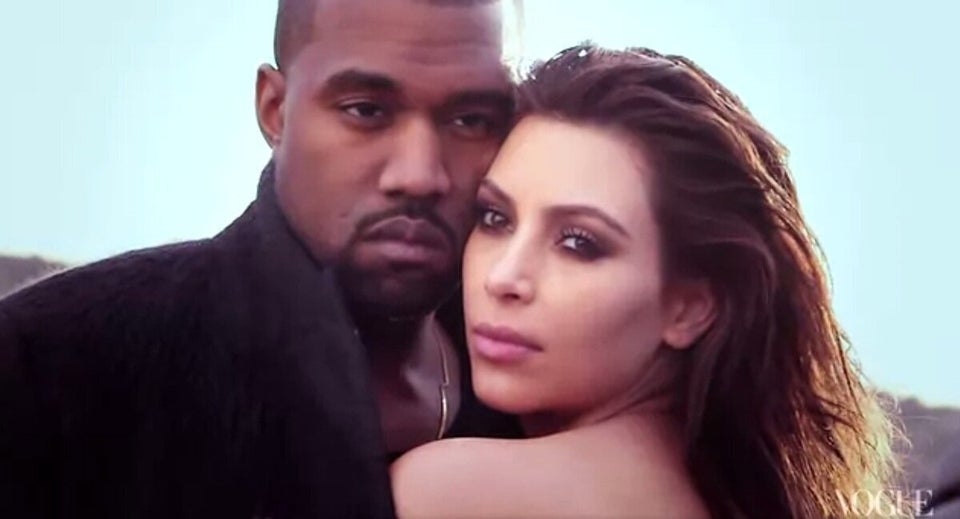 Kim Kardashian & Kanye West Vogue Shoot