£250,000 and 16 years later, a man has won a legal dispute over a PC World laptop.
Despite winning the epic court fight, Richard Durkin said Wednesday that he had "mixed feelings" about the outcome.
The oil worker, who is in his 40s and comes from Aberdeen, was awarded £8,000 damages after Supreme Court justices ruled that a bank had breached a "duty of care".
But Mr Durkin said he had run up bills of about £250,000 on litigation which started more than a decade ago and was in "a lot of debt".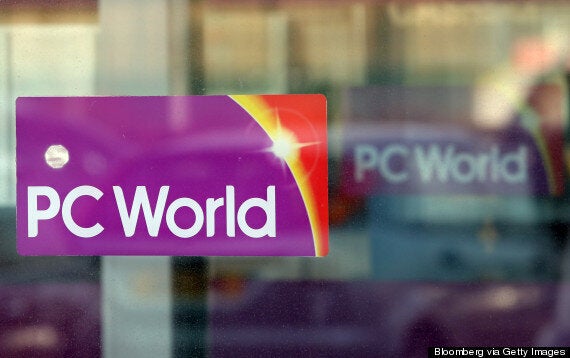 Mr Durkin bought the laptop at a PC World store in Aberdeen in 1998 and signed a credit agreement with lender HFC Bank for about £1,500, Supreme Court justices heard.
He returned the computer the next day because it did not have an internal modem, and asked for the credit agreement to be cancelled.
HFC said he had to keep making payments and, after he refused, the bank issued a default notice.
It told credit reference agencies that he had defaulted and his name remained on a credit register for several years, justices heard.
Mr Durkin took legal action, arguing that he had "validly rescinded" the credit agreement.
The Supreme Court ruled his favour today, saying he was entitled to rescind the credit agreement and had done so "validly".
Mr Durkin said he was glad that his "consumer victory" would help the "greater good".