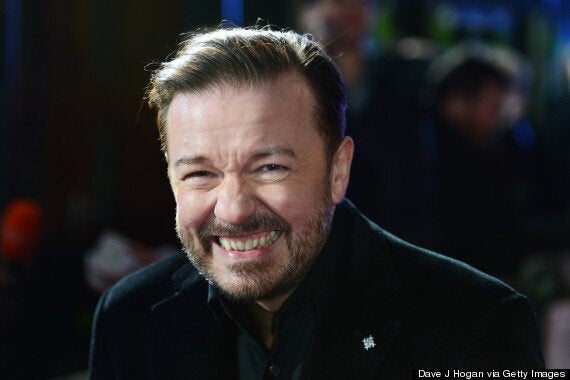 Ricky Gervais at the 'Muppets Most Wanted' premiere
As part of 'Red Nose Day' in 2013, Ricky starred in 'The Office Revisited', where viewers saw David Brent trying out a new career as a talent manager. This led to the release of the spoof charity single 'Equality Street', which featured rapper Doc Brown.
He's now revealed that he would like to film a behind-the-scenes mockumentary about his time on the road.
Speaking at the premiere of 'Muppets Most Wanted', which he stars in, Ricky explained: "I'm going to do some gigs. I'm thinking of doing a sort of behind-the-scenes special. He thinks it's Scorsese does The Rolling Stones, but you'll see the tragedy of David Brent. He has to take holiday from his repping job to do it... so I'm thinking of sneaking back a little comeback."
The comedian admits that due to his other projects he's not sure when the mockumentary would be made, but reiterates: "I'm trying to get it out there".
He also jokes that his co-star in 'Muppets Most Wanted', Miss Piggy retains her youthful looks with Botox injections.
'Muppets Most Wanted' is released in UK cinemas this Friday.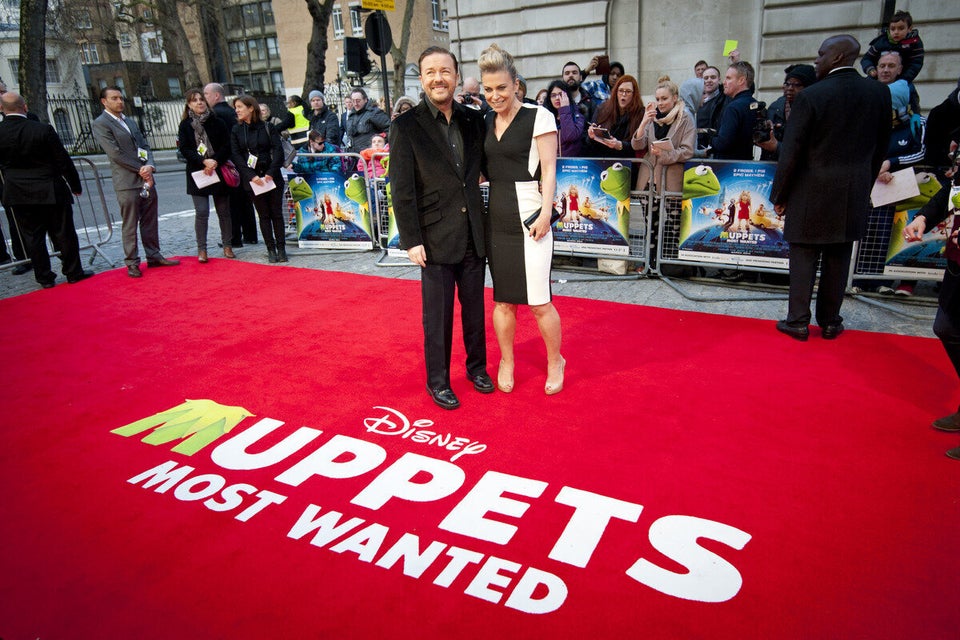 Muppets Most Wanted Premiere - London