'Britain's Got Talent' judge Amanda Holden has revealed that she won't be giving Simon Cowell any parenting tips unless he asks for her advice.
Speaking at the 'I Can't Sing' opening night in London, Amanda said that she's got a lot of faith in Si's parenting abilities, adding that she reckons baby Eric's mum Lauren Silverman definitely has a strong handle on things.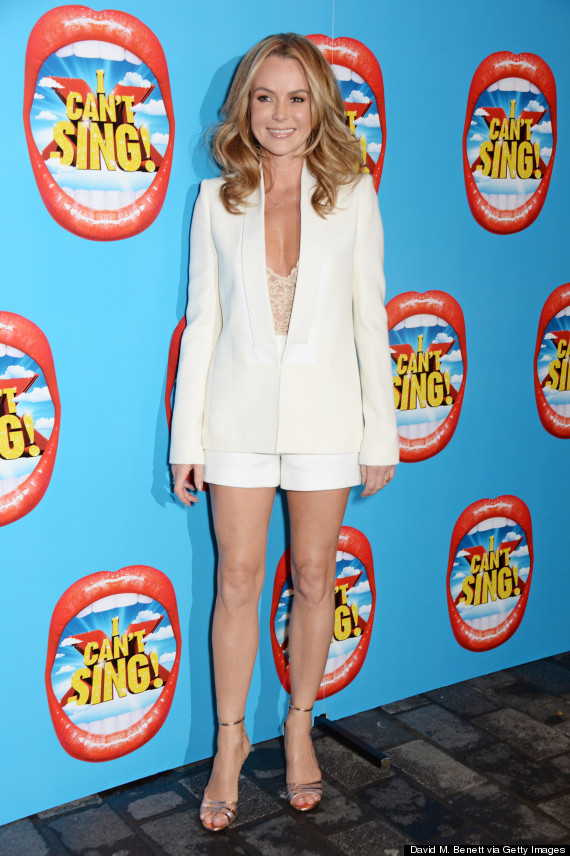 Amanda arrives at the Palladium
"I wouldn't ever," she responded when asked if she'd been dishing out parenting advice. "I'm a mum, but you know… I wouldn't.
"If he asked me, I would. He's doing a really good job and Lauren's a mummy so she knows what she's doing."
The 'BGT' judge also revealed that she got baby Eric a rather special - though admittedly random - gift.
"I got Eric his own headed note paper," she said. "Because obviously he's in a position to write… And baby clothes obviously."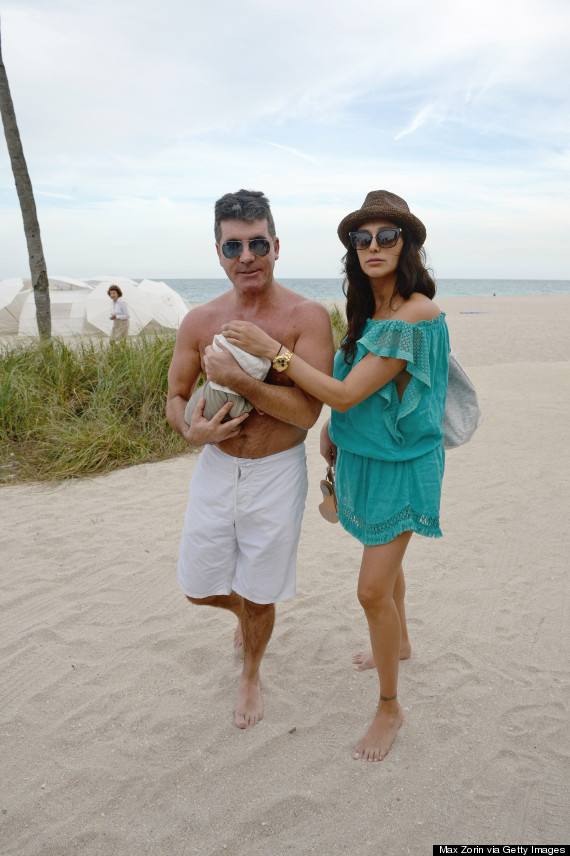 Simon with Lauren and baby Eric in Miami
Amanda, who was recently joined by daughter Holly in a 'BGT' trailer, also praised Si's ability to take a joke - which is kind of good considering 'I Can't Sing' takes the mickey out of him on more than a few occasions.
"He's always been able to laugh at himself," she added.
Amanda also gave Huff Post UK her thoughts on who should fill the fourth and final seat on the 'X Factor' panel, before heading into the Palladium to watch the musical.
Sinitta attracted a lot of attention with her ummm, daring ensemble. Seriously, how did she even sit down wearing that dress?
LIKE US ON FACEBOOK | FOLLOW US ON TWITTER