A representative for the actress has now denied rumours that she was unfaithful to the Coldplay singer during their marriage, after photos emerged of her at a baseball game with her ex, Donovan Leitch months before announcing she and Chris were splitting up.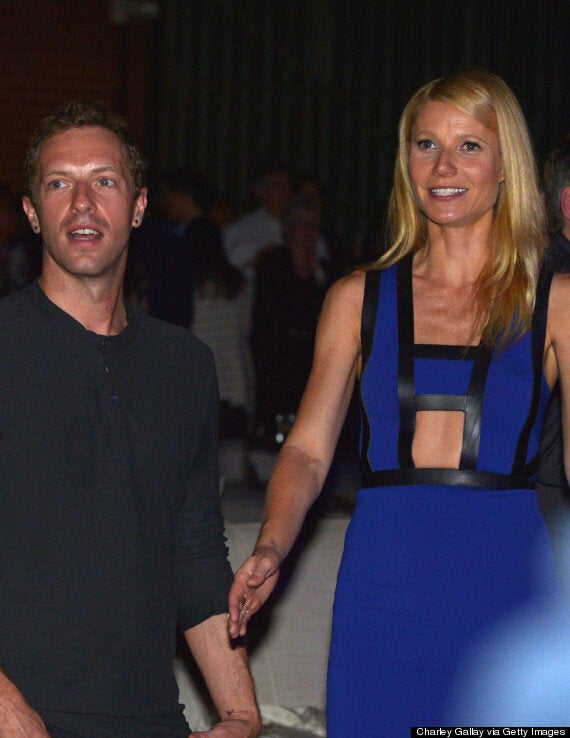 Chris Martin and Gwyneth Paltrow, who have announced they are separating after a decade of marriage
Meanwhile, although their joint statement explained they would continue to "co-parent" their 2 children (9-year-old Apple and 7-year-old Noah), Radar are now claiming they will be doing it across different continents as Chris intends to return to London following their separation.
Chris and Gwyneth spent most of their married lives living together in London, but last year upped and moved to LA, a move which is believed to upset the singer.
"The plan is for Gwyneth to remain in California, with their children. Chris will absolutely be moving back to London, but will commute back and forth to see the kids."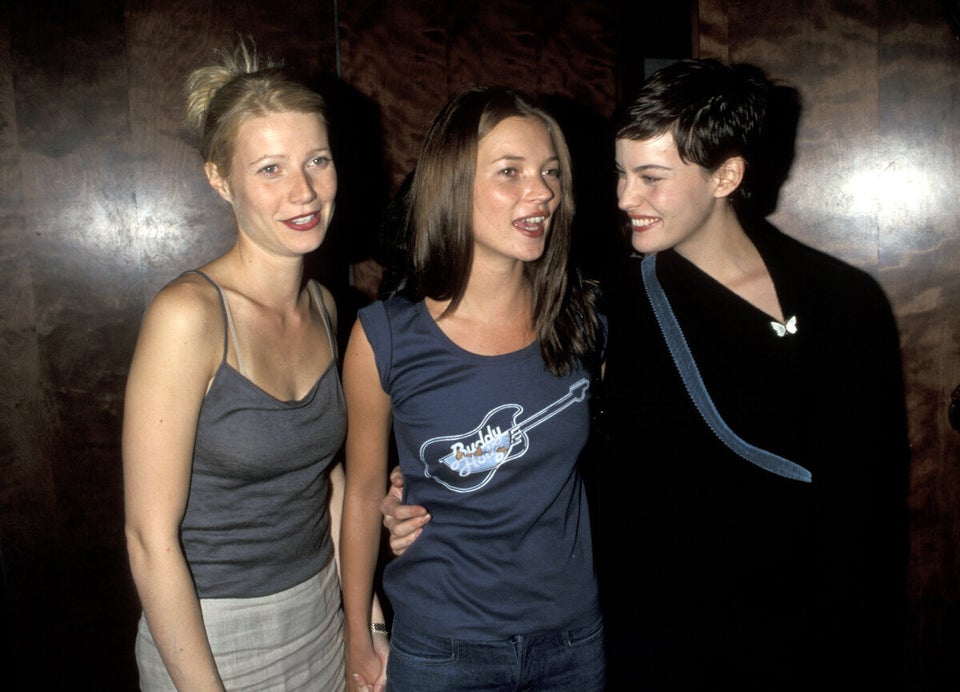 Gwyneth Paltrow's Style Evolution