Oh, when will the 'TOWIE' cast learn? Seriously, has nobody told them that it's impossible to keep secrets in Essex?
Last night's episode (Wednesday 26 March) saw the residents of Brentwood dealing with fallout from Mario Falcone and Chloe Sims' secret hook-ups - see, we told you it wouldn't be long before his celibacy was brought into question.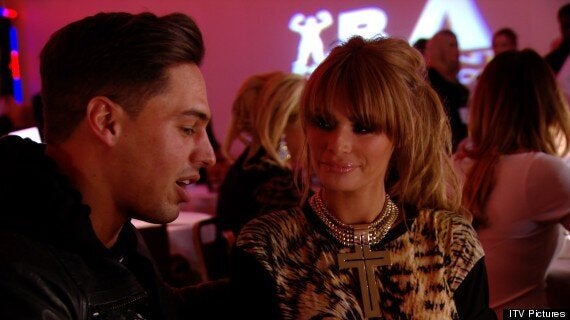 Chloe and Mario face the music
The fun has come to grinding halt for Mario and Chloe, who now have to deal with the serious repercussions for Chloe, whose pal Lauren Pope has her own history with the Lothario.
It may be fantastic gossip for everyone else, but their secret rendezvous hasn't go down too well with the pair's nearest and dearest.
"I would never go anywhere my friends had kissed, or even had even given their numbers too," she told Bobby. "I don't give a s**t about Mario, just don't do stuff behind my back, that's what's so upsetting."
After the pair revealed that they really do have feelings for each other in a cosy but oh-so-awkward chat, things got complicated when they had to face everyone else - including Chloe's BFFL Lauren, who has cut of contact with her bestie since finding out about Mario.
It's not all plain sailing for Mario either, who has to explain things to best pal Charlie, who is also Chloe's brother - cue a make or break chat between the new lovers, who decided they'd be better off as friends after all.
Seriously guys, just make your minds up.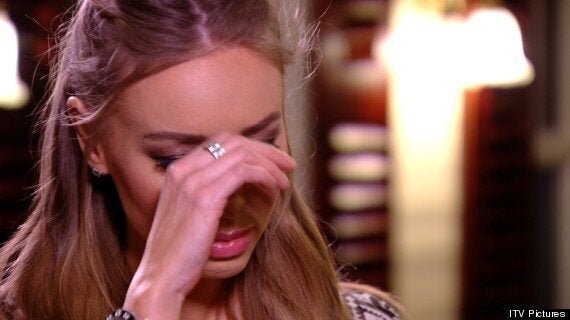 Popey makes her thoughts known
Elsewhere in Essex, the long-awaited boxing match took place where Eliot got into the ring with Lewis, who was accompanied by his new girlfriend, who is actually his ex.
It's really tough to keep up with the cast's love lives sometimes.
But this is Essex and things are never simple, so it wouldn't surprise us to see them back in each other's arms before the series is over...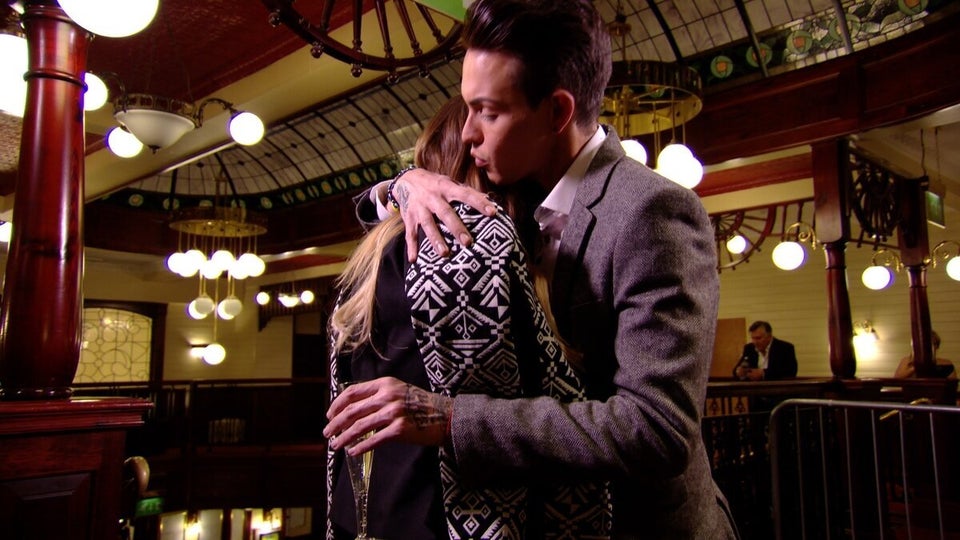 'TOWIE': 26/03/2014