British Airways have apologised for a rather poorly timed advert, calling on would-be travellers to "escape to the Indian Ocean."
As the search for the the missing Malaysia Airlines plane continues, London commuters at Euston station were left a tad surprised by the unfortunate ad.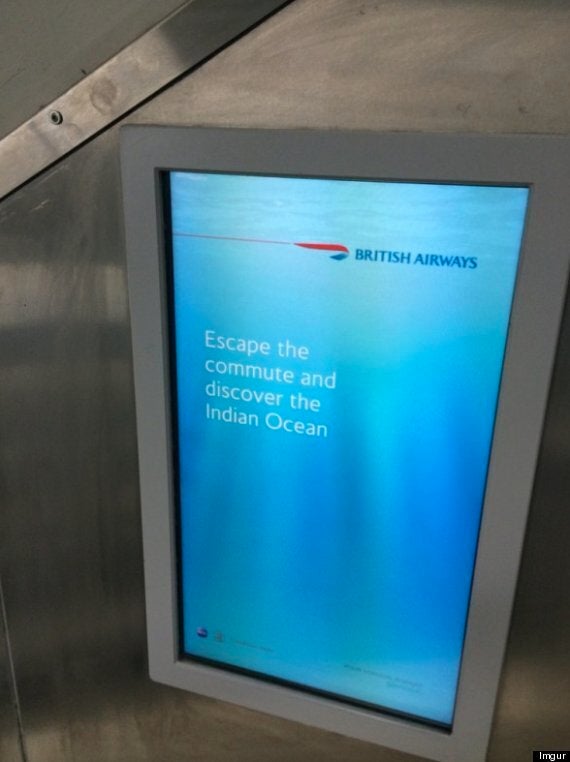 Flight 370, bound for Beijing, vanished on March 8 somewhere over the Indian Ocean, all 239 people aboard are presumed dead.
Reddit quickly took to photoshop to present their own version of the ad: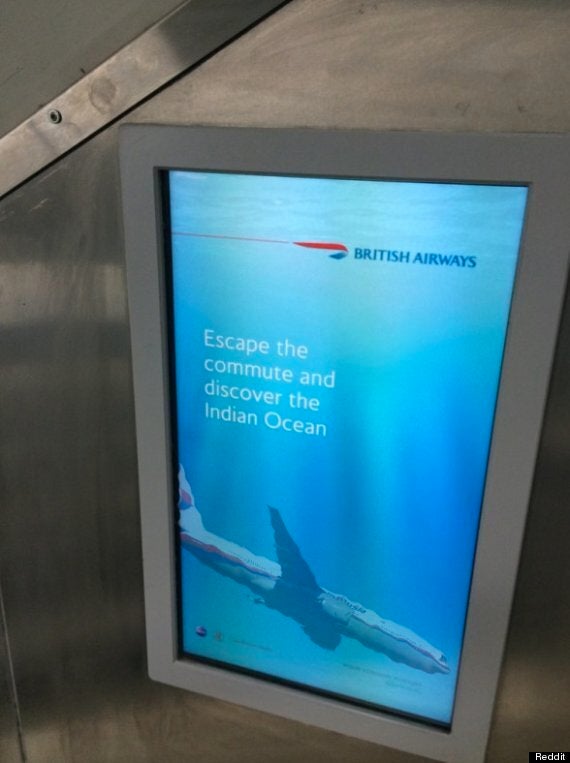 The airline has since tweeted an apology: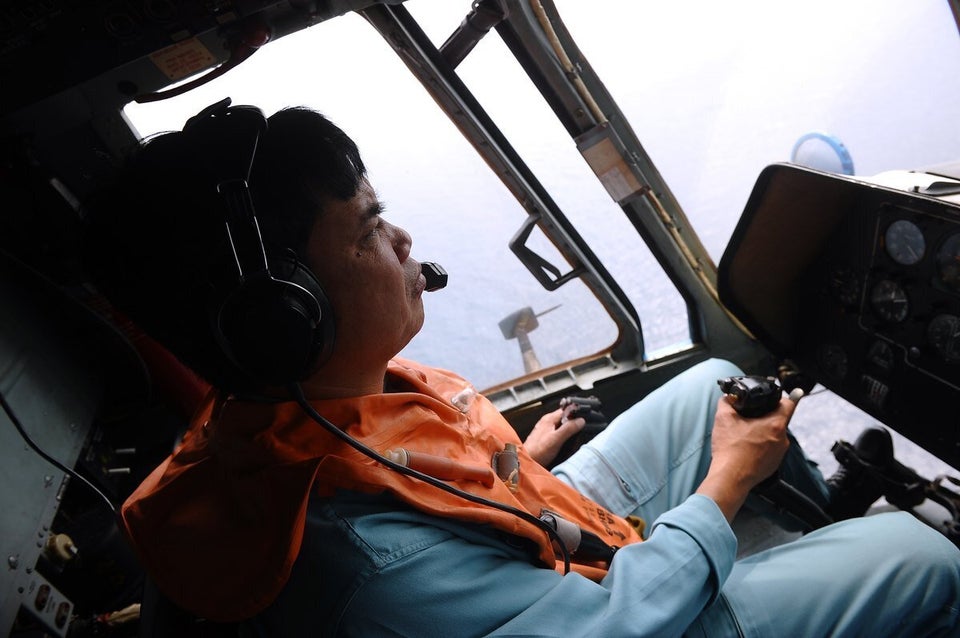 Malaysian Airlines Mystery
Popular in the Community