Cameron Diaz has dropped a bit of a bombshell, revealing that she has had the hots for other women.
The 'There's Something About Mary' actress made the revelation in a chat with Glamour magazine, adding that she reckons all women have had a girl crush or two at some point.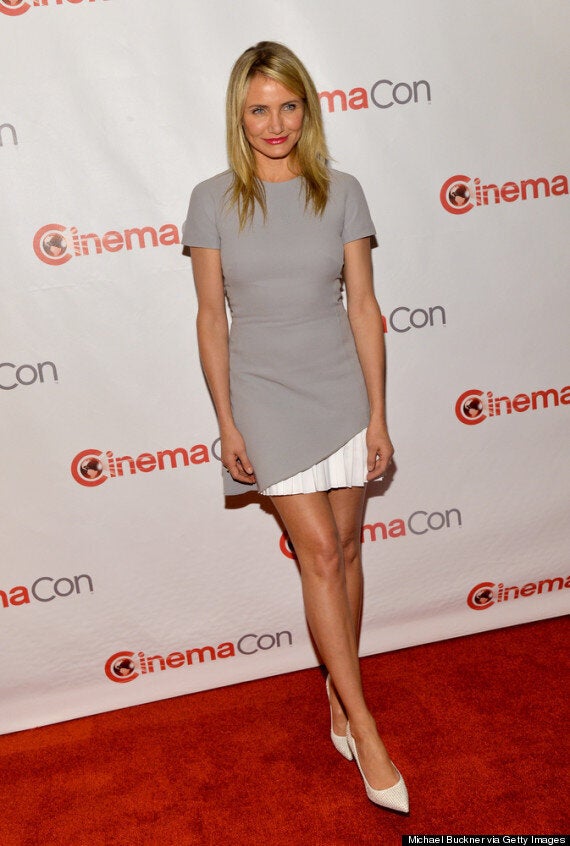 Cameron at a Las Vegas event
"I think women are beautiful - absolutely beautiful," she told Glamour. "And I think that all women have been sexually attracted to another woman at some point.
"It's natural to have a connectivity and an appreciation for the beauty of other women."
Now that I'm getting older, people have stopped asking me about proving myself and started asking me whether I'm worried that I won't get any interesting roles any more - when, actually, older roles are the best roles for a woman," she explained. "The ingénues are not getting the interesting roles now - they weren't really ever.
"They were just being objectified."
Cameron is on the cover of Glamour's April issue (looking as gorgeous as ever obviously), and the Hollywood actress will be jetting across the pond to London next week to attend the premiere of her movie 'The Other Woman'.
Kate Upton and Leslie Mann also star in the flick, which charts the tale of a woman who finds out her boyfriend is married.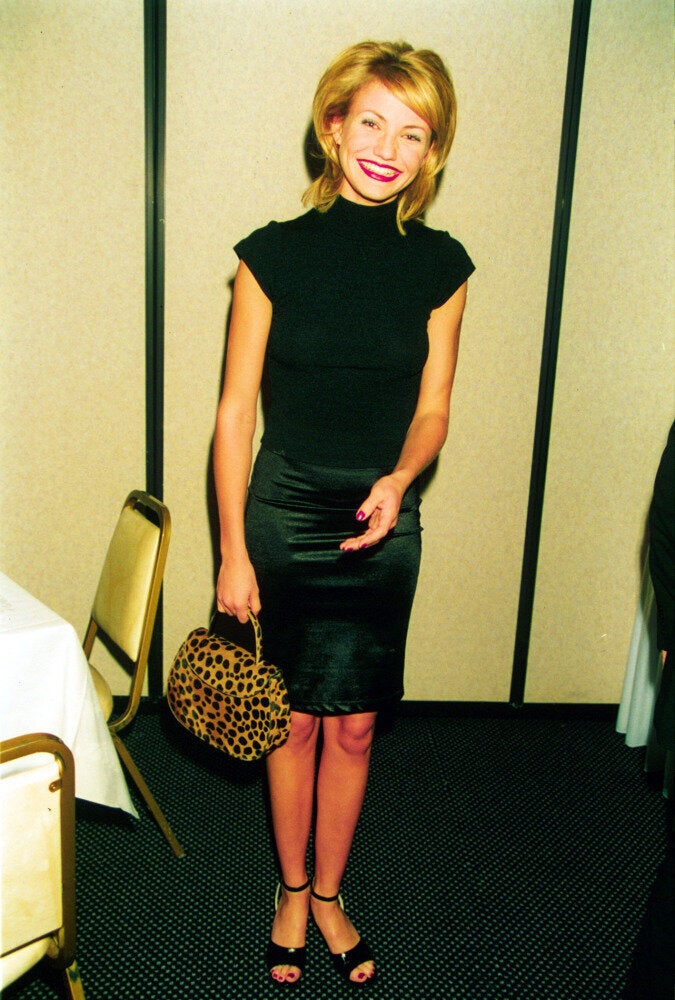 Style Evolution: Cameron Diaz
Related