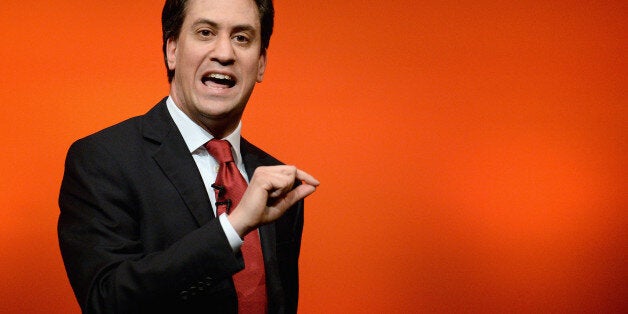 Ed Miliband is set to demand an immediate energy price freeze for business and domestic customers by calling for a vote in the House of Commons next week.
The Labour leader will dismiss suggestions that the coalition has spiked his guns after the energy regulator Ofgem announced a full-scale investigation into the competitiveness of the Big Six energy firms, according to the Guardian.
He will also reject warnings from the company bosses that a freeze risked damaging investment and a greater chance of the lights going out.
Miliband will use a speech today to the Federation of Small Businesses in Manchester to capitalise on his pledge last year to freeze energy prices, promising to protect small firms from "unfair" treatment by the energy companies.
He will tell the FSB that a Labour government would reform the energy market to ensure small firms were given the same legal protections as households.
These would include establishing a new energy regulator with powers to suppliers from rolling firms on to more expensive tariffs without their consent or hitting them with "crippling" back-bills for periods of longer than a year.
"It is unacceptable that companies like yours do not have even basic protections that are available to households under the law from unfair energy contracts," he will say.
"Since the turn of the century, the number of people working for themselves has increased by over one million," he will say.
"Small businesses are now the bedrock of our economy. The Labour Party has always stood up for working people.
"If we are going to do that in the future, the party I lead will recognise that millions of working people are working for themselves."
The Department for Energy and Climate Change said that a working group had already been set up to address key issues of concern, including improving options for repaying back-dated bills.
"Small businesses deserve a fairer and more transparent energy market to help ensure they are getting the best energy deal," a DECC spokesman said.
"Today's announcement of the first ever market reference for the energy market will help small businesses as well as householders get a fairer deal on their energy."
Energy market regulator Ofgem said that profits in the sector quadrupled to more than £1 billion in three years and that a probe by the Competition and Markets Authority would "consider once and for all whether there are further barriers to effective competition".
"Profit increases and recent price rises have intensified public distrust of suppliers and highlight the need for a market investigation to clear the air," it said.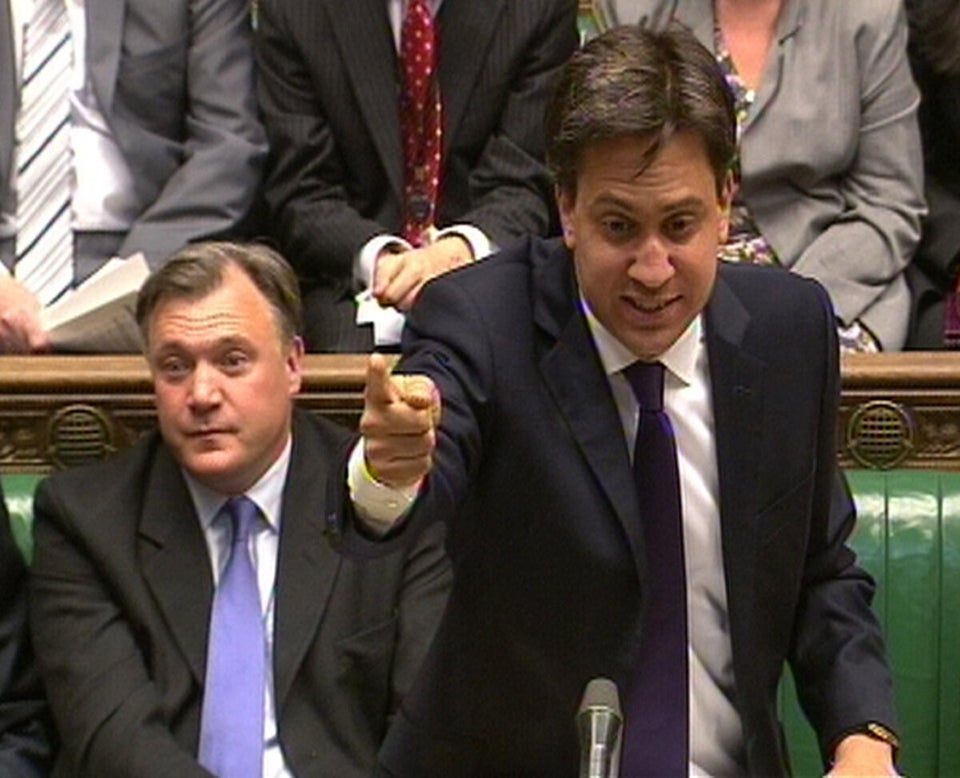 Ed Miliband PMQ's Faces