Gwyneth Paltrow has publicly thanked her supporters following her split from Coldplay singer Chris Martin.
The pair announced earlier this week that they were separating after 10 years of marriage via a journal on Gwyneth's lifestyle website Goop, and now she's taken to the website once again, this time to thank fans for their support.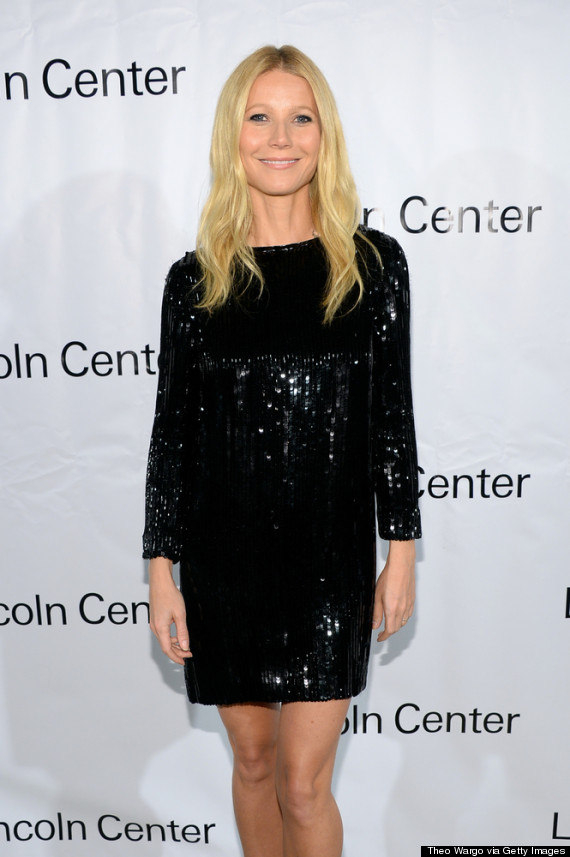 Gwyneth Paltrow has publicly thanked her supporters
At the end of a recipe for how to make the most out of a chicken, she wrote: "CM and I in deep gratitude for the support of so many."
When Chris and Gwyneth first posted their 'Conscious Uncoupling' statement - where they revealed that they had called time on their decade-long marriage - the site received so many hits that it crashed.
The statement they revealed that they had been working through problems in their relationship for over a year, but had ultimately decided to separate.
Meanwhile, a representative for Gwyneth has been forced to deny allegations that she cheated on the Coldplay frontman during their marriage, after photos resurfaced from a year earlier where she was seen embracing ex-boyfriend Donovan Leitch.
Chris Martin's dad has also revealed in an interview that Chris and Gwyneth are still amicable despite the split, describing them as "still great mates".
The pair have two children together; 9-year-old Apple and 7-year-old Moses.
LIKE US ON FACEBOOK | FOLLOW US ON TWITTER