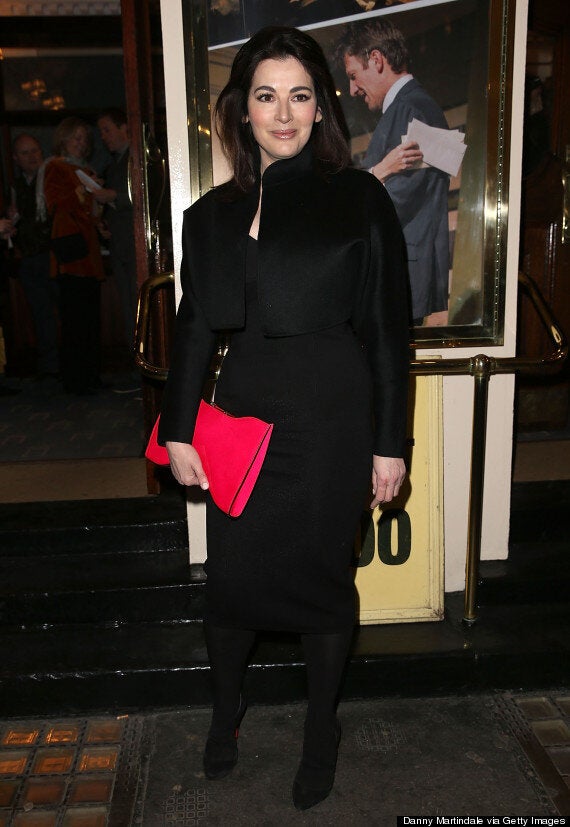 Nigella compared the painful demise of her relationship to "having a layer of skin removed" and confessed to Michael: "Well, you know, I've had better times, it is spring and I am feeling better and I am very happy to be here.
"I have been alive for longer than you so I know life has its dips and it can get better and you can't fight it."
She also revealed that being at the centre of a media frenzy has made her stop reading the newspapers, explaining: "What I've found since then is that it's given me a far too sensitised reaction to newspapers writing about other people's misfortunes.
"You survive anything yourself but when I see other people's private lives being treated and put in a cavalier way, I think I don't want to read it and I don't want to be included in it."
Nigella added that she doesn't yearn for approval from others, despite the overwhelming support she received from the public during her personal troubles.
"If the major thing in your life is what people who don't know you think then you are living your life wrong," she added.
The 'Michael McIntyre Chat Show' is on BBC1 on Monday 31 March at 10.35pm.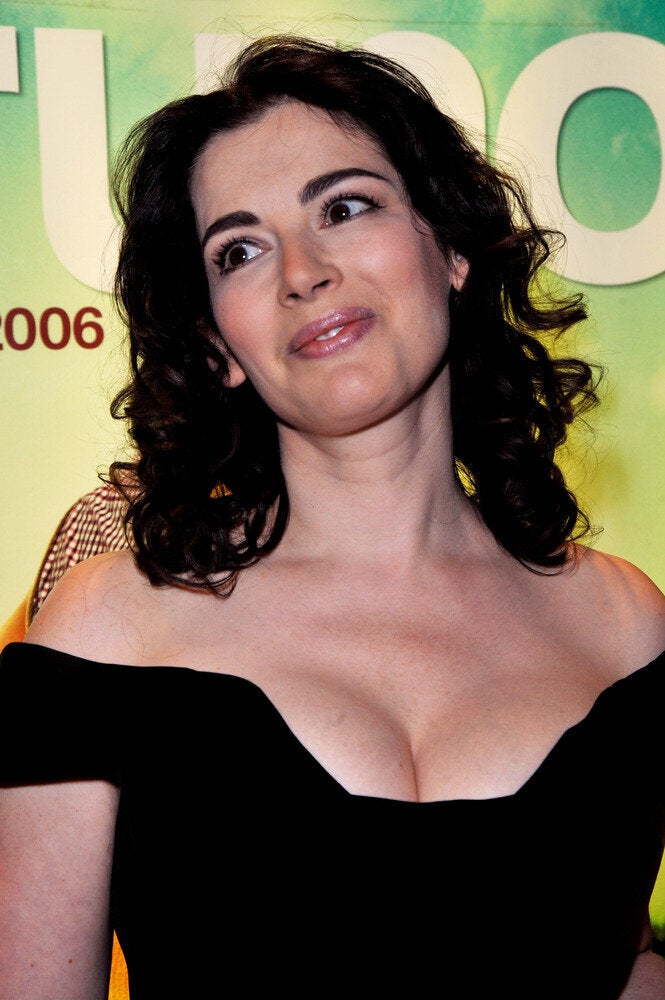 Nigella Lawson