Animal welfare experts are appealing for help after a goose was spotted in a Yorkshire park with the lower half of its beak missing.
The Canada goose was seen with a "very serious" injury in Wilton Park, Batley, this week.
Officers from the RSPCA have attempted to capture the bird twice but to no avail.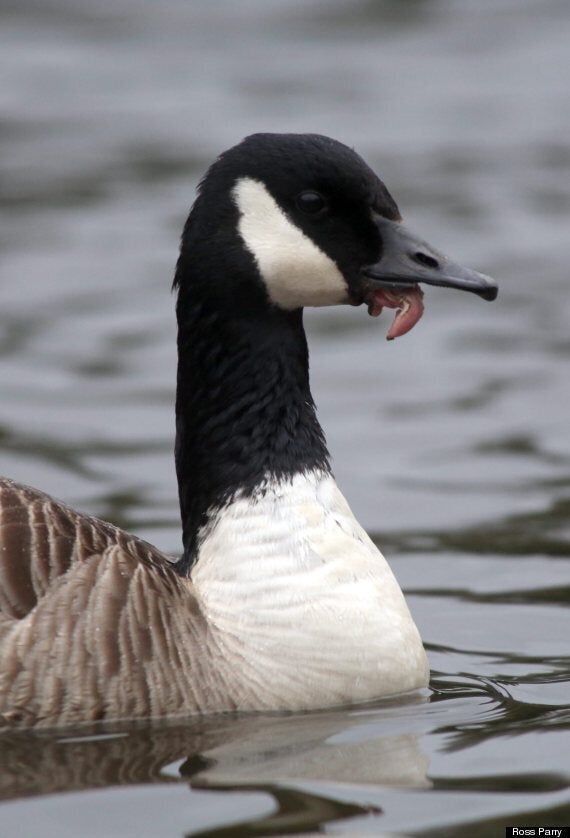 The goose has been spotted several times in Wilton Park, Batley
There is concern for its health as it is unable to feed in its present condition.
An RSPCA spokesman said: "The bird is missing its lower beak, which is clearly a very serious injury.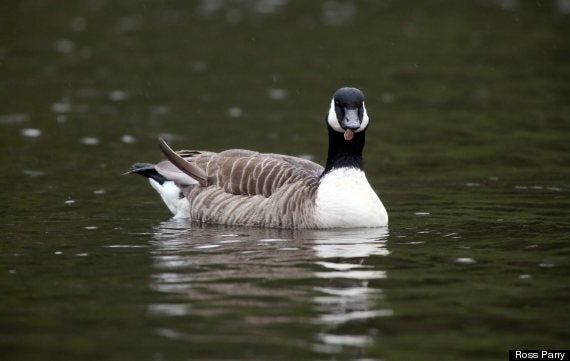 The RSPCA has described its injuries as 'very serious'
"The bird is still very mobile and able to fly and swim and we have now had a report of it being spotted at another water spot some miles away.
"Our officers will continue to try to catch the bird over the coming days.
"We don't know how this injury happened, and at the moment have no evidence that it was caused by a deliberate attack but of course we would urge anyone with any information to call us on 0300 1234 999."
A police spokesman told HuffPost UK: "There is no evidence to suggest that there was any malicious behaviour involved."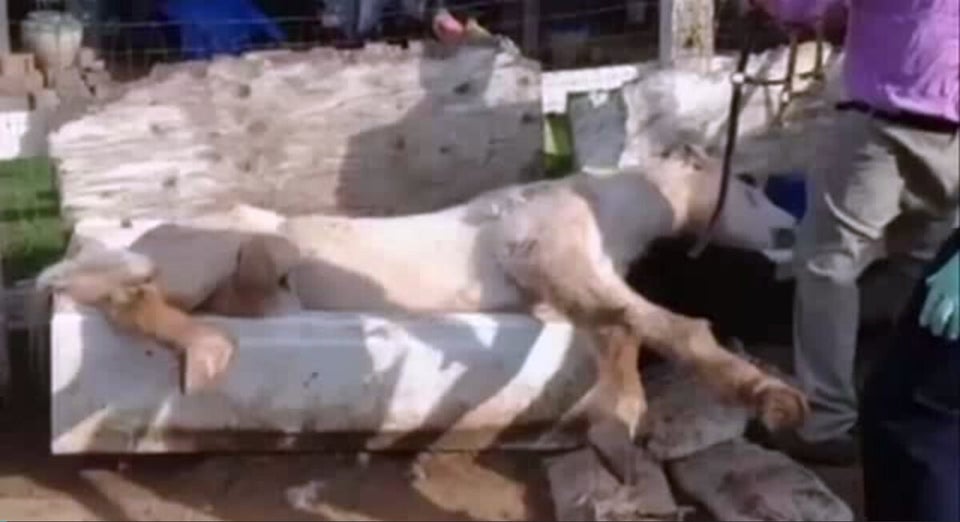 Animals In The News
Popular in the Community