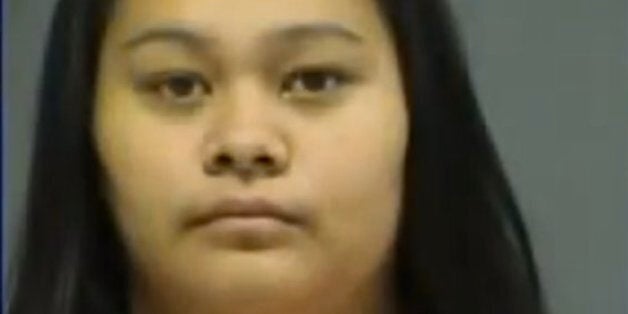 A mother beat her four-year-old son to death because she believed he was gay, a court has heard.
Jessica Dutro, 25, is standing trial accused of murdering Zachary in Portland, Oregon, in 2012.
After the little boy collapsed at a homeless shelter where he, his mother and his mother's partner were staying, doctors found the boy was suffering from trauma to his abdomen which had torn his bowel.
Dutro, 25, has been charged with murder, murder by abuse and second degree assault. Prosecutors say her son died as the result of a blunt force trauma and a delay in his medical treatment.
Her eight-year-old daughter took to the stand to tell the court that her mother used to beat her and her siblings if they misbehaved.
The young girl allegedly told investigators that "Jessica and Brian" had beaten Zachary until he was sick and said her mother had told her not to talk about being hit.
The court in Washington heard how she sent a Facebook message to her boyfriend saying she knew he was going to be gay: "He walks and talks like it. Ugh," she wrote.
She said Canady would have to "work on" Zachary.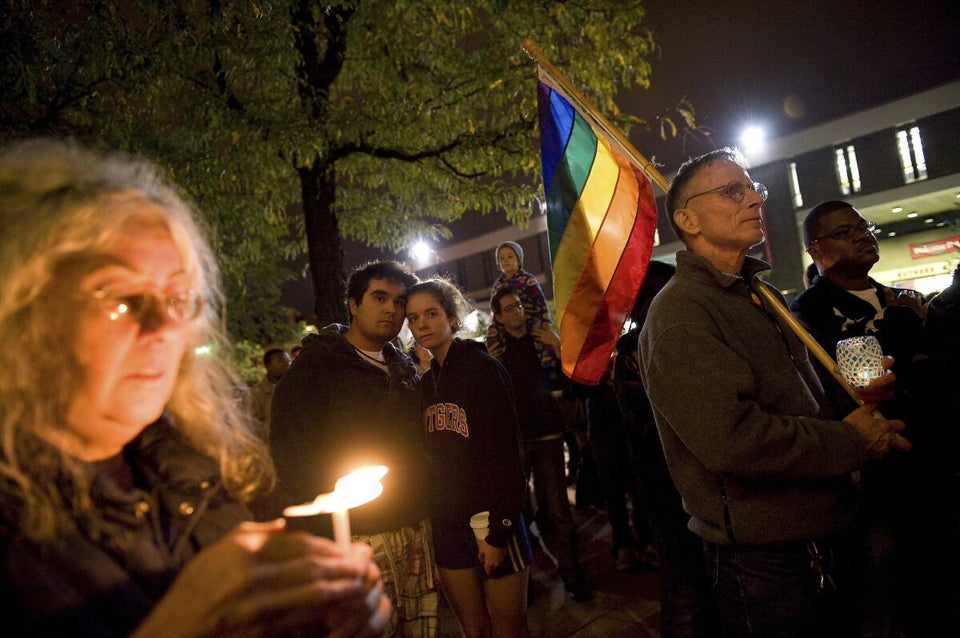 LGBT Bullying Reports & Videos