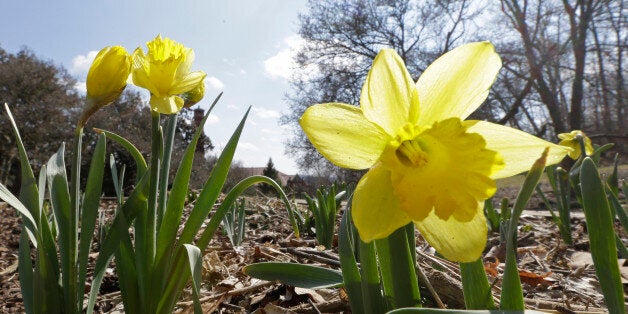 Britain is due to be warmer than mainland Spain and Ibiza next week as temperatures here reach 21C (70F), forecasters said.
London will hit 20C (68F) tomorrow and 21C (70F) on Monday, making it hotter than Madrid (17C), the Balearic Islands (18C) and the French Riviera (16C-17C), Meteogroup said.
It means plenty of time in the sun as the clocks go forward an hour for the start of British Summer Time (BST) overnight tonight.
Much of the UK will bask in warm weather tomorrow and for much of the week ahead as hot air from the continent spreads north, according to senior forecaster Rachel Vince.
She said: "We are in for a bit of a mild spell over the next few days.
"It will be nice for most of the country."
However, some parts of the UK will feel less of the balmy spring weather into the week ahead
Eastern Scotland and the north east of England will see some misty spells, with Edinburgh set to only reach 12C (53F) on Monday.
But it will be warmer in Belfast (14C/57F) and Cardiff (17C/62F).
And some western parts could see thundery showers on Monday caused by the warm air.
The weather is being driven by hot air currently over the Low Countries, Ms Vince said. Belgium and the Netherlands are forecast to have temperatures in the mid-20s Celsius on Monday.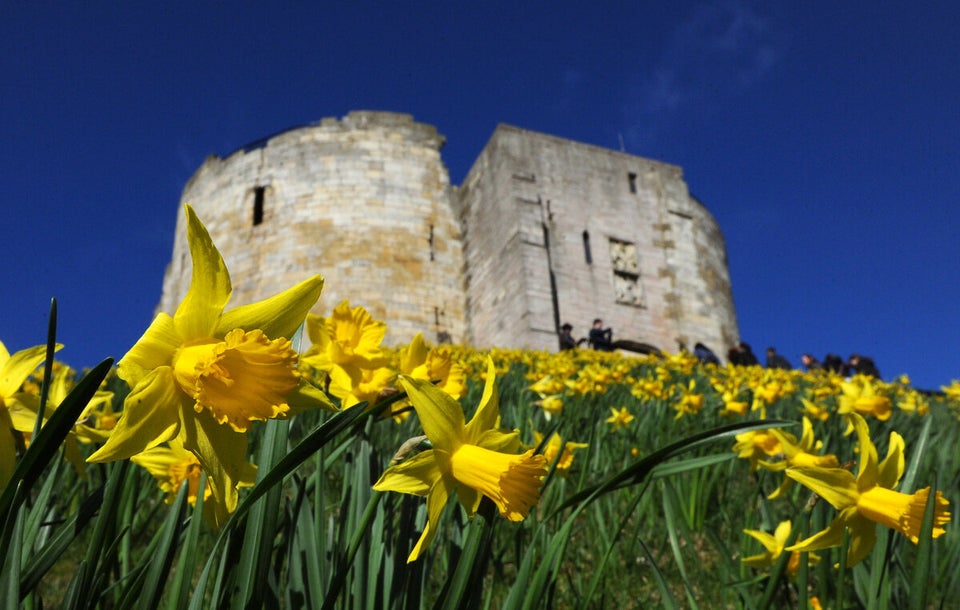 Spring Weather
Related