Things could fall apart quite spectacularly in the upcoming episodes of 'EastEnders' when Whitney lunges in for a kiss with Johnny.
When Lauren Branning's birthday celebrations don't go to plan, Albert Square's youngsters decide to sneak into Sharon's fancy new bar, which hasn't even opened yet. The youth of today, eh?
After more than a few drinks, the gang are left more than a little tipsy - cue drunken arguments and a sneaky snog.
Following a bust-up with Peter, Whitney's consoled by pal Johnny and things go from bad to worse when Whit misreads the situation and goes in for a kiss.
Can their friendship survive?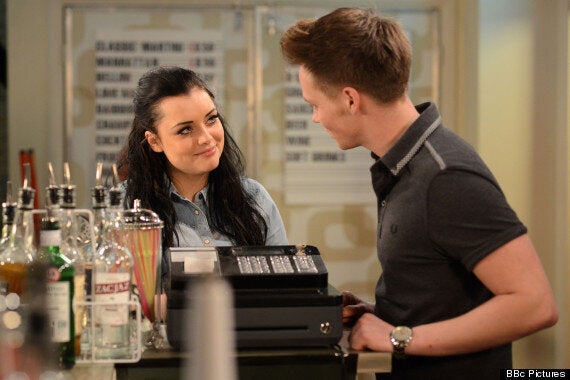 Whitney misjudges the situation
The storyline will play out over a 10 month period, coming to an end in February 2015 when the show celebrates its 30th anniversary.
Watch 'EastEnders' on Tuesday 1 April to see the action unfold.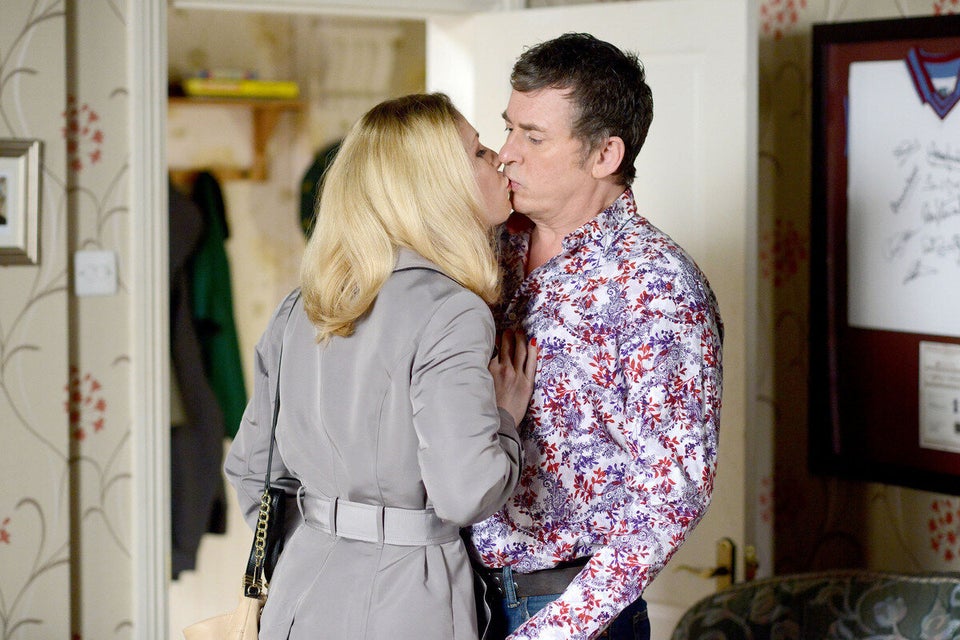 'EastEnders' Spoilers: March & April 2014