Money can buy you a lot of things - but style isn't necessarily one of them.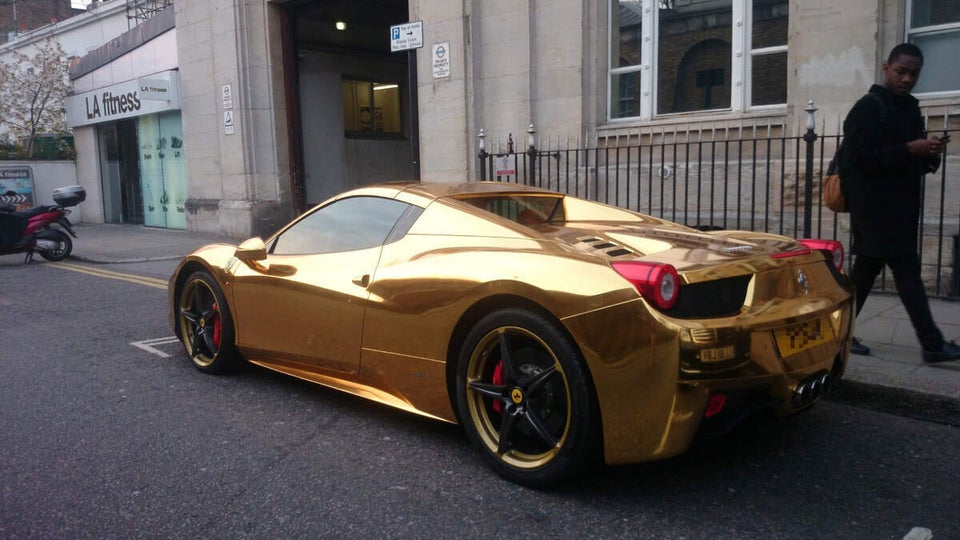 Gold Ferrari
The £200,000 supercar is covered in gold vinyl and turned heads when it was spotted parked outside a gym in Kensington, west London.
Twitter has been awash with opinions of the gorgeous vehicle...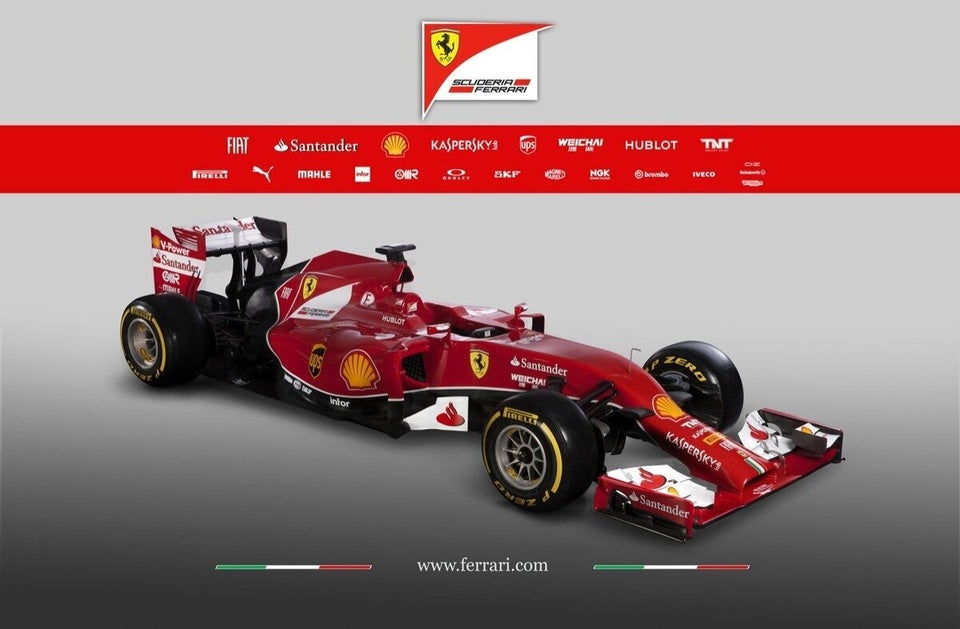 Ferrari F14 T