Tensions run high between the former BFFLs as they meet for the first time since news of Chloe's shocking fling was revealed last week but things don't go to plan and Popey ends up storming out.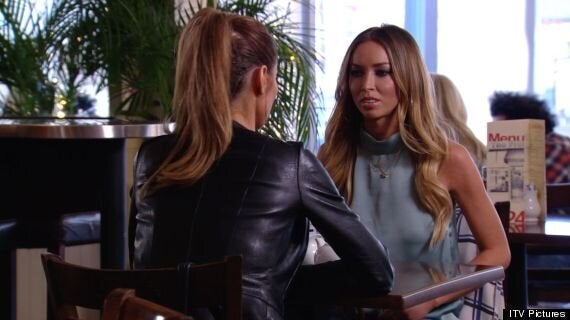 Mario's attempts to heal the pair's friendship doesn't go too well either and he learns more than a few home truths when he stops by Lauren's for a casual chat.
Elsewhere in Essex, Sam Faiers decides to throw sister Billie - who is expecting a baby girl later this year - a baby shower. With tonnes of pink, natch.
Things between Ricky and Jess are still a bit tense and to say Jess is worried about moving out of her family home for the first time would be - at the very minimum - a huge understatement.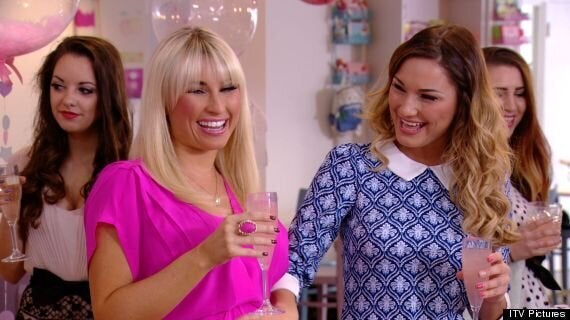 Sam throws her pregnant Sis Billie a baby shower
Dan's still training Georgia though it looks like things with Jasmin might finally be going somewhere when the pair go on their first official date. Hooray! It's about time.
Oh, and keep an eye out for Gemma Collins' party trick. That's all we're saying on that one.
'TOWIE' is on tonight (Sunday 30 March) at 10pm on ITV2.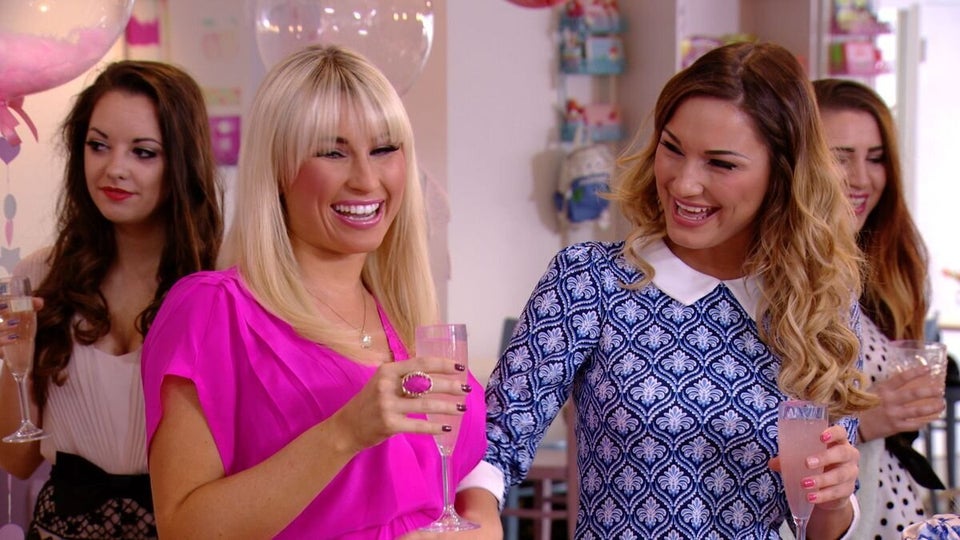 'TOWIE': 30/03/2014