Gary Barlow has given some advice to One Direction, saying in an interview he thinks that it's too early in their careers to be thinking about calling it a day.
Gary, who has been a member of Take That since their formation in the early 1990s, explained that it's important not to let arguments get the better of them and cause rifts within the group.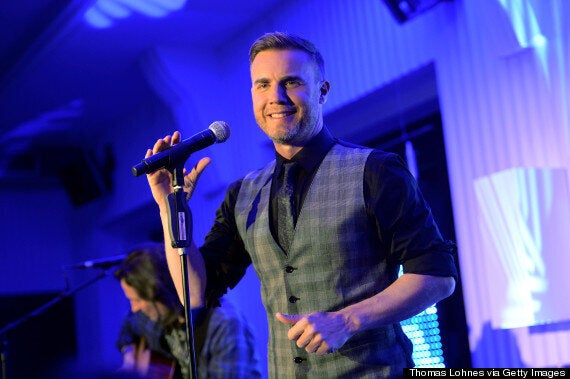 "They might be close sometimes and sometimes not, but it's part of the foundations - the boys have to take care of one another and look after one another. You are having an amazing run and it's brilliant. You can't walk away from that - why would you?"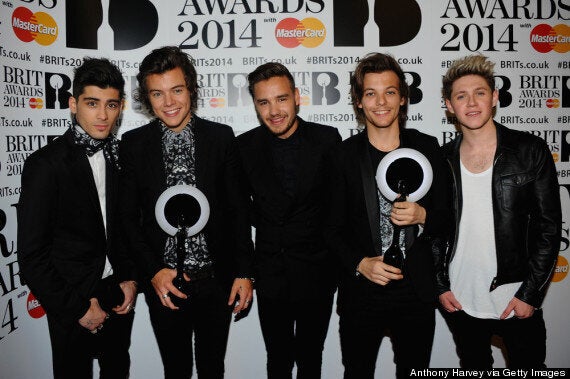 One Direction at the Brits earlier this year
"If there's any suggestion of trouble, they need to hang on in there. It's way too early to be thinking about splitting up."
Robbie returned to the boyband in 2010, having been away from the band for 15 years. They topped the charts as a five-piece with their album 'Progress', though since then Robbie has had two number 1 albums as a solo artist.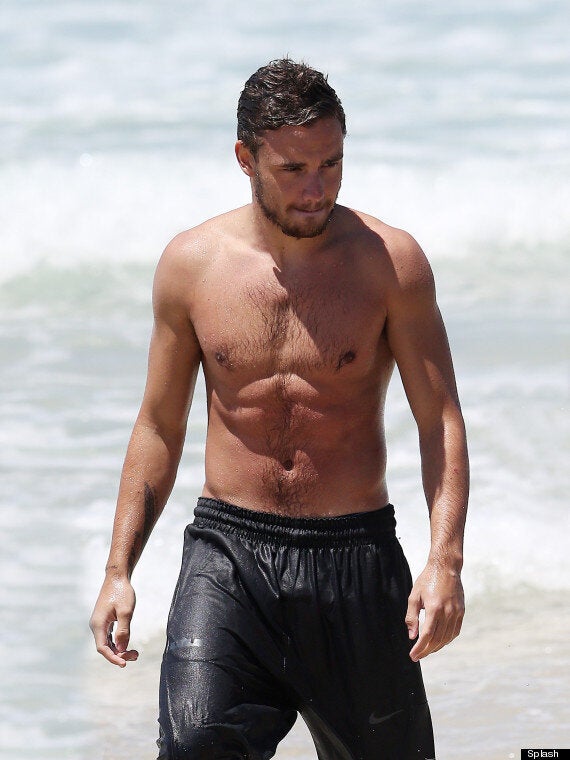 One Direction's 100 Sexiest Pics