You would be forgiven for thinking James Arthur might be running out of people to target in his Twitter rants, but apparently this is not the case as he's now hit out at Simon Cowell over claims that a character in the 'X Factor' musical 'I Can't Sing!' was based on him.
Taking to his Twitter, James posted a link to an article byThe Daily Star which claimed that the show's disgruntled hunchback Trevor Modo (who performs a rap hitting out at the talent show and its principles called 'I'm Better Than That'), is based on the 'X Factor' winner.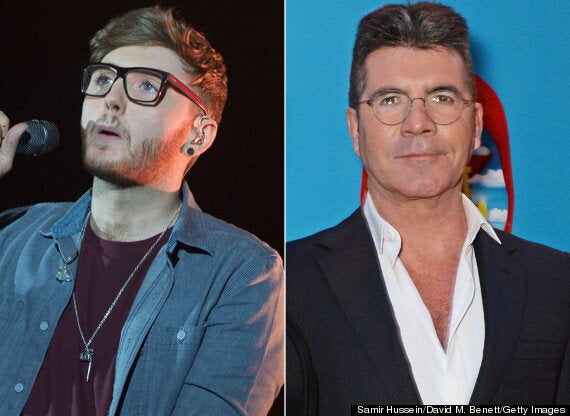 James Arthur and Simon Cowell
Sharing the article with his Twitter followers, James described the character as "more media bullying" and also tweeted Simon directly, saying:
While 'I Can't Sing' wasn't actually written by Simon, he was a co-producer on the show, giving him control over creative decisions.
"James has made a lot of enemies within his own label by publicly criticising how they are handling his career."
During the same rant, James also publicly sacked his PR for the "embarrassing" way they had been running his Twitter page.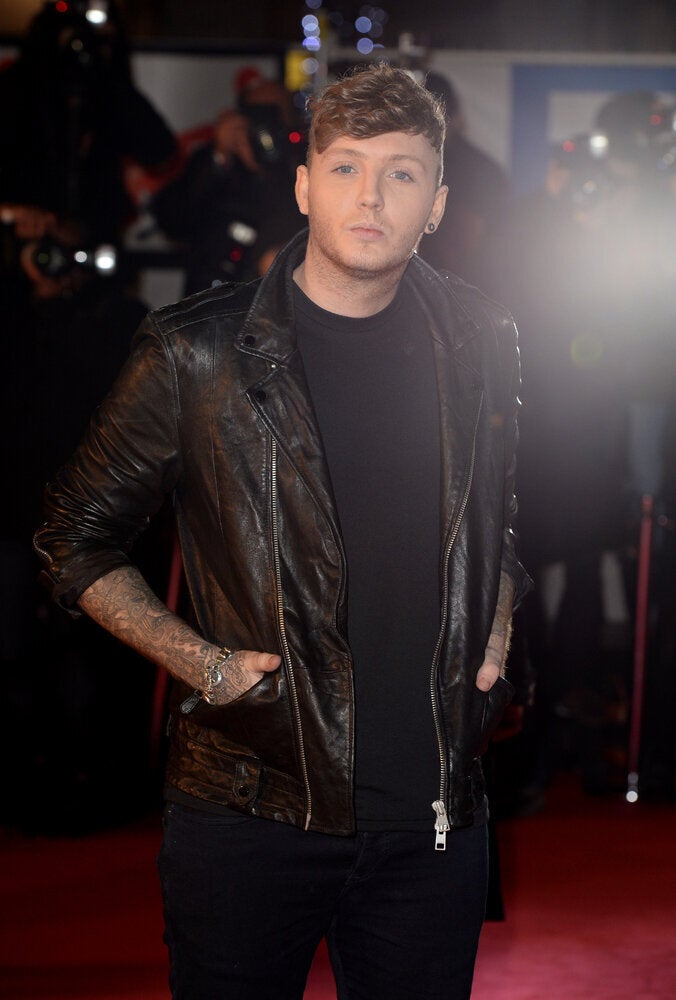 James Arthur