Jasmine Waltz has spoken out about her relationship with Blue singer Lee Ryan for the first time since their split, claiming the star's ego was a major factor in her decision to end their relationship.
The pair met in the 'Celebrity Big Brother' house earlier this year, where they became caught up in a much-discussed love triangle with glamour model Casey Batchelor.
When 'CBB' ended, Jasmine and Lee decided to give their relationship a go, but things evidently haven't gone to plan and she announced that they had split up on her Twitter page earlier this month, branding him "2% man, 98% bulls***".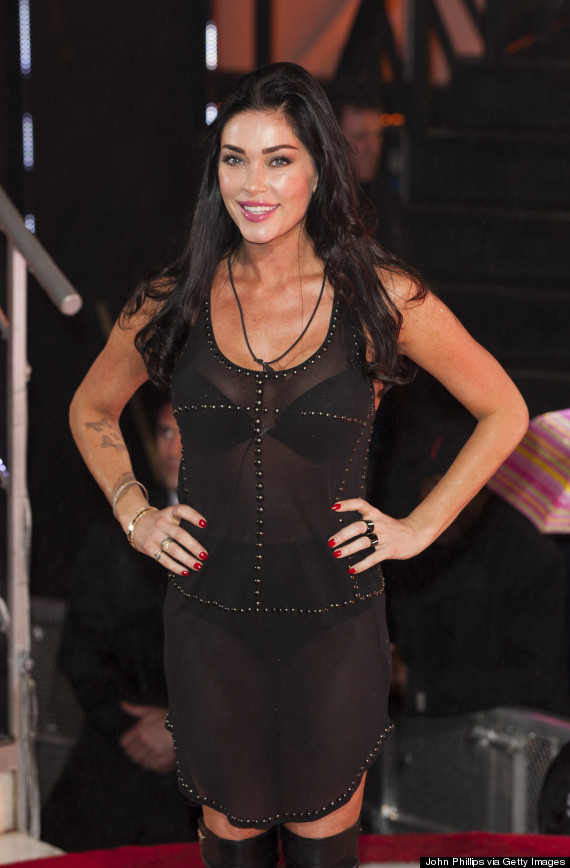 'CBB' contestant Jasmine Waltz
Jasmine told The Sun that a major factor in their breakup was Lee's ego, claiming: "Being in a relationship with him was emotionally draining. I couldn't get a word in edgeways as he talked about how his career was on the rise.
"Lee genuinely thinks Blue are number 1 in the charts, are as big as One Direction and he has the appeal of Harry Styles. He cannot accept his career is going nowhere. It is tearing him apart and he needs to get help."
The actress also says that she grew tired of Lee's false promises, explaining: "Lee took me to the airport and kept saying he loved me and would be over in a few days. A week after I was back he was saying, 'I will be there in 24 hours.' And then when I would ask when his plane was arriving, he would make an excuse.
"He told me he loved me and wanted to marry me. But behind the candelabra everything about his life is bad."
How would Jasmine sum Lee up in a nutshell...?
"Lee is a damaged soul, with no money or career, who needs and craves stability but goes about it the wrong way."
Oh dear. And there' we were thinking they were love's young dream...
Meanwhile, a statement from Lee Ryan's spokesperson has hit back at Jasmine's claims, saying: "Lee was kind enough to welcome Jasmine to stay at his home when she told him she didn't have anywhere else to stay. He hopes Jasmine finds what she is looking for and wishes her the greatest happiness and success in her aspiring acting career."
Aspiring acting career. Ouch.
LIKE US ON FACEBOOK | FOLLOW US ON TWITTER