Jasmine Waltz has spoken out about her relationship with Blue singer Lee Ryan for the first time since their split, claiming the star's ego was a major factor in her decision to end their relationship.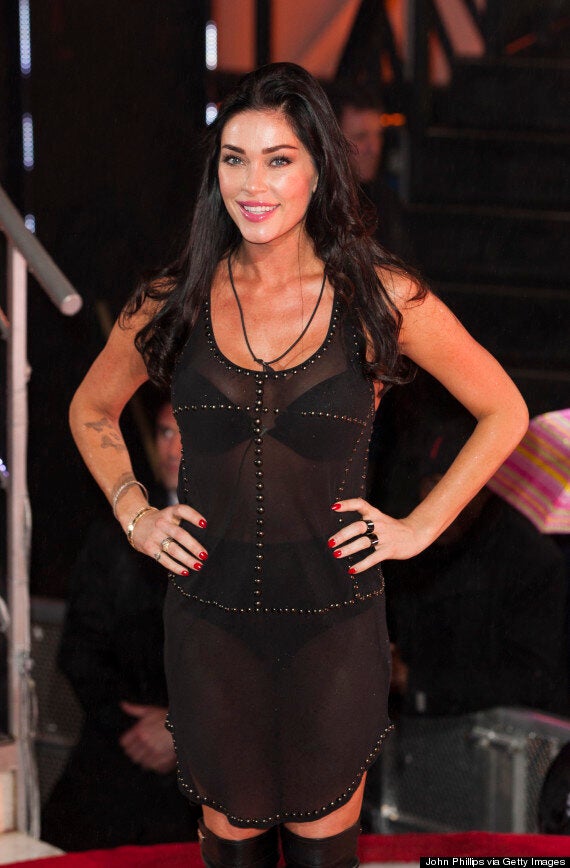 'CBB' contestant Jasmine Waltz
"Lee genuinely thinks Blue are number 1 in the charts, are as big as One Direction and he has the appeal of Harry Styles. He cannot accept his career is going nowhere. It is tearing him apart and he needs to get help."
"He told me he loved me and wanted to marry me. But behind the candelabra everything about his life is bad."
How would Jasmine sum Lee up in a nutshell...?
Oh dear. And there' we were thinking they were love's young dream...
Aspiring acting career. Ouch.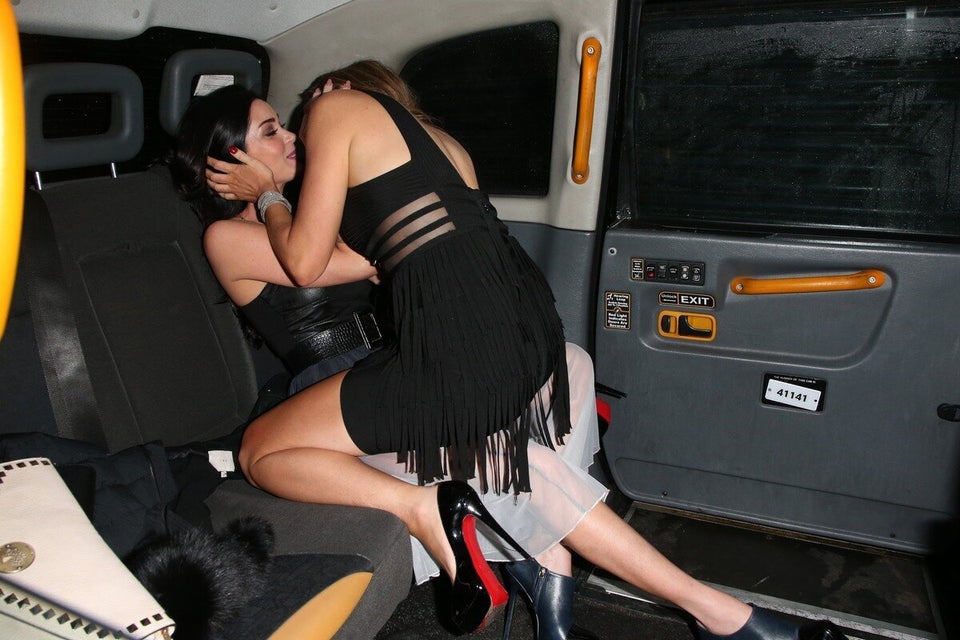 Luisa Zissman and Jasmine Waltz