However shortly after sharing the snap the 'CBB' star received a number of tweets from fans accusing her of still having slap on in the snap.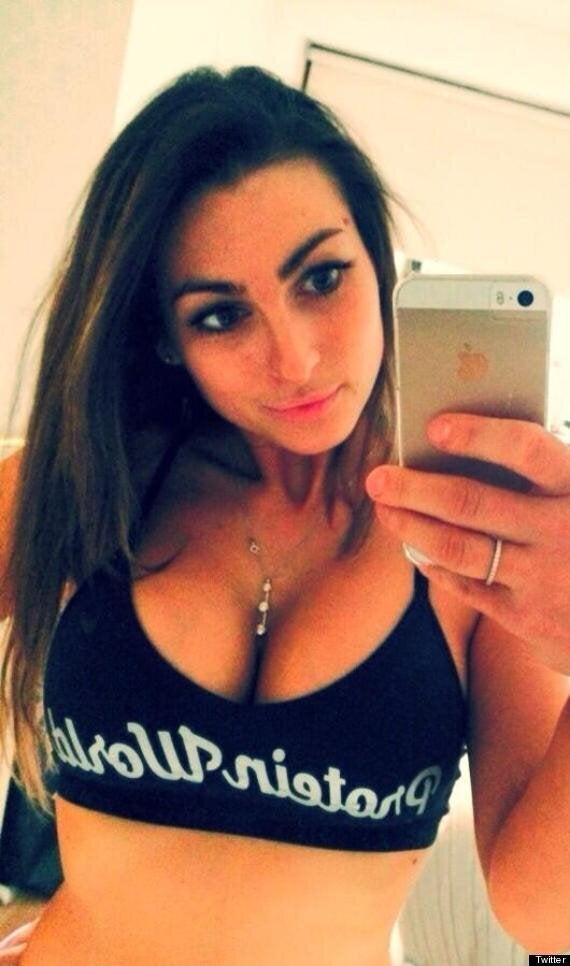 Luisa shared her selfie on Twitter
"I love u dear but u are wearing make up here, u have lush - but very Smokey eyes :-/," wrote one fan, who later added: "And your lips are naturally that pink? You look amaze then, fair bleady play! X".
Luisa was quick to hit back at the comments, explaining that she did have a little help with looking good.
"I have eyelash extensions no makeup," she wrote.
It does seem as though Luisa may have a short memory span though, as just last week she was busy banging on about how people take too many selfies, writing in her Daily Star column: "Just because you have a few likes on a picture doesn't mean you're a good person; the two-dimensional world of the selfie is a dangerous one."
The former 'Apprentice' contestant had a busy weekend, meeting fans at her cupcake shop in St Albans before celebrating Mother's Day with her daughter.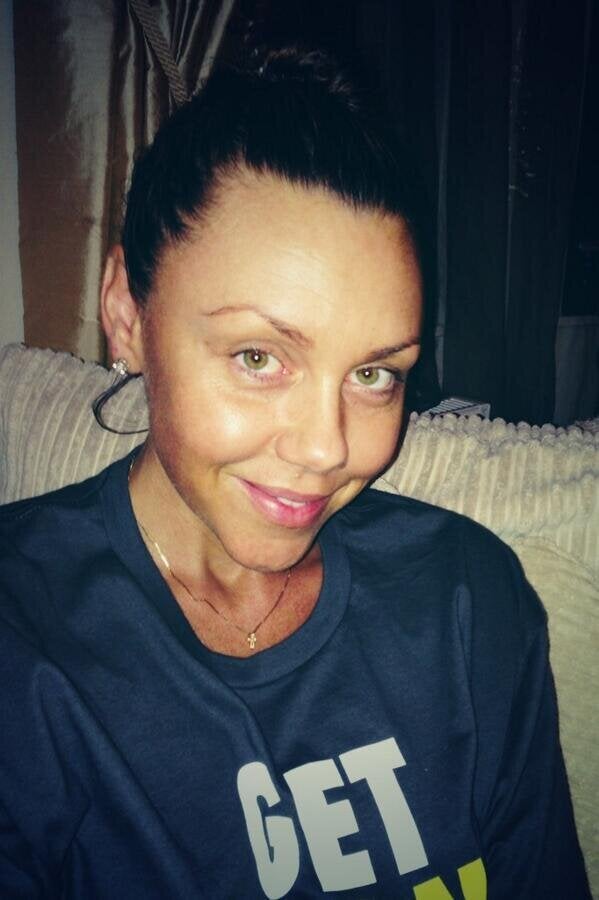 Celebrity #NoMakeUpSelfies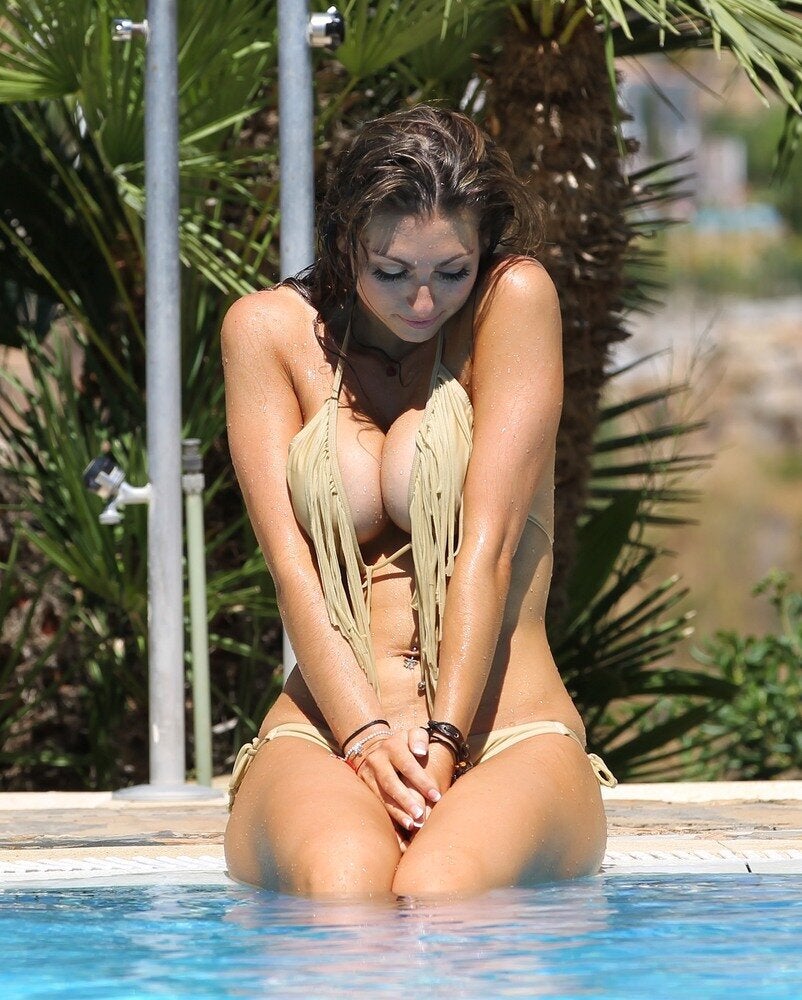 Luisa Zissman: Her 100 Sexiest Pictures