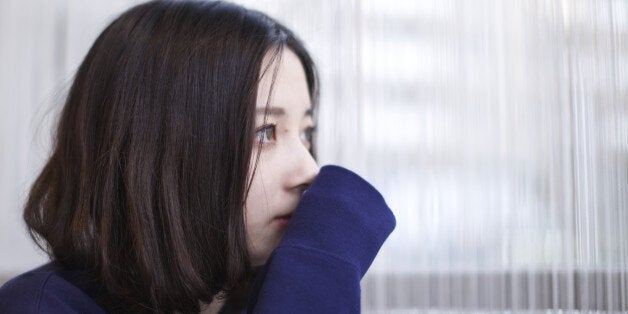 Half of youngsters given drugs to address mental health problems said they felt "frightened" when they were prescribed the medicine, a poll suggests.
Almost half (49%) of those aged 13 to 25 said they were concerned when given drugs.
Half said they were "dissatisfied" about the information provided about possible side effects, the survey of 250 youngsters who had experience of mental health medication found.
The poll comes as a new online tool is launched by charity YoungMinds to try to demystify information about mental health medication.
The headmeds.org.uk website provides children and young adults with information about drugs for mental health problems.
Lucie Russell, director of campaigns and media at YoungMinds, said: "HeadMeds fills the information gap about mental health medication and thus it is an essential resource for all young people who need it.
"Knowledge is power and HeadMeds will give young people so much more information about the bewildering world of medication so when they visit their GP or health professional they are armed with more resources.
"Having the 'my story' section of the site also means young people feel less alone at what often is a very isolating and frightening time for them as our survey shows.
"I hope everyone who works with young people spreads the word about HeadMeds so that it becomes the go-to resource about mental health medication for young people."