Pictures of the day from The Huffington Post brings you the very best news and sports images, from around the world chosen and created by our own photo editors, Elliot Wagland, Tahira Mirza and Michael Cripps.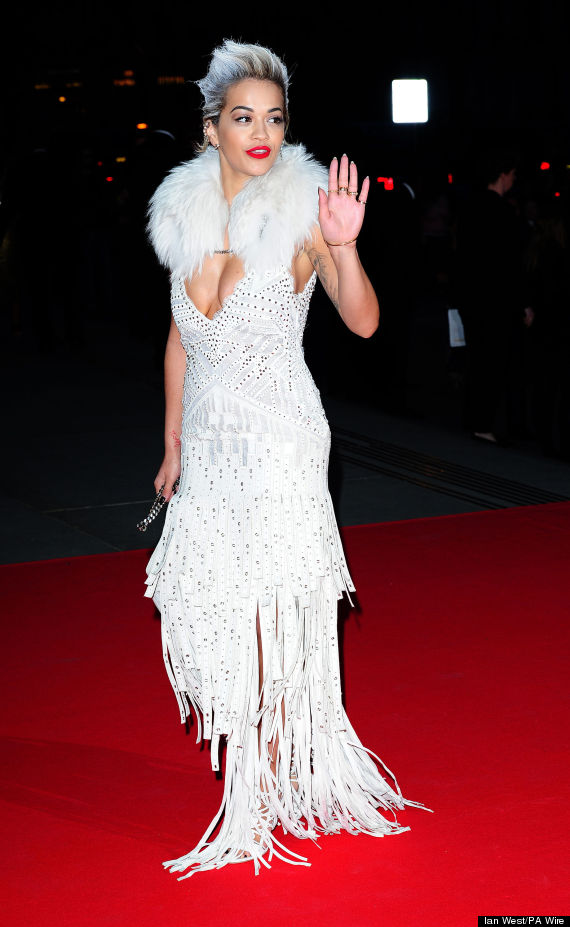 Rita Ora attending The Glamour of Italian Fashion 1945-2014 private dinner at the Victoria & Albert Museum, London.
Cute baby panda Bao Bao makes outdoor debut at Washington DC National Zoo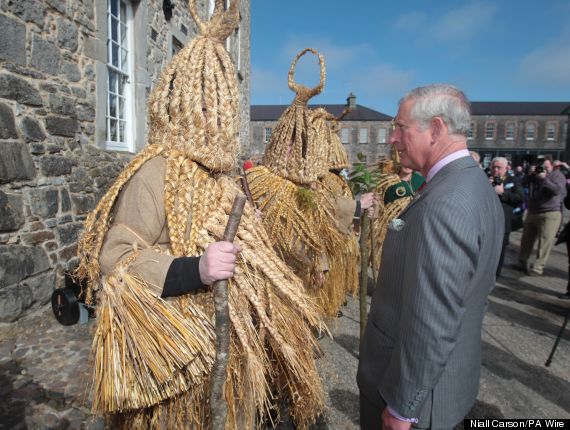 The Prince of Wales meets a group of Irish Mummers at Enniskillen Castle museum at the beginning of a two day visit to Northern Ireland.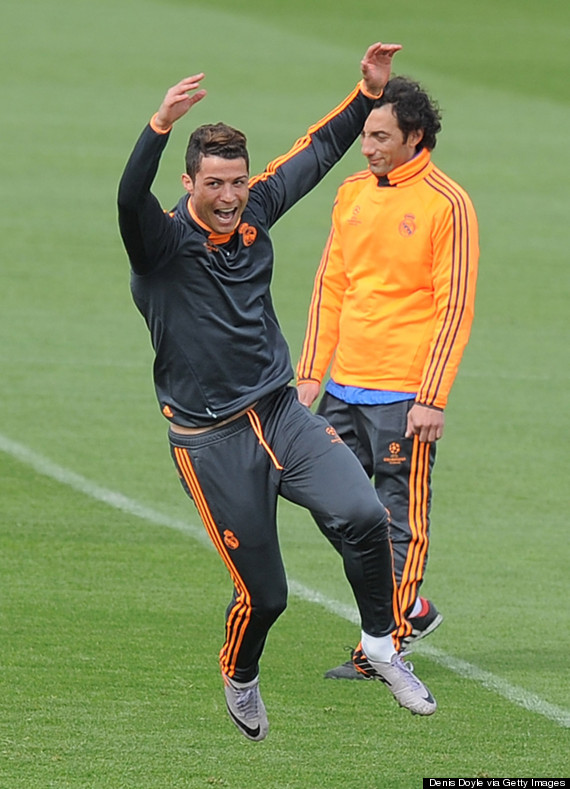 Cristiano Ronaldo of Real Madrid jokes during a training session at Valdebebas training grounds ahead of the UEFA Champions League quarter-final match between Real Madrid and Borussia Dortmund on April 1, 2014 in Madrid, Spain.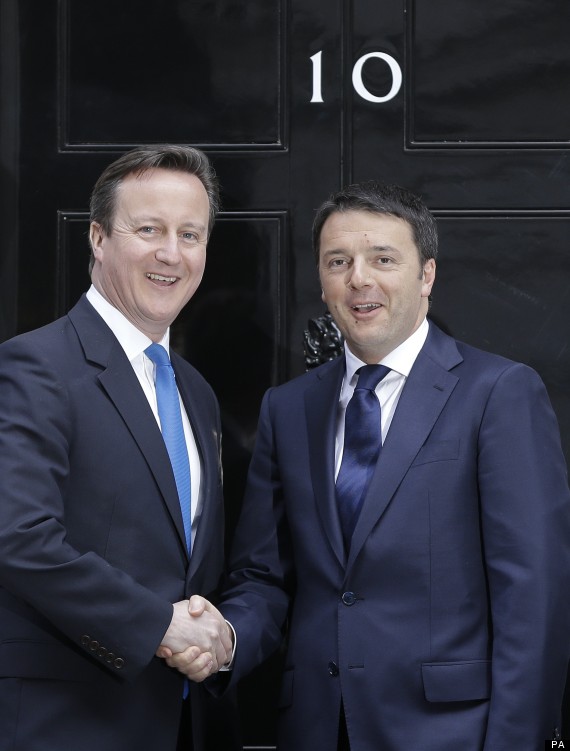 British Prime Minister David Cameron performs a posed handshake for the media as he greets Italy's Prime Minister Matteo Renzi before their meeting at 10 Downing Street in London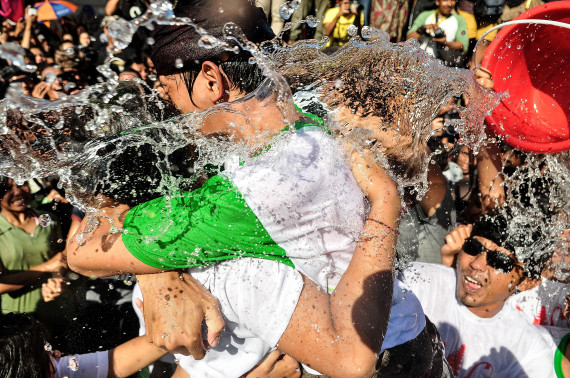 A young Balinese couple kiss during the Kissing Festival known as 'Omed-Omedan' at Sesetan village on April 1, 2014 in Denpasar, Bali, Indonesia. The kissing festival is held annually, one day after Balinese Hindus celebrate the Nyepi Day of Silence. During the festival, Balinese youths gather first to pray, then to kiss and dance as spectators douse the teenagers with water. The festival is intended to fend off bad luck in the year ahead.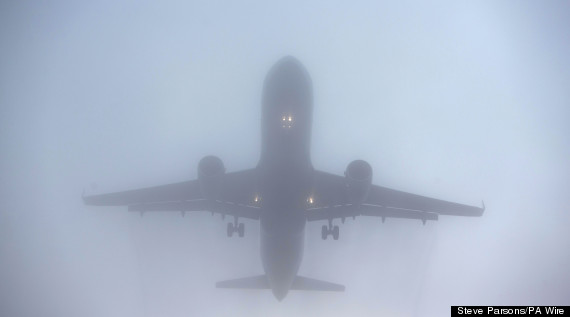 Planes land in fog at Heathrow Airport, west London, as heavy fog covers a many parts of the south east.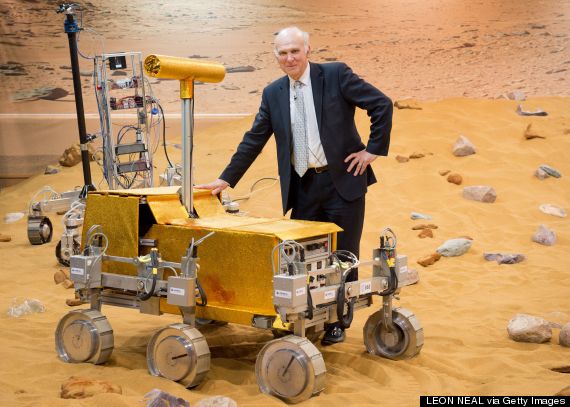 British Business Secretary Vince Cable stands with the 'Bridget' rover on the Mars Yard at Airbus Defence and Space in Stevenage, England on March 27, 2014. The Mars Yard provides a test bed area for prototype 'Rover' vehicles that may be used to provide data from the surface of the planet Mars.
Happy 75th, Batman! 75 behind the scenes photos from eight films via imgur Australian model Miranda Kerr poses during a launching ceremony for Reebok's Skyscape women's shoes at a department store in Seoul, South Korea, Tuesday, April 1, 2014.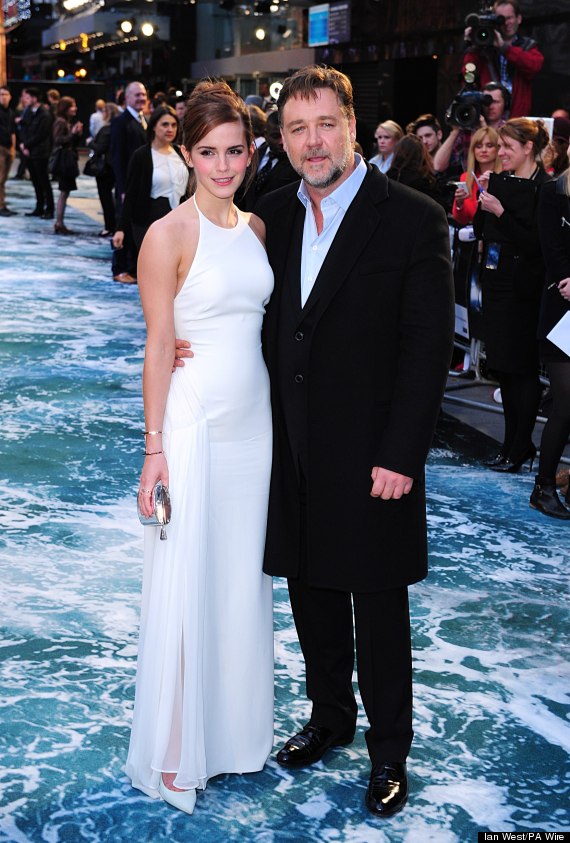 Emma Watson and Russell Crowe arrive for the premiere of the film Noah held at the Odeon Leicester Square, central London.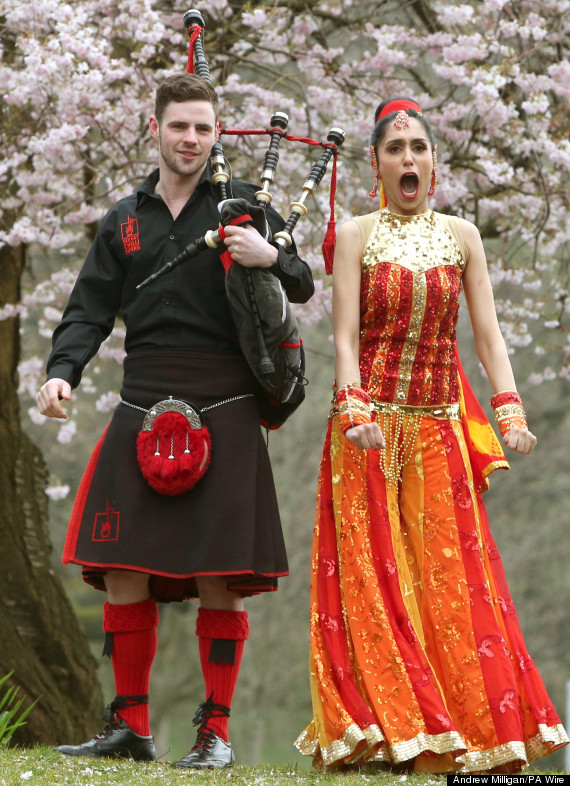 Dougie McCance from the Red Hot Chilli Pipers with Bollywood dancer Pooja Berman, at the launch of Glasgow Mela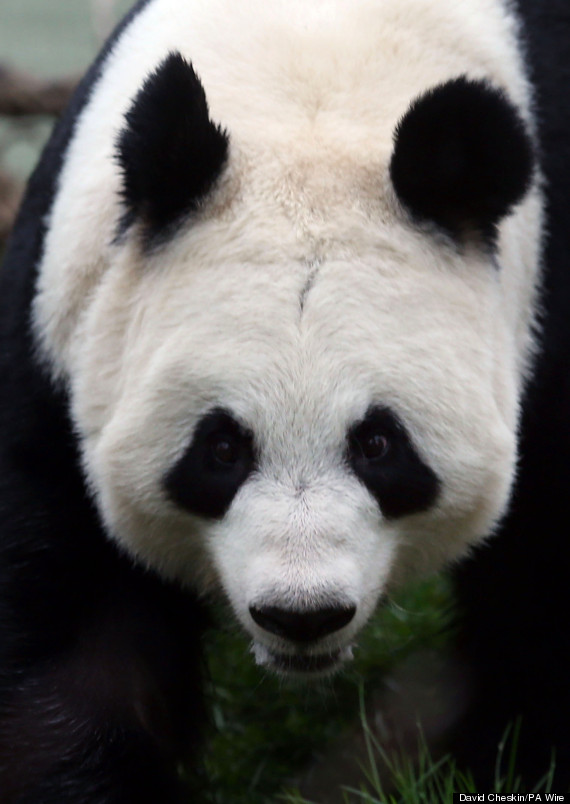 Edinburgh Zoo female Panda Tian Tian walks around her enclosure ahead of the breading season.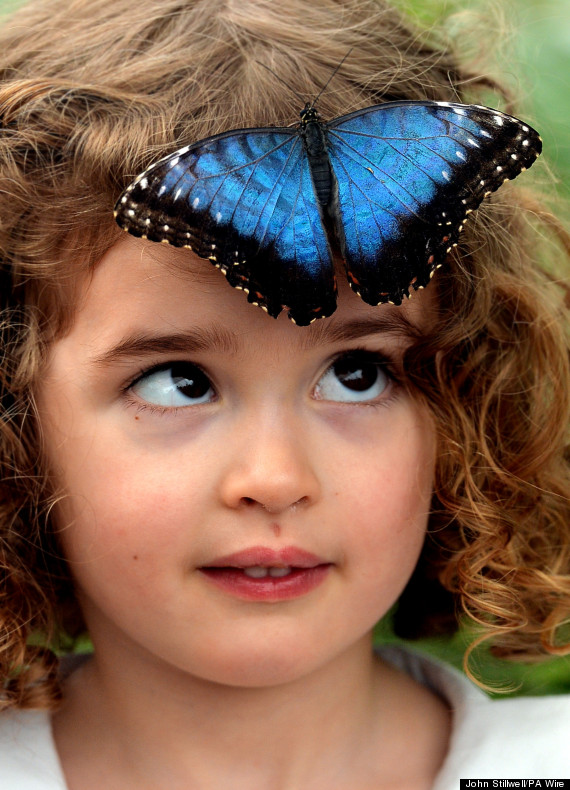 Callie Jones and from London with a blue Morpho butterfly from central and south America, as hundreds of butterflies are released into the outdoor butterfly house at the Natural History Museum in London, to launch the Sensational Butterflies exhibition.