'The Widower's final part found our villain living scott-free, engrossed in a new romance with his beautiful medic, promising her children and offering to help her keep her expensive boat. How could she resist?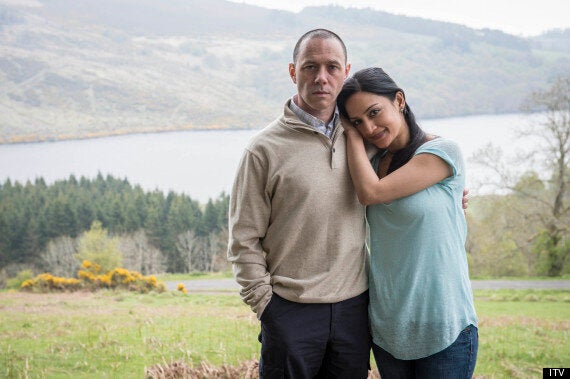 Malcolm and Simone led a blissful existence, based on a big pile of lies
How so? By ripping off the local Fishing Club, and attempting to make off with the club's savings in true Arthur Fowler-style, that's how, while poor old Simone fell into the trap of haranguing him about money. Well, we know how that worked out for his previous two loves. Cue… "Have you taken your nose spray today, munchkin?" Oh dear.
Hot on his trail, though… Rebus, sorry, I mean Detective Inspector Henry, played by John Hannah, was convinced that Webster was about to pounce once more, and so we learnt an interesting bit of procedural fact - that the police can apply for the right to send a letter of warning to someone they believe to be in sufficient personal danger. I mean, can you imagine if one of those dropped through your letter box?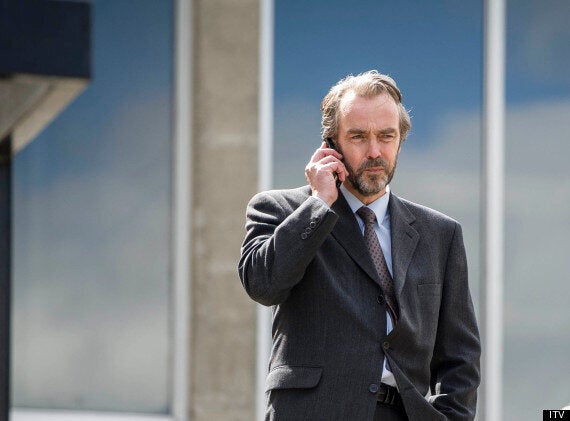 Fortunately, police were at hand as this final chapter in Malcolm Webster's life played out
In the end, it proved academic, as it was nothing to do with his treatment of Simone that felled ever creepier Malcolm Webster, and more praise to actor Reece Shearsmith for this - instead, a stolen laptop and, innocuously, a fire in a hospital wastepaper basket that meant the police could stay close to Malcolm's mischief-making. From Arthur Fowler to Al Capone - who, after years of brutal protection rackets, finally got done for tax evasion. Oh well, whatever gets the job done, although the bigger question of 'Why?' was never really satisfactorily addressed throughout the satisfying three-parter.