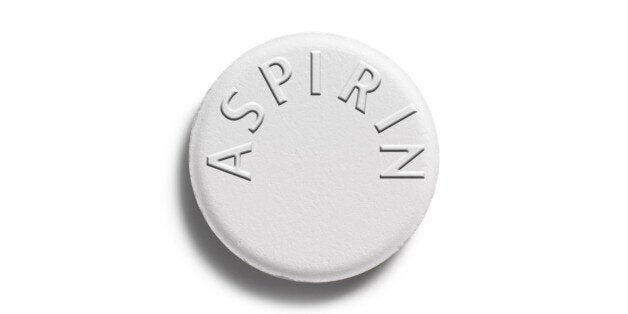 A new study has reveal that aspirin - which costs about 1.5p per pill - could play a role in better survival rates for colon cancer patients.
Using previous research that suggested low doses of aspirin may improve the odds, the study looked at 999 patients. Although precisely what aspirin's anti-cancer effect may be is unknown, previous data suggest that aspirin may prevent the cancer from spreading to other organs in the body and the lymph nodes.
Colon cancer is a type of cancer than often is diagnosed too late, so any research around survival is critical.
Marlies S. Reimers, M.D at the Leiden University Medical Center in the Netherlands led the team.
Story continues below the slideshow: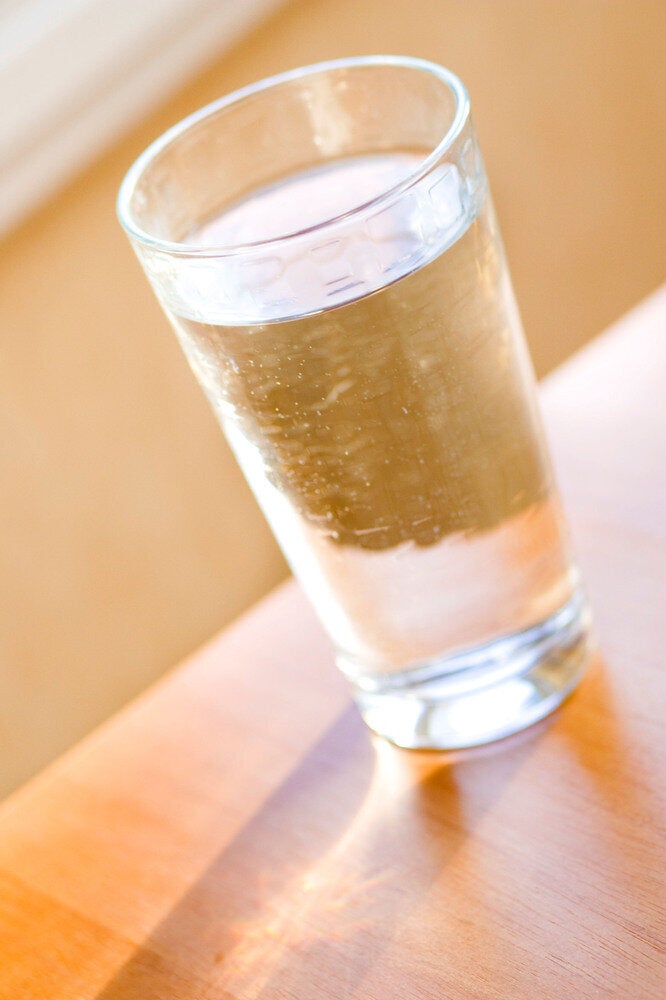 5 Colonoscopy Myths: Busted
The researchers assessed the tissue samples for expression of HLA (human leukocyte antigen) class I antigens and prostaglandin endoperoxide synthase 2 (PTGS2), which are types of proteins.
Most patients had colon cancer diagnosed at stage 3 or lower and the information around their aspirin use came from a prescription database.
Out of the 999 patients, 182 (18.2 %) were aspirin users and among them there were 69 deaths (37.9%). There were 396 deaths among 817 nonusers of aspirin (48.5%).
The conclusion was that aspirin did contribute to a better survival rate, but this was strongest in patients who had the HLA I antigen expression.
In a related commentary, Alfred I. Neugut, M.D., Ph.D., of Columbia University, New York, wrote: "When one sees a patient newly diagnosed as having cancer, after finishing the initial discussion and treatment plan, it is almost inevitable that the patient or a family member will inquire, "What else should he (or she) do?"
"For my own patients, I have so far not recommended aspirin [for colon cancer]. But I think based on current evidence, that if I personally had a stage 3 tumor, I would add aspirin to my...therapy. And if I feel that way for myself, should I not convey that to my patients?" Neugut continues.