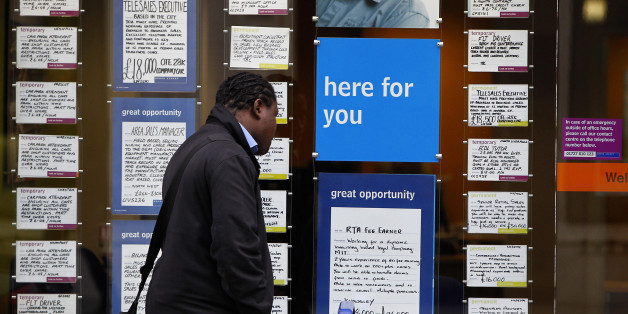 Peter Byrne/PA Archive
Job vacancies are growing but salaries have not increased for a year despite renewed confidence in the economy, according to a new report.
Employment firm reed.co.uk said pay had remained at the same level as the start of 2013 even though the number of new jobs was up by almost a third.
Most jobs are being created in tourism, leisure, estate agency and construction, said the report.
James Reed, chairman of reed.co.uk, said: "We've endured a prolonged period of salary stagnation.
"But with more jobs being created than at any time in the last five years, for many individuals having a look at the market and considering a change of position will be the most effective route to a pay rise.
"It will be key growth sectors requiring specialist skills, such as technology, engineering and science, which offer the greatest opportunity for individuals to increase their salaries."